Many graphic designers dream of designing fonts and publishing them, but never do it. Alex Mihis did it, he is now running a popular online type foundry at Headfonts. We asked him a few questions about this experience.
Hi Alex, can you introduce yourself to our readers?
Hello! My name is Alex Mihis. I live in one of the largest cities in Romania, called Timisoara. I am a father to the cutest girl on Earth, a loving husband and also the creative person behind headfonts.com and Mcraft Studio which is a graphic design studio. When I'm not behind my desk, I like to ride my bike, read or spend time with friends and family.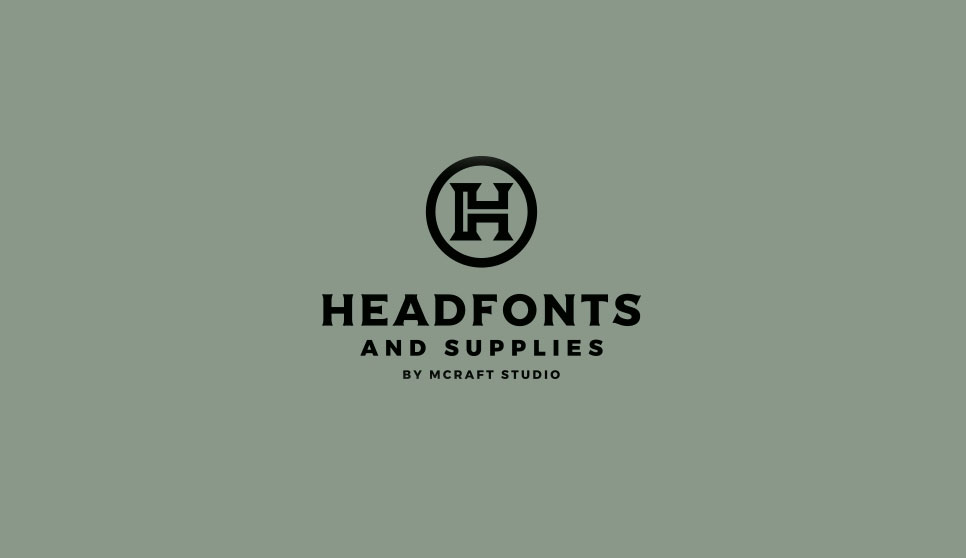 What motivated you to start headfonts.com?

The headfonts.com project started up out of a desire to create a passive income alongside the graphical projects I had, projects that were not all the time constant and also because I always felt this attraction to typography. At first, I was doing logo templates, but as time was passing by my attention somehow turned into these more elaborate products, which are now named Headfonts.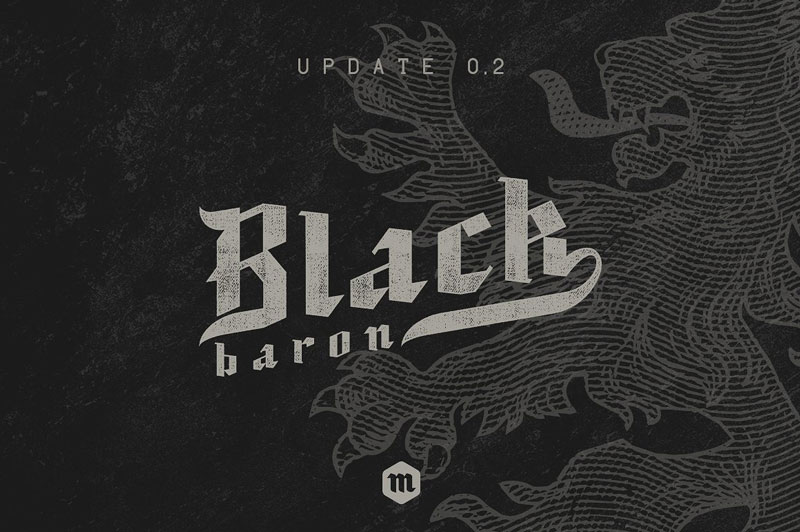 I always wanted to create quality products while enjoying the process, allowing sufficient time to make them without having any influence from the customers or limited by any amount of time. It was like a break from my daily job routine. This is how I got to experience my first font creation, called The Black Baron, which is still for sale in the shop with some improvements made along the way. Today my shop contains about 28 fonts and as planned initially it brings a steady income.
Which products are the most popular on your website?
The most popular product in the shop is Knucklehead, followed by Overhead and Flathead. This font inspired the name for the shop Headfonts, as well as the head font series names. eg, Flathead, Blockhead, Techead, etc. So it looks like the one pioneering the head series it's still the most popular one.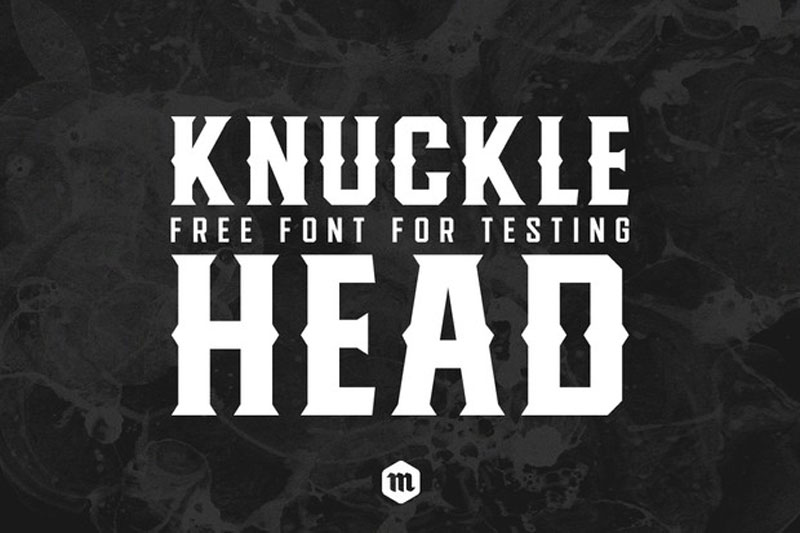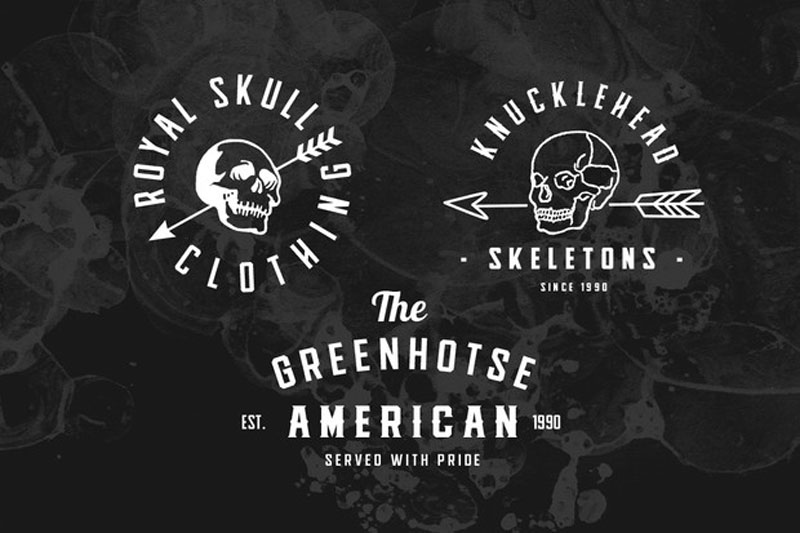 Where do you find inspiration to design new products?
I find inspiration everywhere from commercials, magazines, books or old signs I see on the road to social media and web, mostly Pinterest and dribbble, but what helps me most is brainstorming every idea I have and sketch it out first. Each project starts this way. Even if I have in my mind a very precise idea about how I want a product to look like when I start to put it on paper things change and good things happen most of the time. It's really helpful for me to see the good work of others too and feel inspired, especially because I want to be in touch with the latest trends and keep my work fresh and updated.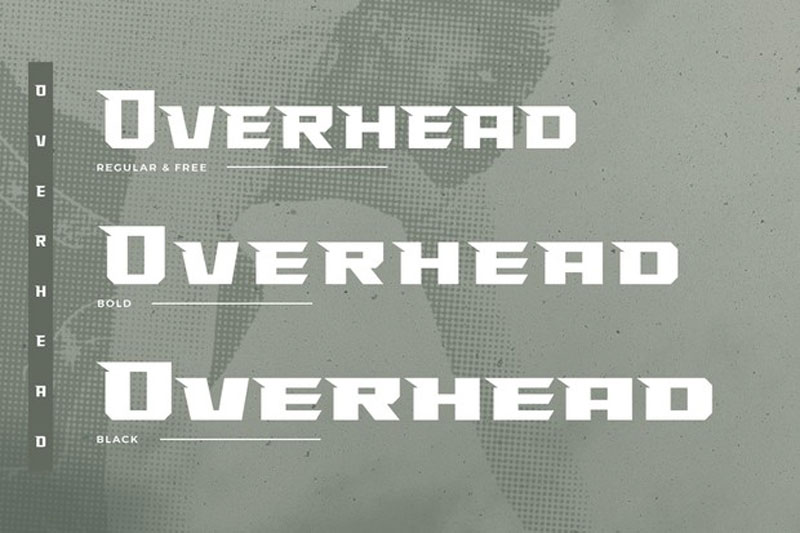 What advice would you give to a young designer that would like to start to distribute graphics templates?
Work hard, build your audience and be patient while doing your work because usually good things don`t happen instantly. It takes time and lots of work to develop your products. Also, be consistent, post your work and be aware of your audience's feedback, because there's always room for improvement.