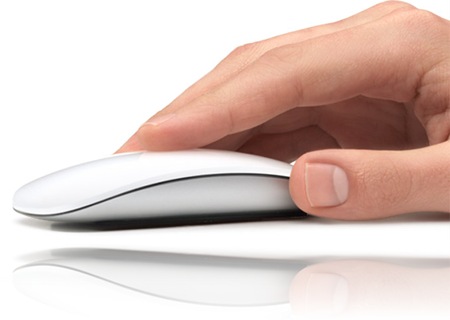 80% of the smart phone users never leave their home without phone and that time has gone when cellphones were used only for calling & texting purpose, most of the cellphones are already smart phones.  As per StatCounter data, May 2012,  mobile search accounted for 10.11 percent of  total search volume. The data shared by Internet Research Firm shows that smartphone users would beat PC's users in 2014.
Mobile phones are always ON, user can access his/her handheld device 24 by 7 and are more personal as compared to traditional computers. Using Internet over a handheld device is an entirely different experience as that of using it on desktop device as handheld devices are quick to use and offer immediate access to the required information. Therefore user behavior varies with the device. So here a battle is gonna start now between Click & Touch i.e. between Mobile & Desktop devices.
Click vs. Touch
While using a desktop device we use mouse to click over the field we need to access hence of chance to get a miss click is very rare; In case of mobile device we use to tap over the screen through our hand or by using a stylus hence the chances of mistap are more in such cases as we are touching the area of the screen not the exact pixel.
Reversing action in a desktop browser is easy to do as compared to that of a mobile browser because reversing action in a mobile browser is time consuming.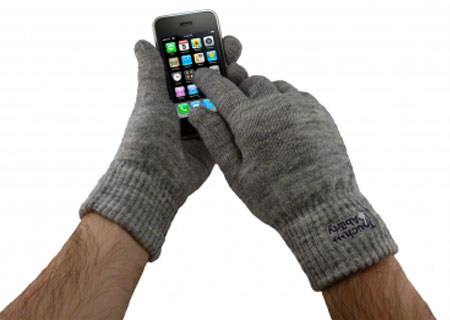 Now let's have an analysis of different behaviors of users in different situations while browsing the internet on desktops and on handheld devices.
Behavior While Shopping
In a survey, 46% of those who use their mobile phones to help with shopping said they researched an item on their mobile then went to a store to make the purchase; with the help of a mobile device consumers can research on-the-go even while purchasing in a store, consumers seek out reviews, compare prices and plan whether this is the right place to shop or not.
37% said they researched an item on their mobile then made the purchase desktop and the rest of them said they made a purchase directly on their handheld device.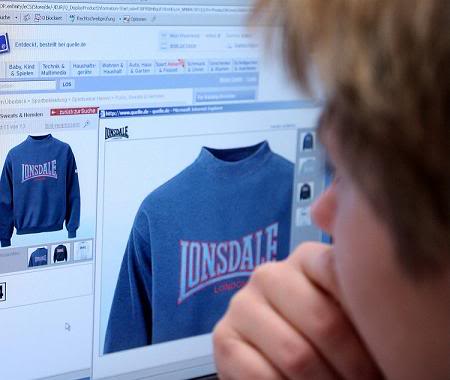 Behavior While Searching
On a handheld device most people perform one word search while on a desktop search it's generally of two words provided the search topics aren't vastly different on mobile than desktop. Mobile searches are generally performed by people looking for precise information to keep them up-to-date.
Age Group & Behavior
As smartphones mostly appeal to the age group of 15 – 40, they spend more quality time with handheld devices while on other hand desktop users include all the age group. So young & geek people use to spend more time over mobile browsing as compared to other age group people.
Requirement & Behavior
The quality of browsing on the desktop is higher compared to the mobile that's the only reason why users prefer PC ex: browsing work related information such as reports, documents, etc. and mobile browsing is generally used for informal purpose such as news, social media etc. Also smartphones are mostly used for reading purposes while for writing purpose PC's are usually used as typing on a qwerty keyboard is more comfortable as compared to tapping on a glass screen.
Behavior With Online Payments
When it comes to online payments users prefer more secure and safe browsing which the mobile world is yet to deliver. Most people avoid to make online payments through mobile devices due to lack of secure sites.
Browing Time & Behavior
As handheld devices are confined to various technical and physical limitations users are tend to spend more time browsing on their PC rather than their smartphone. Browsing on smartphone is efficient only if it's for short period of time, for time consuming activities PC's are preferred as they offer more comfortable browsing.
Behavior While Collecting Information
While users are supposed to collect huge information on various topics they prefer to use traditional mode of browsing i.e. desktop, as browsing on desktop in such a case is very much efficient as compared to that of mobile device; user can open multiple tabs on PC's, wide screen visibility makes it easier for user to browse more information quickly.