That's it, the jurers have made their choice for the poster that'll be used for the movie "Beetle Queen conquers Tokyo". Thanks again to all the contestants and sponsors! Find the winner and runners-up here: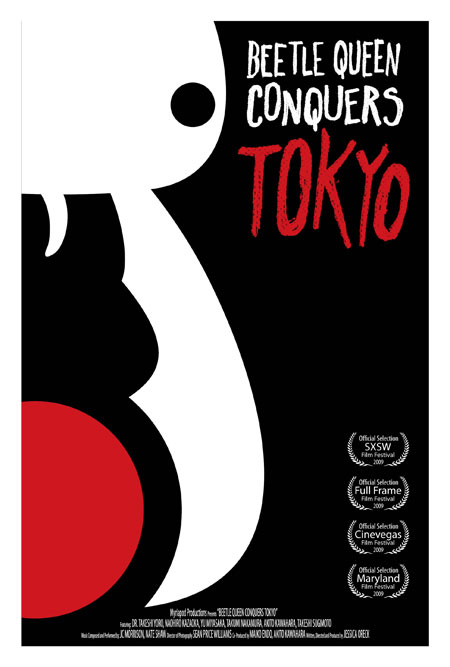 Here is what he wins:
Poster used for the movie promotion, opportunity to design the DVD case and other marketing aids (paid jobs).
$350 in cash via PayPal
$300 in credit at Pixmac
Pixmac is a microstock photo agency and a great resource for high quality royalty free images.
Awagami+1's new "kamon" (Japanese family crest) stationery items (total value $60) by Awagami Factory.
Awagami+1's newly created "kamon" stationery collection consist of 3 items made with awagami's "shin inbe" paper each deeply embossed with a gold kamon (japanese crest) design:  the collection consists of 1) a pocket-sized "jotter" (with refillable notepad and pencil), 2) an "open spine" journal which features a unique "open" binding that allows the book to open completely flat,  and  3) a geometric pencil box which utilizes a secure rivet+ elastic closure.  all awagami+1 items are completely handmade by skilled artisans and craftsmen using only the finest materials and tools.
1 license for Fanurio time tracking software
Fanurio is a time tracking and billing software application, highly appreciated by freelancers for its intuitive interface, flexible timer and ability to produce detailed invoices. Whether you need to round time, use multiple currencies or create invoices with your own layout, Fanurio has the right tools to help you get paid.
1 free font from Reserves
Reserves is a premium visual design resource consisting of typefaces, illustration and images for creative professionals. Our background in fine arts with well over a decade designing with some of the top lifestyle, action sport and corporate brands gives us a unique creative perspective that infuses our brand with an unparalleled quality, style, authenticity and meticulous attention to detail. You can find them on Flickr and follow them on Twitter.
1 copy of the book "Grids for Dynamic Image" by A Design Mafia
A Design Mafia is a repository of creative inspiration from around the globe. We draw inspiration from many aspects of design across many disciplines including, but not limited to, graphic design, illustration, motion graphics, industrial design, and architecture. It was founded and maintained by recent graduates from Purdue University's Visual Communication Design program as well as contributors from the University of Oregon. A Design Mafia strives to bridge cultural gaps and bringing a wealth of inspiration to the masses.
3 pages web design by En7Design
En7design is an up and coming web design company based in glasgow offering professional work at afoordable prices.
$75 Blurb.com gift certificate
Blurb is a creative publishing and marketing platform that enables anyone to design, publish, share and sell bookstore-quality books. Design your book using Blurb's free, award-winning BookSmart software, or use the design tool of your choice. Blurb's PDF to Book workflow enables you to design books using the design application of your choice, save the file as a PDF, and upload it directly to Blurb. For more information, visit www.blurb.com.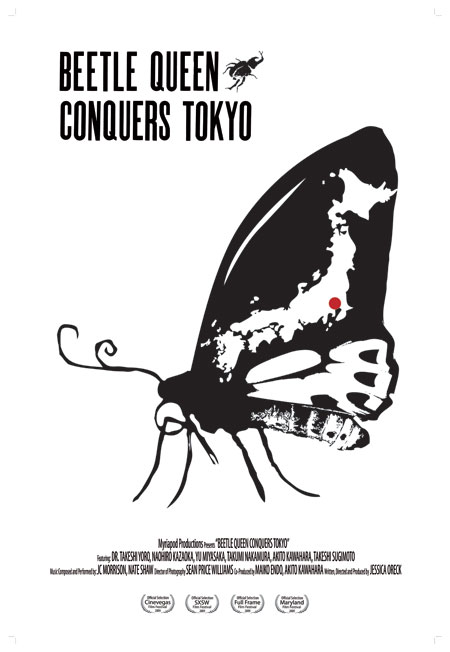 Here is what he wins:
1 set of Prismacolor Marker pens (18 colors set) from Product Design Hub.
Product Design Hub is the online community place, where industrial designers from all over the world come together to socialize and to create, share and find useful resources. Follow on Twitter.
1 PSD to xhtml/css conversion ($130)
Above Function is a creative agency based in Glasgow, Scotland. Offering services such as web design and graphic design for print and web. They are famous for their one day designs, They basically can have your own unique web site designed and up and running within one day all for £150 (around $200).
$200 in credit at Pixmac
1 license for Fanurio time tracking software
1 vector pack from GoMedia Arsenal
Go Media's a progressive design studio in the US.  They do art/design for clients in the entertainment and fashion industries.  http://www.gomedia.us They also have a brand of stock art and design resources called the Arsenal.  http://www.gomedia.us/arsenal And finally, they write articles and tutorials to give back to the design community at the www.gomediazine.com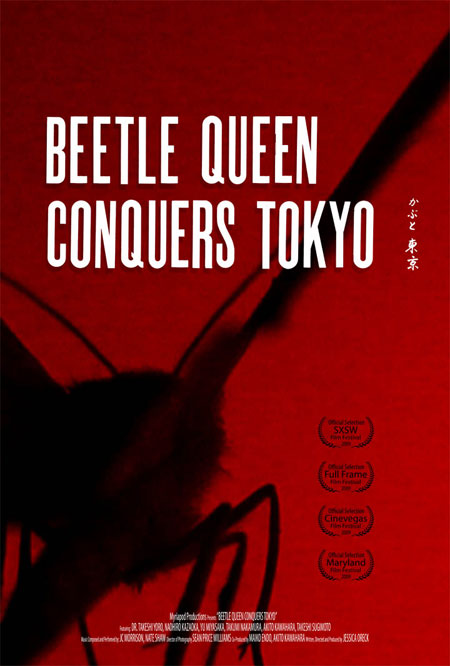 Here is what he gets:
The world flag

icons

pack from InkArcade.
Features 260 high quality flag

icons

from around the world. They are the highest quality and come in all possible sizes and formats with editable source files included. The sort of thing every good designer should have in their toolbox.

InkArcade

is an awesome site for loads of daily free web resources. It's definitely one of the best places to find out about all the latest cool stuff before everyone else.

$100 in credit at Pixmac
1 license for Fanurio time tracking software
Designer Daily's reader choice: Megan Sullivan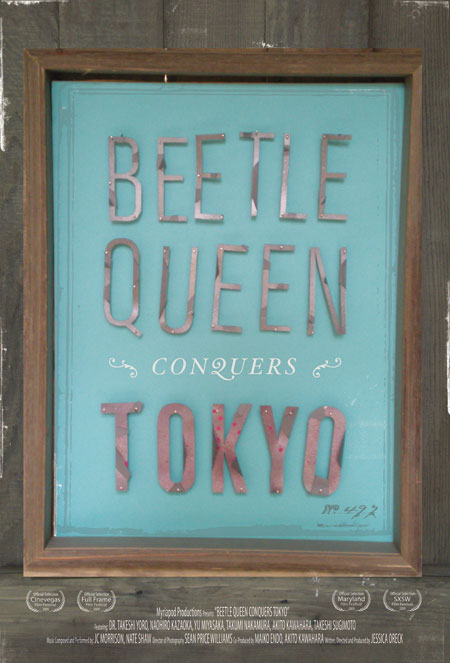 She got the most popular on the Flickr group and receives a set of city skylines vectors from… me!