Apple on June 27th announced that it will no longer be developing Aperture, its professional-level photo organization and editing software for OS X Yosemite. It seems that Apple is now approaching for a new application with more functionality and features as today, there are several new photo apps which are exceptional.
Apple spokesperson said that "With the introduction of the new Photos app and iCloud Photo Library, enabling you to safely store all of your photos in iCloud and access them from anywhere, there will be no new development of Aperture. When Photos for OS X ships next year, users will be able to migrate their existing Aperture libraries to Photos for OS."
During the WWDC keynote, it was also said that users of OS X will be soon transitioned to Photos, a new app that will be released next year.
Whereas on the other hand, Lightroom, the competitor of Aperture that is available as part of Adobe's Creative Cloud Photography subscription program provides users access to the latest versions of Lightroom and Photoshop CC for $9.99 per month. Now here is the huge difference in Aperture user and Lightroom since Aperture users cost $79.99.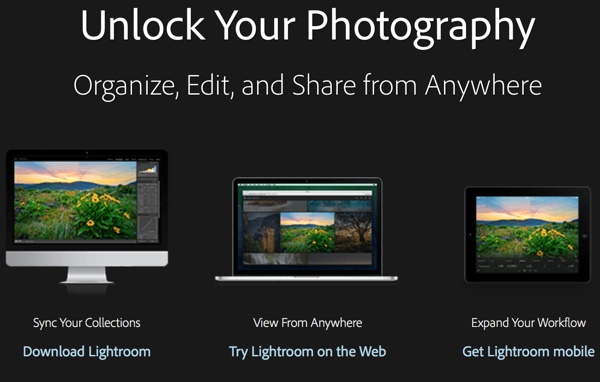 Digital imaging executive Winston Hendrickson said in a blog post, "Put simply we're doubling down on our investments in Lightroom and the new Creative Cloud Photography plan and you can expect to see a rich roadmap of rapid innovation for desktop, web and device workflows in the coming weeks, months and years. We also continue to invest actively on the iOS and OSX platforms, and are committed to helping interested iPhoto and Aperture customers migrate to our rich solution across desktop, device and web workflows."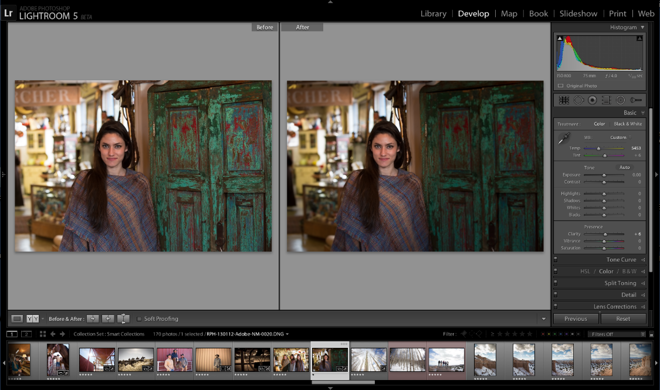 Nevertheless, all we can say is Apple might be adopting the best photography-related applications that will become more streamlined than ever. And for both iPhotos and OS X, Photos will be the new standard for photo processing.