When it comes to web design trends and technologies, the only constant is change. Those much sought after comfort zones usually don't stay that way all that long. It's hard to keep up with those competitors who always address new technologies.
It's not always that way of course. Most designers often find themselves scrambling to keep up with the times. There's good news, however. Technologies change and create new challenges. Then, the new tools and resources generally come into play.  They aim to meet and overcome those challenges.
Maybe this is a good time for you to take stock of your tools and resources. See where pursuing some updates or tools might be in order.
This list of 15 of 2018's best tools and resources should help you get started.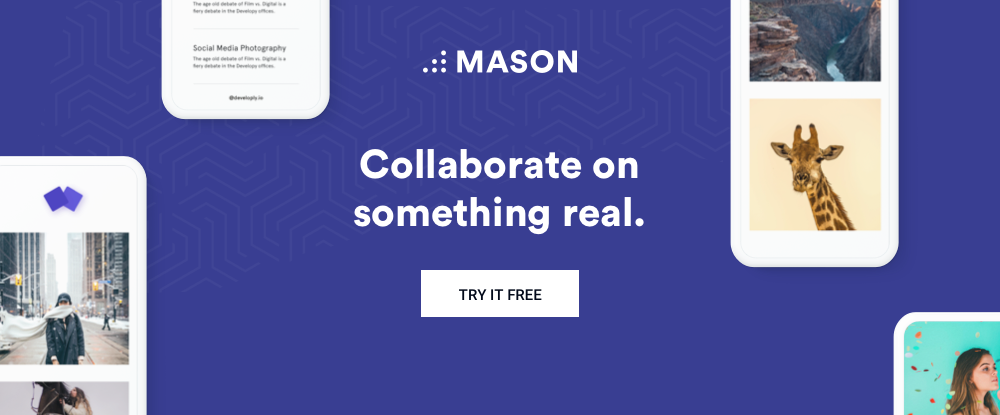 Requirements, like technologies, also have a habit of changing, and much more often. Getting a software product out the door can bring with it enough problems. When requirements change, or updates are needed, whether during design and development or during maintenance, it means even more work. In the latter case changes sometimes require repetitive deployment cycles.
Mason is a software design, development, maintenance, and collaboration tool that will enable you to avoid facing these repetitive deployment cycles and help speed up the design/development process as well.
Mason, with its wealth of software product design features, enables you to build, edit, and manage your products from a single platform. It's pre-packaged building blocks address common requirements and are continuously updated.
What Mason does differently is to allow others, including end users, to make changes, even after your product has been signed off and deployed. Thanks to Mason's login and user registration security features, you maintain complete control over what happens. Approved individuals can make maintenance changes or updates without having to repeat the deployment cycle.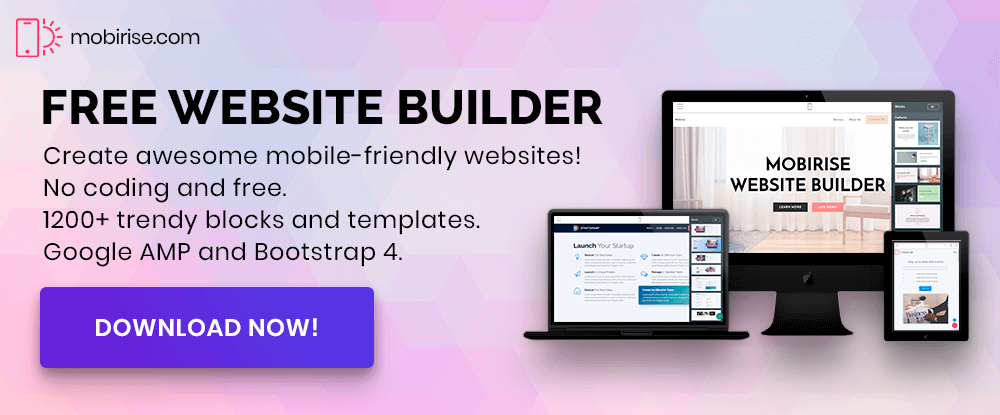 The ability to create mobile-friendly websites has become practically mandatory for themes and web designers alike. Most WordPress themes advertise mobile friendly, device friendly, or responsive as one of these features, and for good reason. Mobirise on the other hand is a free website builder that was created with mobile devices in mind.
Mobirise can be used for personal or commercial use, free and without restrictions. Since it is an offline app, you're not tied down to the theme, you have total control over your website or mobile app design, and you can host it wherever and however you choose to.
This is a great tool for anyone who works on multiple small projects such as small websites, promo sites, portfolios, or landing pages. It has all the features and design elements you're likely to need, and no coding is necessary.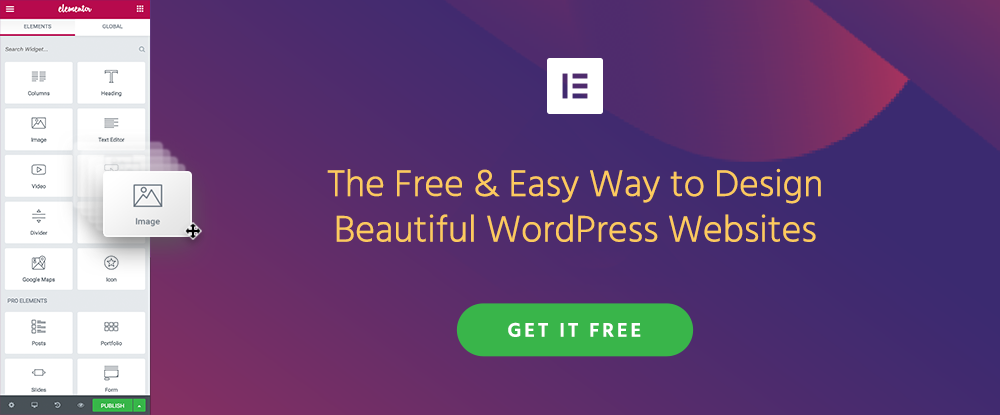 Elementor is a feature-rich, open source frontend website builder that can justifiably claim to be the best page-building tool on the market. The numbers would seem to bear that out as more than 900,000 users have signed up to use Elementor in just under 2 years. Signing up is not at all complicated since Elementor is yours to use for free.
Part of Elementor's popularity is no doubt due to its superior workflow features, its menu and visual form builders, custom CSS and superior integrations. Ease of use and excellent performance are other key factors.
This page-building machine is only going to get better, given what has been added in the latest release, Elementor 2.0. Features include new eCommerce page-building capabilities, enhanced WooCommerce shop product pages, single post page builders, and more. Several of these new features have already been released, with the remaining features to follow throughout 2018.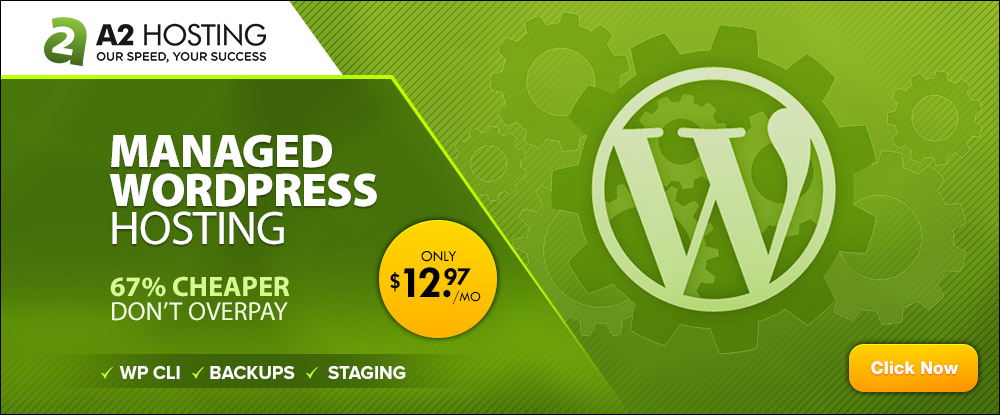 A2's managed WordPress hosting features can easily be customized to fit your exact needs. Not only will you get the hosting experience you want and need, but you'll get it for much less than you would typically pay elsewhere.
A2 Hosting's servers are blazing fast, and services include automated backups and WordPress updates, free CDN, and excellent customer support.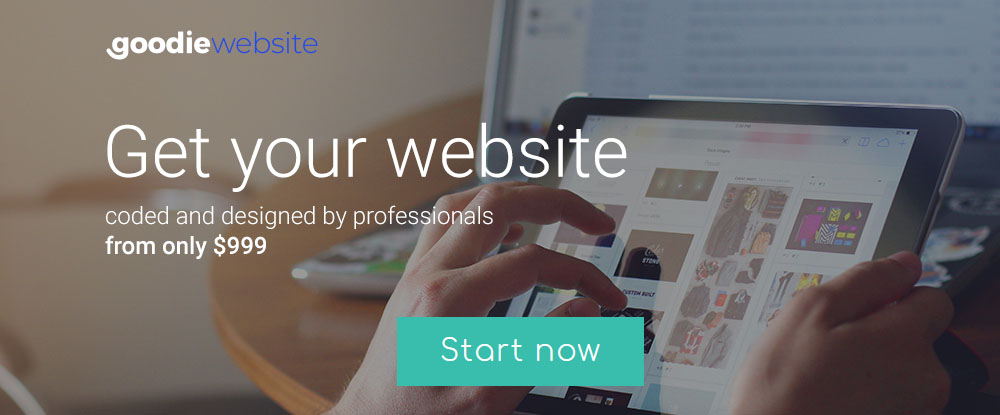 Goodiewebsite is a development agency that's been in business since 2006. Their specialty is smaller websites (1 to 10 page) and simple WordPress websites. The Goodiewebsite staff can help you with your design work as well as your coding needs.
You can always expect Goodiewebsite's cost effective services to be accomplished reliably and professionally.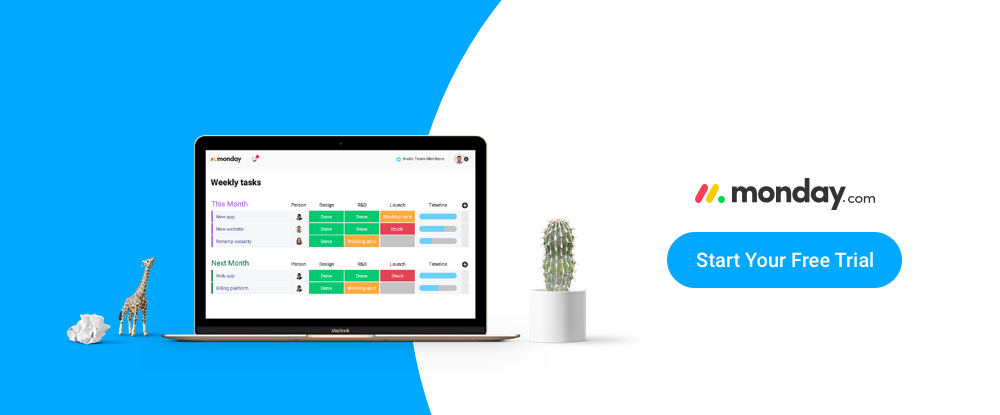 This high-performance team management tool will serve you equally well whether your team consists of yourself and one other, or of several thousand individuals dispersed around the globe. monday.com offers an excellent opportunity to dispense with multiple spreadsheets displaying project status and expenses and planning and strategy exercises done on whiteboards.
Lengthy and all-too frequent meetings can be minimized, if not avoided. monday.com is easy to use, it promotes team transparency and can empower team members.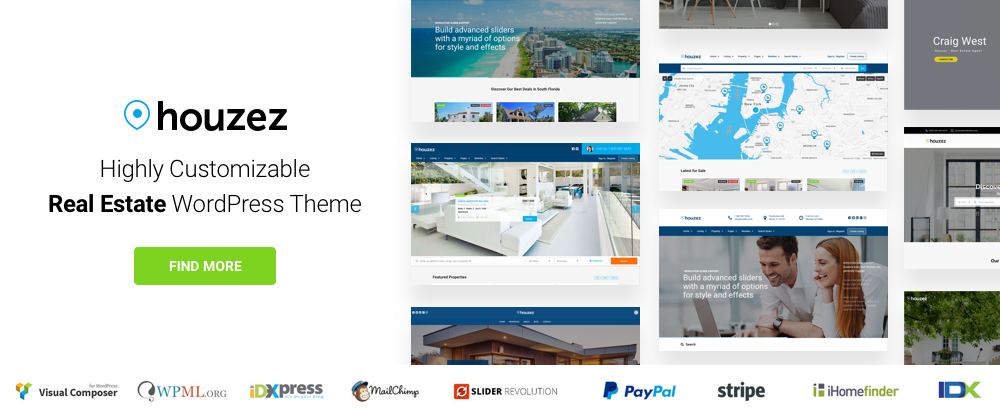 In addition to providing various listings options, advanced property search capabilities, and payment options, Houzez has added a custom fields builder and search composer to make it easier for individuals and agencies alike to administrate the real estate marketplace, coordinate activities among agents, and accept submissions; all within the confines of their business model.
Additionally, Houzez provides a great level of customer support.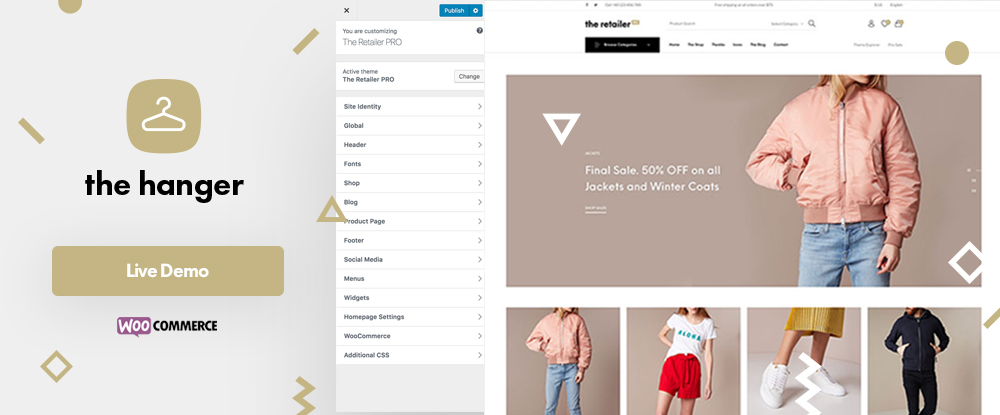 If establishing a modern-classic shop is your objective, or that of your client's, your best approach would be to use a modern-classic specialized WordPress theme to get you there. The Hanger is easy to set up and use.
You can build a high-quality online shop in no time at all, while customizing it to fit your client's brand or the brands of the merchandise.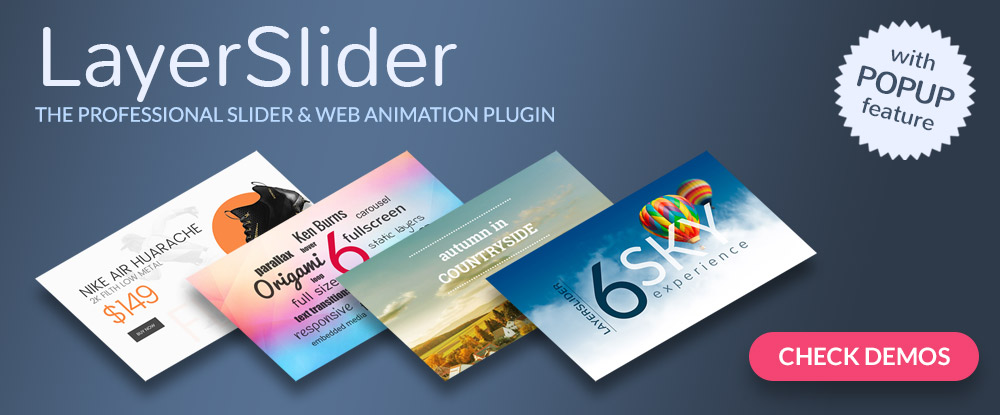 LayerSlider is a responsive, multipurpose animation platform from which you can create everything from slideshows and sliders, to image galleries, landing pages, and even complete websites. LayerSlider's builder is drag and drop with no coding required. It is supported by a large hand-crafted template library and a whole host of design elements.
Detailed documentation comes with the package and you can expect top-notch customer support.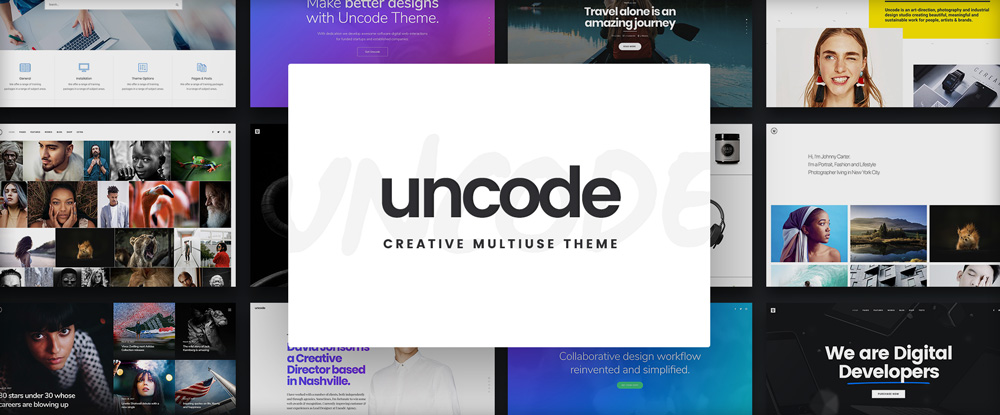 The saying that all good things take time isn't always true. With Uncode, you can build an awesome portfolio to showcase your work in a few short hours. You don't have to start from scratch, and there's no coding involved.
Uncode makes it easy and its new features like Shape Dividers, Slides Scroll and a powerful Gallery Manager make it even easier – and fun as well.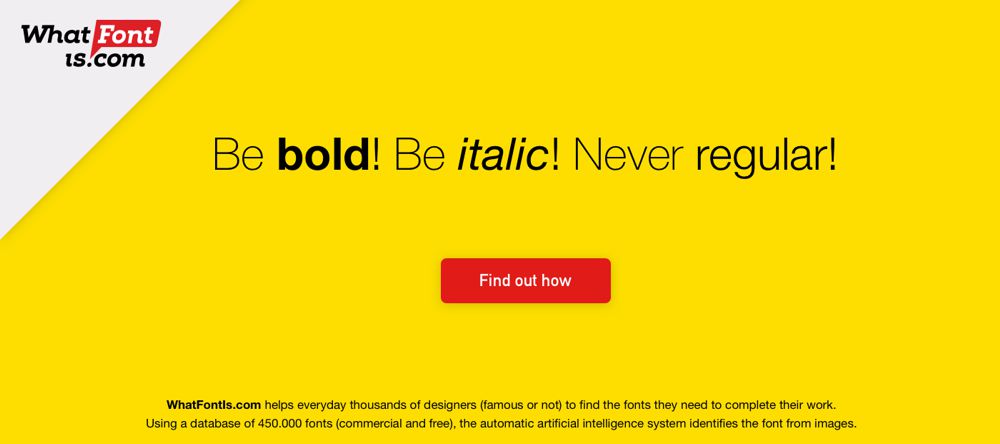 Trying to locate a font that you simply cannot do without, but you don't know its name can be like searching for the proverbial needle in a haystack; which is the reason to add WhatFontis.com to your toolkit.
It's simply a matter of submitting an image and letting WhatFontis.com search its 450,000 font database with its AI search tool. You can usually expect your answer in less than a minute.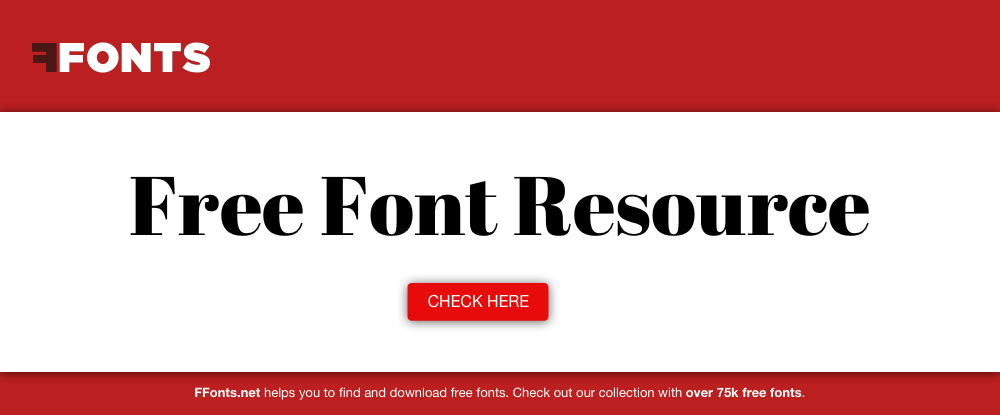 If you build multiple websites for multiple clients you're likely to need a variety of font types or styles in the process. If that's the case, FFonts.net's directory of 75,000 free fonts will serve you well.
The fonts have been judiciously categorized to save you time, and when you find the font you need, or a font style of interest, you can use it in a string of text to see how it will appear in actual use.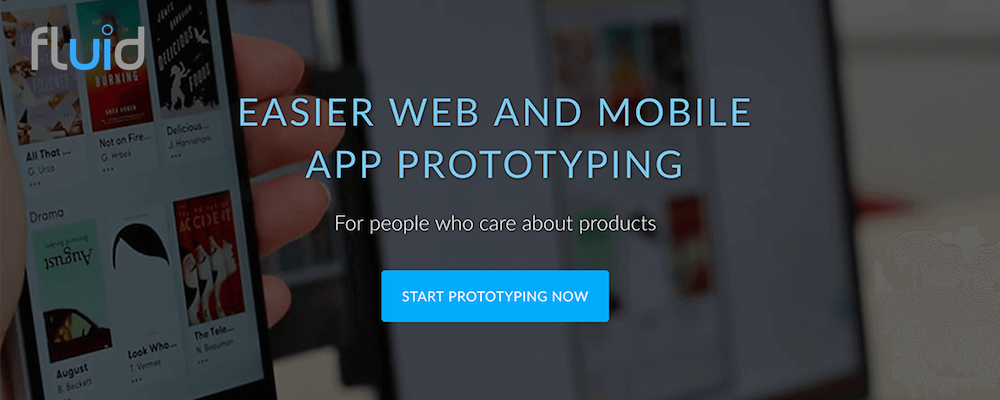 You can put Fluid UI's prototyping capabilities to good use to speed up your design workflow and enhance team collaboration by creating colorful and informative interactive prototypes, wireframes, or mockups.
Fluid UI enables you and your team to collaborate via chat or video in real time from both desktops and mobile devices. Built-in design components for desktop, Android, and iOS prototyping applications come with the package.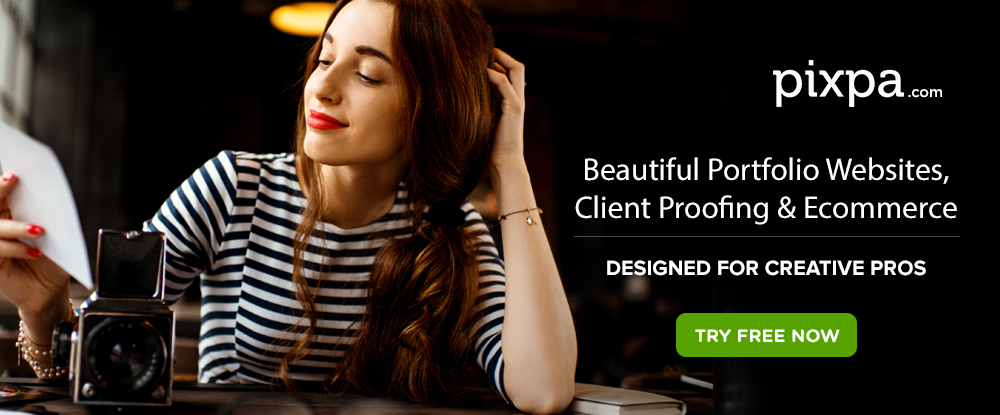 Designed for creative professionals, Pixpa delivers pixel-perfect portfolio websites, features a built-in eCommerce store to get you up and running in record time, and also offers client proofing and blogging tools to make the package complete.
You can do everything from one platform, powered by Pixpa's best in class hosting and 24×7 support, instead of having to rely on multiple tools or resources to showcase your work. Get started for free with the 15-day trial.
Trying to condense huge volumes of complex data to present in a table or chart can be a scary proposition; even more so if a table is to be interactive, responsive, and editable. wpDataTables can do all these things, and quickly.
This #1 WordPress table and chart-building plugin has become so popular, and made it so easy to build colorful, informative tables and charts, that more than a few designers have switched to WordPress for the opportunity to use it.
Conclusion
Changing technologies can take a toll on design workflow time and team collaboration. Website hosting and even product deployment can also be affected. This is the case if the tools and resources you're using aren't up to the task.
The tools and resources listed here were chosen to help you update your design toolkit. Picking one or more should be more than enough to brighten your day, and that of your team's and your clients'.