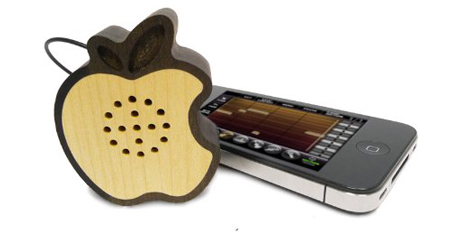 Take a look around yourself? How many gadgets do you see? You probably have a cell phone, chances are that it is an iPhone or another smartphone, a laptop or tablet, and probably a few other gadgets. It is most likely that these gadgets are made of cold, unnatural materials. In the following list, we tried to collect a few cool wooden gadgets that you should enjoy.
A simple yet elegant stand to let your iPhone rest.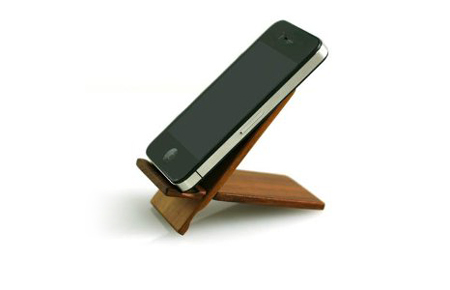 A rare item, gorgeous wooden headphones. Made of nine layers of varnished plywood, each pair is a unit example of form meeting technology.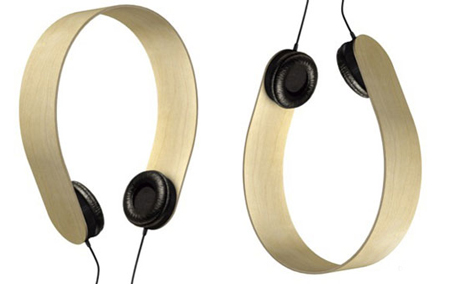 A cool 8GB wooden flash drive, made from Cocobolo, which is a tropical hardwood from Central America.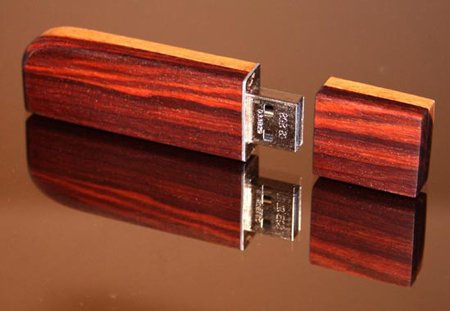 Lovely vase from the Laminated Bamboo Lumber Project by Japanese design collective Teori.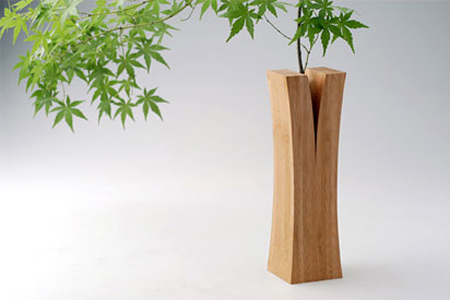 Classic wooden watches get a more natural feel with a wooden structure.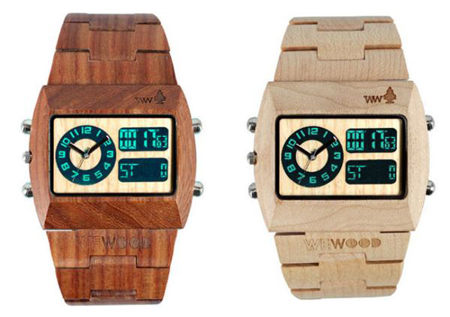 These speakers measure in at less than 1-cubic inch and hook up to your favorite media player to provide stereo sound wherever you go.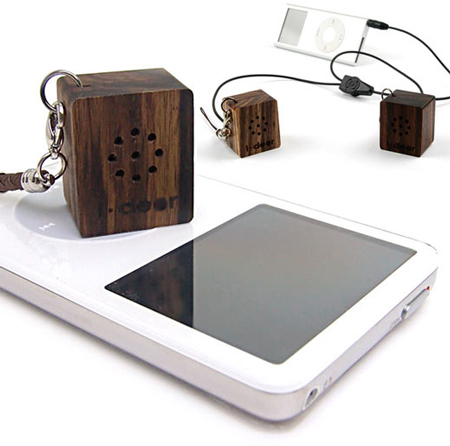 The greenest music you can get out of your iPod, this wooden dock is elegant and stylish.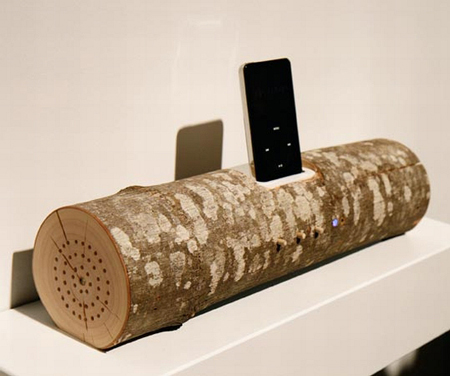 Rainer Spehl created this beautiful laptop case with magnetic lock and leather lining for Apple MacBook and 15-inch MacBook Pro.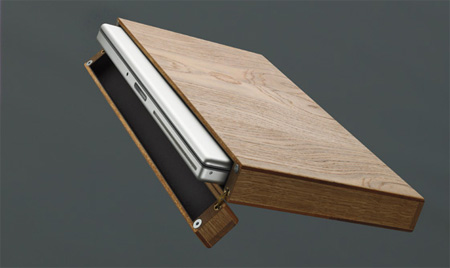 Little radio with surprisingly good sound. It's designed with clear java ebony, mahogany and pine from a sustainable forest in Indonesia.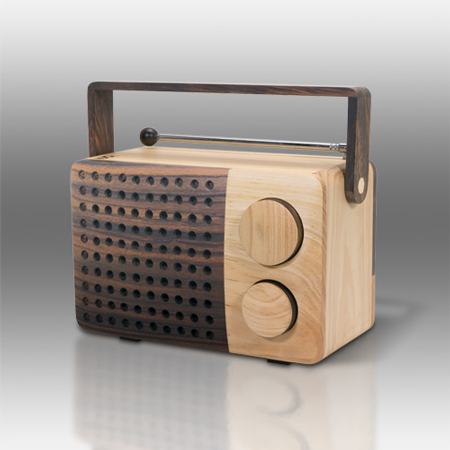 A cool wooden apple to use as speaker for your phone or MP3 player.