The prosperity of online businesses in the electronic era is growing every day. In recent years, online businesses are becoming more successful than ever and even already established brands are starting their online businesses. Having an online platform in this time and age is a great step towards accomplishment and the customers are enjoying the benefits from it.
With that being said, in order to create an online platform, you need to create an eCommerce website where you will establish your brand. The process itself is not an easy one, it takes a lot of time and decisions that need to be made. Additionally, in order to run a successful eCommerce store, business knowledge and skills are required.
Here are some helpful tips on how to start your eCommerce website from the beginning.
Create A Strategy
If you are starting a website from scratch the procedure for making an online platform might be more intricate. It is advisable to create a strategy that will help you plan all the details about your website. You need to think about the products, the design of the website and improve your marketing. Furthermore, it is advisable to connect with other online stores and to communicate with the manufacturers about your products and their quality. The website must represent your idea and your product well, so that the customers can observe your vision and understand better what your brand is about.
Choose A Suitable Domain And Name
When you create a website, choosing a suitable and presentable name that will intrigue your customers is very significant. The name has to represent your product well and enable the customers to recognize you better. In addition, finding your domain is necessary for your website. If you are having thoughts about your domain it is helpful to search for a domain name generator which will help you find a unique domain name that is easy to remember and that will attract the right customers for your brand.
Express Your Vision Through Creative Design 
For the purpose of understanding what will work better, think like a customer. When you open a website, especially an eCommerce one, you must provide a variety of essential features such as a homepage, a detailed list of your products, a search bar, logo, information, and contact about your company. You can enrich your website by choosing an adequate theme and make it more functional and easy to browse. 
If you are having difficulties with your website and having doubts about what could work, a great idea is to choose a builder. By using a web builder, you will have a reliable source that will maintain your website and create it according to your needs.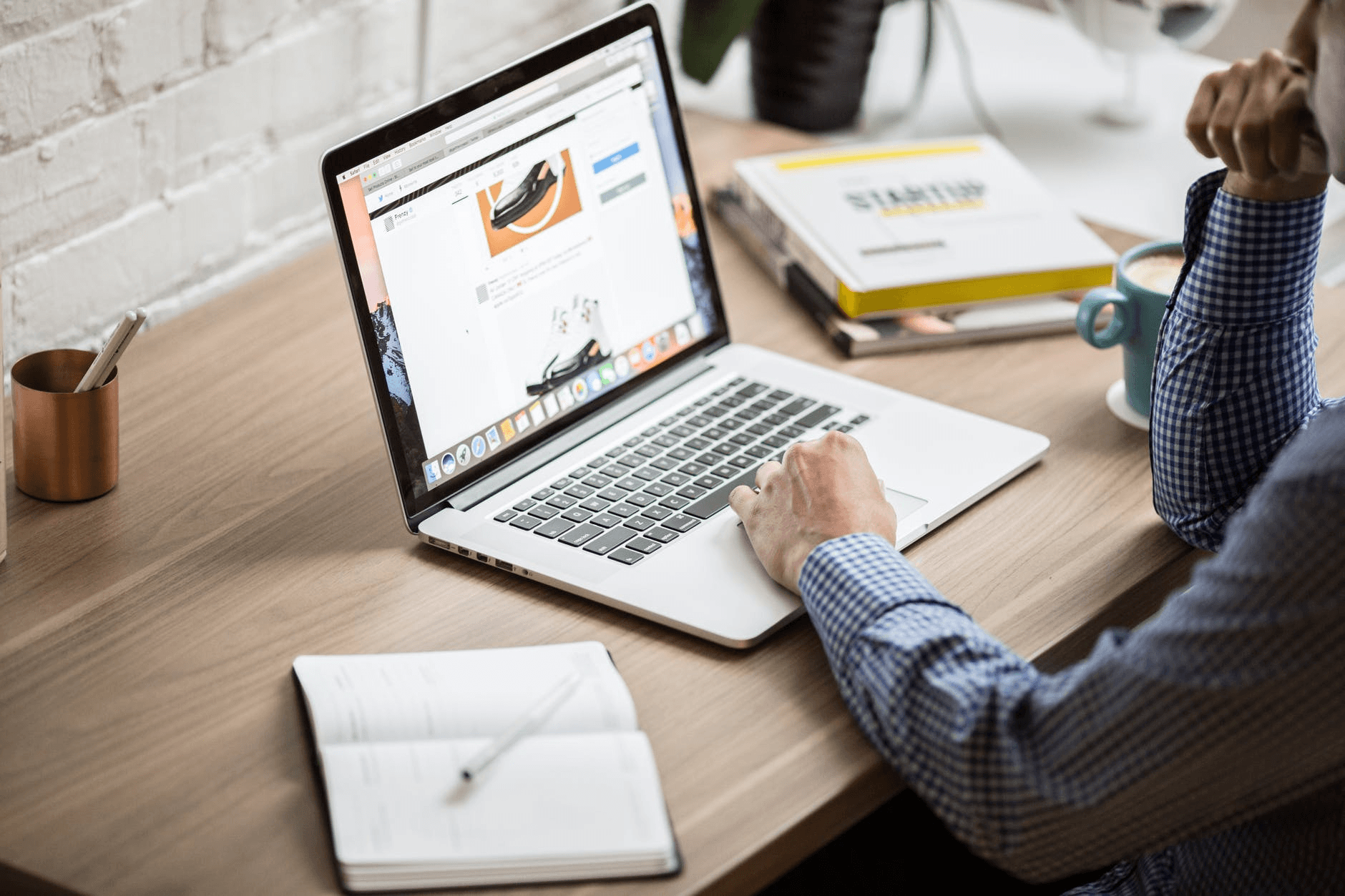 Develop Your Website By Presenting Your Products
The most essential part of an eCommerce website is the review of the products. First, you need to be specific about what products you are selling so that you attract the right customers. What will improve this step is giving the products attractive names that will present your brand and that will increase your popularity. 
Correspondingly, include more colorful themes that will be eye-catching, give a description for your products and you can even add a rating feature. A nice touch is to add quality pictures for your products so that the buyers can view the products better since they are not able to try them. If you are selling multiple items adjust the list according to the types of products.
Improve Your Marketing Strategy
When you start creating your eCommerce website, you want to attract many customers that will like your products and buy them. In other words, good marketing is essential for every online platform. What you need to do is create a solid marketing plan that will work for your store and website.  
On your website, you can create a login panel that will bring your customers back to your website and you can inform them through email about the latest news. What is more, you can connect your website with other social media pages or collaborate with other online stores. Another great marketing idea is to create discounts for your return customers. Choose the best strategy that will work best for you.
Set Up A Payment Method
In order to increase your sales, you will need to set up a payment method as well. Think about the prices of each product, add shipping option and make the buying process easier for the website visitors. Give more options for payment such as credit cards, PayPal and so on.        
In addition, as a beginner, controlling your business when it comes to sales is not an easy task. Therefore, a great idea is to find an eCommerce business broker that will help you understand the value of your eCommerce store.
Analyze The Data 
Monitoring the data and your sales is not an easy task especially if you are new to this business. As a part of your business plan, you will need to analyze the data which includes observing the traffic, monitoring sales and finances, noting which products are mostly sold and observing the number of your products.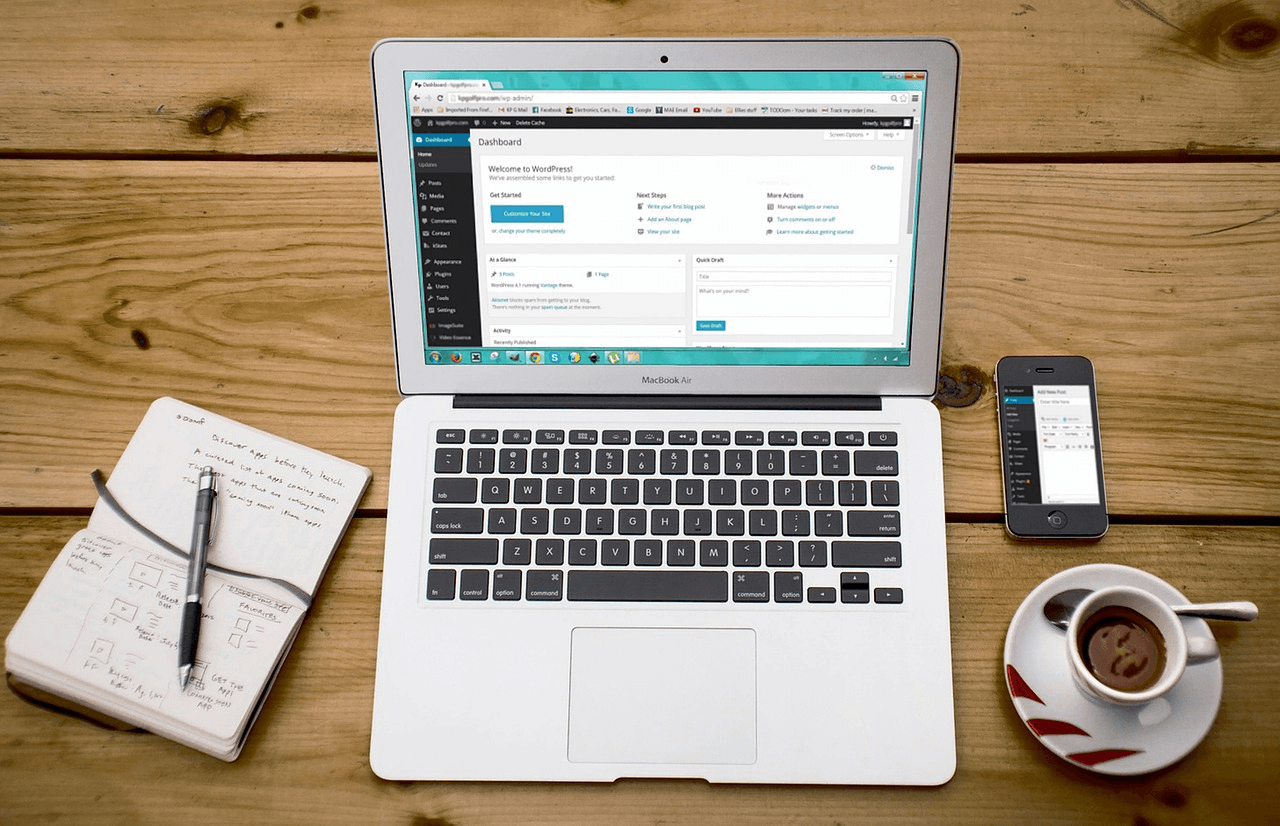 Protect Your Website
After your website is ready for launching what you will want to do is secure your site and receive a certificate. This will improve the trust among your customers since they share their private information and payment information. There are different types of website certificates depending on how secure you want your site to be. Consider all the options and determine which will work best for you and your clients.  
Final Thoughts
Creating an eCommerce website is a time consuming and detailed process that requires commitment and determination for success. Keep in mind that you will learn much more about the process while working on your online platform. As can be seen, there are many options that can help you with your eCommerce website, so we hope this article gives you a clearer picture and will guide you through the process.