Picking out a design or a theme for your WordPress blog or website can be an overwhelming task, as the wide variety of available themes can make anyone's brain stall. That's exactly why it's important to know the following; WordPress themes affect your entire website rather than one page, which is why you need to pick something that's comforting to the eye. Most people start the theme-picking process already determined to purchase only one theme. The truth is, aside from eliminating the pressure of choosing one "perfect" theme, there are a lot of benefits to purchasing multiple themes. Here are some of the most prominent advantages you can enjoy by choosing more than one WordPress theme.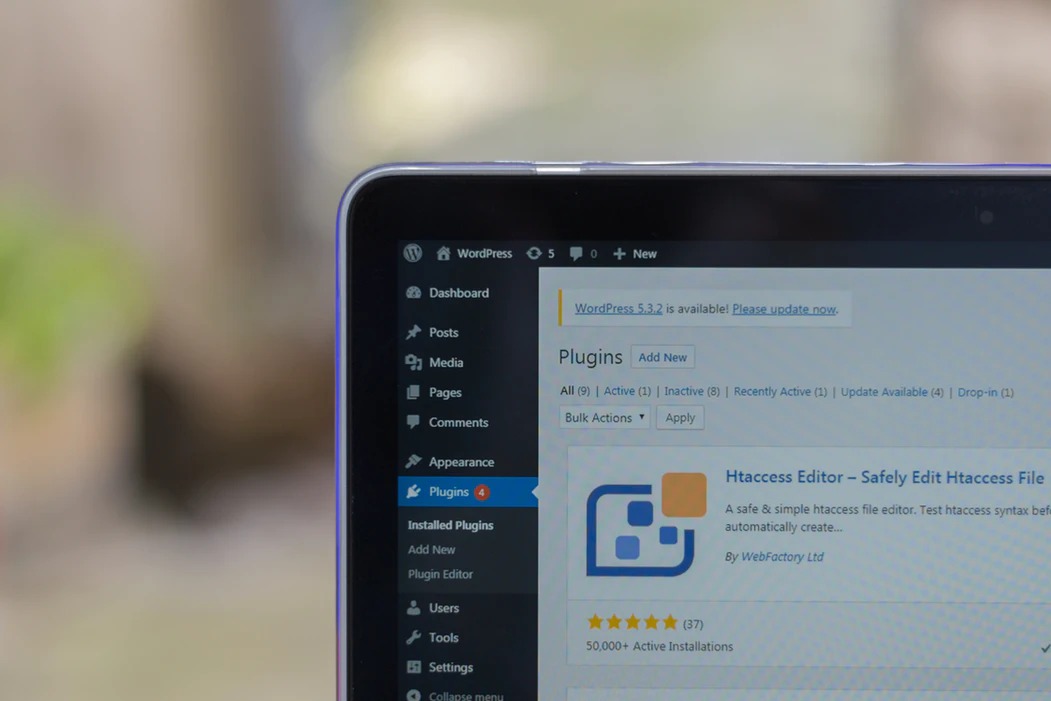 Saves Money
Regardless of the number of themes you have, it's cheaper and more time-efficient for you to invest in WordPress themes than if you were to have your website custom-built. Especially if you're not expecting to make money out of your website, or if you're a new business where such a large starting expense would significantly set you back. WordPress themes, on the other hand, can provide your entire website with unique looks and layouts without putting a dent in your budget. Not to mention, premium themes come with their own customer support service and updates to walk you through any problems and help you maintain your website's look and performance.
Enables Theme Testing for Optimum Results
As a blogger or a website owner, two of your main goals are staying unique and generating web traffic. Premium themes are designed to be one of a kind and the fact that you can get access to their source code in order to customize them helps, too. Not to mention, the themes are also designed in a way that makes them SEO-friendly. Meaning, the user-friendly, streamlined designs can make your websites rank higher on search engine result lists. Why should you have multiple themes then? Because how else are you supposed to know which design appeals more to the users? Set yourself apart from your competition by testing out your themes and noting their effects.
Increase Chances of Finding the Perfect Design
Many people labor for a long time until they find a design that truly fits their websites. Some even end up settling for a design that's "decent enough" because they can't manage to find the right fit. Luckily, the solution is as simple as having multiple themes because the more options you have, the more likely you'll be able to see what works for you and what doesn't. According to the information mentioned on Templatic, you can also search for themes based on the industry you're operating in. Because seeing a theme demo is different from actually applying the theme to your website, if you download your top favorite themes, you'll get to see them in action and eventually decide which one you want to use permanently. This, however, doesn't mean that the other theme will go to waste.
Makes Your Brand Stand out
There are many creative ways for you to get your brand to stand out and multiple themes are one of them. Picture this, you've got more than one website or blog to manage and while they're not completely related, they are all part of the same whole which is your brand. How do you establish that connection while also establishing a solid brand image for yourself? Having multiple themes allows you to create as many websites as you require while tweaking your designs to maintain an element of similarity, whether in color scheme, layout, or more.
Enables the Use of Multiple Themes for One Website
One of the benefits of having multiple themes is that you can use them as sources of inspiration. Better yet, with a little tech knowledge, you can use more than one theme on one website. By taking your favorite elements from your collection of themes and applying them to specific sections or pages, you can mix and match in order to give your website a certain look or feel. Instead of settling for a specific design, having multiple themes will give you the liberty to create through mixing and matching.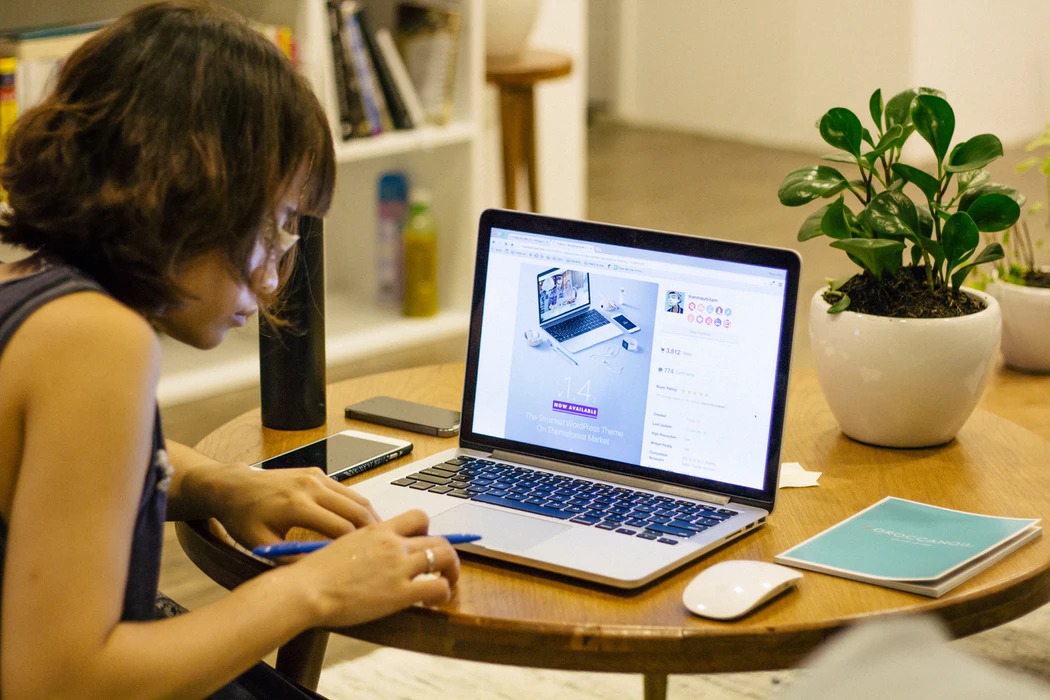 While some themes are available on the WordPress website itself, most of those are not exactly unique because pretty much anyone who was ever in need of a quick theme has picked one of WordPress's stock themes. Your best bet to find a unique theme is searching the web for a premium design. However, before you fall in love with a design, make sure that it's practical and suitable for your website. Many themes look aesthetically appealing at first but prove to be highly impractical when used.