When it comes to purchasing a smartwatch, most people are skeptical about this investment and consider it a waste of money. However, a smartwatch does more than just tell the time. Apart from keeping you on time and acting as a fashionable accessory, a smartwatch can help you design your fitness goals and fulfil every function that your smartphone does, making it a worthwhile investment.
Smartwatches like Apple Watch and Samsung Galaxy Watch are the two most popular choices among tech enthusiasts. Even though they are a bit expensive, the benefits they provide can convince you to make this purchase. Here are a few more benefits you can enjoy using a smartwatch.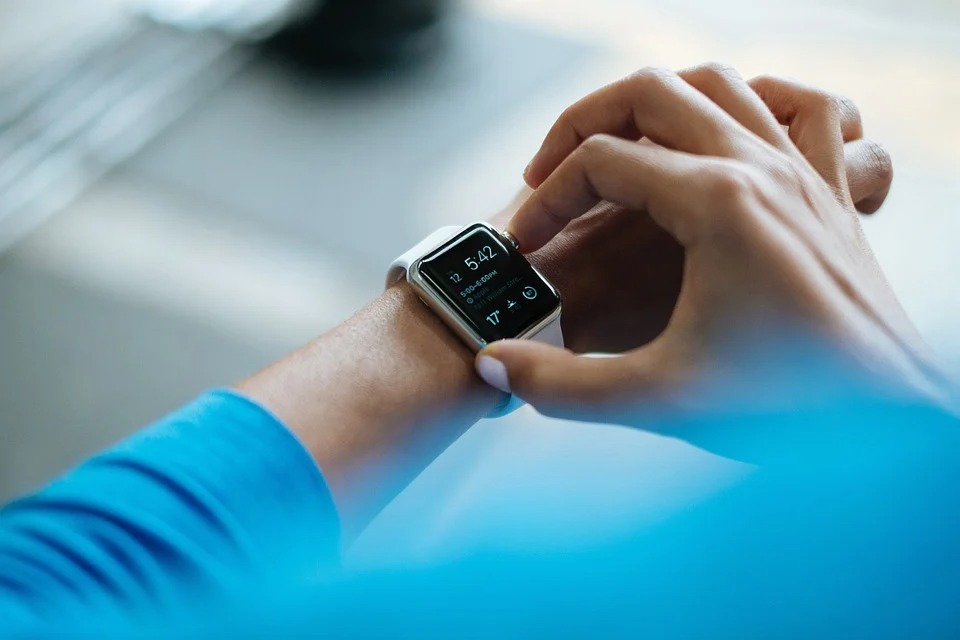 1. Count your Steps
This device can act as a fitness tracker if used in the right way. Such watches are equipped with pedometers, trackers, and pulse rate detectors that track your steps, heartbeat levels, and the total number of calories burned. By wearing a smartwatch, you no longer have to carry your bulky smartphone when working out. Set your fitness goals and achieve them by tracking them on your smartwatch every day.
2. Receive Calls and Messages
Upon syncing your smartwatch with your phone, you can turn on the feature of asking your watch to make a call through Siri or use the device to answer calls. Some of these watches are also equipped with SIM cards, which lets you receive calls and messages in the absence of a smartphone. If you are a businessman who cannot afford missing calls or reading important texts, a smartwatch will keep you on your feet.
3. Play Music
While the option of playing offline music is still rare with smartwatches, you get the option of pairing your watch's Bluetooth with your phone. This allows you to listen to music with a hands-free experience, especially during your workout, shopping, or other outdoor activities. Use your smartwatch as a remote to control your playlist or pair it with your headphones to listen to your favorite songs on the go.
4. Set Reminders
If you are unable to keep a track of important events and dates, use your smartwatch to set reminders. Use the 'Hey Siri' feature to set a quick reminder or do it manually. Never forget another important event when you have a smartwatch on your wrist. While you can set reminders on your phone and get alerts, a smartwatch helps those who stay away from their phone most of the time.
5. Contactless Payment
This feature is helpful when you forget your wallet at home or need to make an emergency payment. Services like Google Pay and Apple Pay offer contactless payments from your phone. In case you don't have access to your phone, you can use your smartwatch to make a contactless payment.
6. Longer Battery Life
When compared to smartphones, smartwatches have a longer battery life and can last up to 5 to 6 days at a stretch. In case your smartphone runs out of battery, you can rely on your smartwatch to complete all basic functions. This is particularly useful if you have to go a long trip.
7. Stream Videos
If you feel like watching a video on YouTube but you don't have your phone beside you, use your smartwatch to watch one on the go. Even though you don't get the convenience of watching it on a bigger screen, it can fulfill your random desire to consume entertainment.
8. Find your Lost Device or Phone
Most smartwatches are equipped with a 'Find Phone' feature, which when enabled, connects to your phone or a recognized device. As soon as your phone or device is found, your watch will alert you within seconds. The GPS feature on your smartwatch also gives directions when you are lost.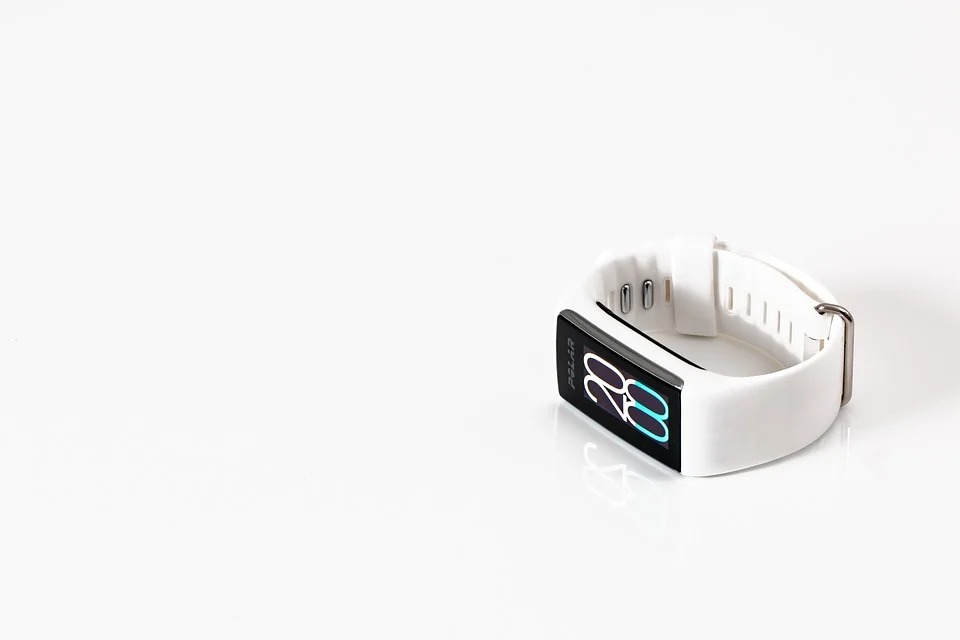 9. Use it as an Accessory
In the end, a smartwatch is an accessory that accentuates your wrist and enhances your overall look. Most smartwatches allow you to change straps and pick colors of your choice. You can also change the color of your watch face based on the color and design you prefer. You now have multiple colors and styles of accessory in one for every event.
Purchasing a smartwatch is a good investment as it fulfills multiple functions and acts as a one-stop solution for many functions. Once you realize the advantages of possessing a smartwatch, you will never turn back. Due to the advent of smartwatches and smartphones, traditional watches are losing popularity. If you have considered buying a smartwatch in the past but haven't purchased one yet, you have every reason to get one right now.