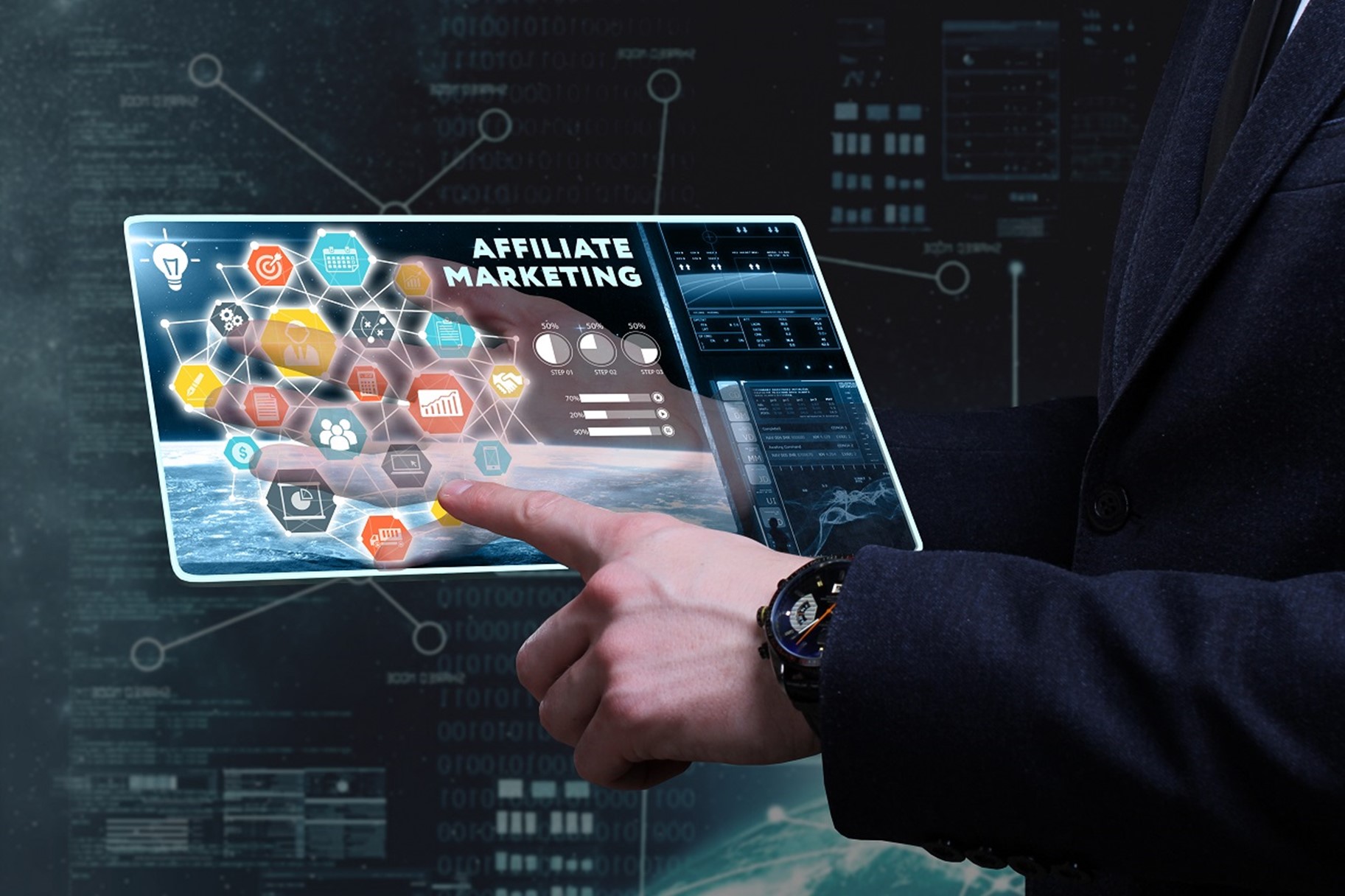 In the online business world, your business's website plays the most important role. Working as your online storefront, your website has the power to – hopefully – help you grow and expand your business. That's why you need to ensure that you land the best possible website design for your endeavor.
That being said, however, designing an affiliate website is not exactly the same as designing just a regular business website. With that in mind, we will share some of the best design practices that will help you create top affiliate websites, which will – in turn – help you grow and expand your business further.
Keep your target audience in mind
One of the most important things to keep in mind when designing an affiliate site is the target audience that will be visiting the website. So, before you proceed with the design, first try to identify who you are trying to reach, and then base your design around that target. In order t be able to determine the UX you need to go for, determine who is the target audience that will be using it. Various age groups, for instance, have varying levels of savviness, so you need to make sure that your audience will not only be able to find the affiliate website, but browse it seamlessly as well. Needless to say, this will also help you choose graphics and other visuals you may want to implement in your website.
Make it as responsive as possible
Another thing you need to pay attention to is website responsiveness. According to research, people will entirely abandon a website that fails to fully load in 4 seconds or less. That's why you need to ensure that all the content, as well as the website itself, is properly optimized. Slow-loading websites boost frustration among visitors. On top of that, they look rushed and unprofessional, which is the last ting you want your website to feel like. In addition, make sure all of your links, CTA buttons and other elements you feature on your website are also responsive and working properly, to enable your visitors to quickly and easily find what they're looking for.
Avoid ads
As tempting as it may seem to place ads on your affiliate site as additional revenue source, we would strongly advise against it. People that visit your affiliate site already know what they're after. So, bombarding them with various different ads may simply overwhelm them. According to user feedback, website visitors prefer websites that don't feature any strips of ads. Instead on overstuffing your site with ads, try focusing more on SEO. A great example of this is the AskGamblers casino affiliate website. By improving your site's SEO you'll get greater exposure, which will – hopefully – result in more visitors clicking on your affiliate links.
Be mindful of the depth of your links
Now, we're about to get a bit more technical, as we should also discuss the depth of your affiliate site. Ideally, you should try to place your affiliate links only one depth away from your home page. What this means is that you should try and place your affiliate links on your home page so that your visitors can easily find them and go that one step further to explore them more easily.
Diversify
Additionally, there really is no reason why you should place your affiliate links in only one place on your website. While it is a good idea to keep them on your home page, that doesn't mean you can't diversify a bit and include them in other pages of your website as well. This way you will offer your visitors more chance to clock on your affiliate links and check them out. You can even choose to include the same link multiple times on a single page. The more links you provide your audience with, the greater the chances of them checking the links out.
Avoid pop ups
Pop ups are arguably everyone's least favorite thing. Even though some marketers view them as potentially engaging and useful the fact is that they're not. Website visitors commonly state that they find pop ups to be annoying and distracting, so they generally tend to abandon sites that feature them altogether. So, needless to say, if you want to master the affiliate website design game, make sure you steer clear of pop ups. Besides, if pop ups were so appealing to users, as some would have you believe, there wouldn't be so many different pop-up blockers available on the market.
Make it mobile friendly
In the end, you also need to ensure that your affiliate site is mobile-friendly. Since in this day and age almost everyone owns at least one smartphone, excluding this possible audience simply seems imprudent. Currently, well over 56% of online searches are done via a mobile device, and it's expected that this number will only continue to grow in the future. That's why you need to make sure that you keep this part of your audience in mind as well.
Event though designing an affiliate site varies slightly from designing a regular business website, some of the basic principles still apply. Security, responsiveness, mobile-friendliness and ease of navigation still need to be your top priorities. On top of that, avoid potentially overwhelming your visitors with aggressive pop up and ads, and make sure you minimize the bounce rate as much as possible by making your affiliate site a fast-loading one.