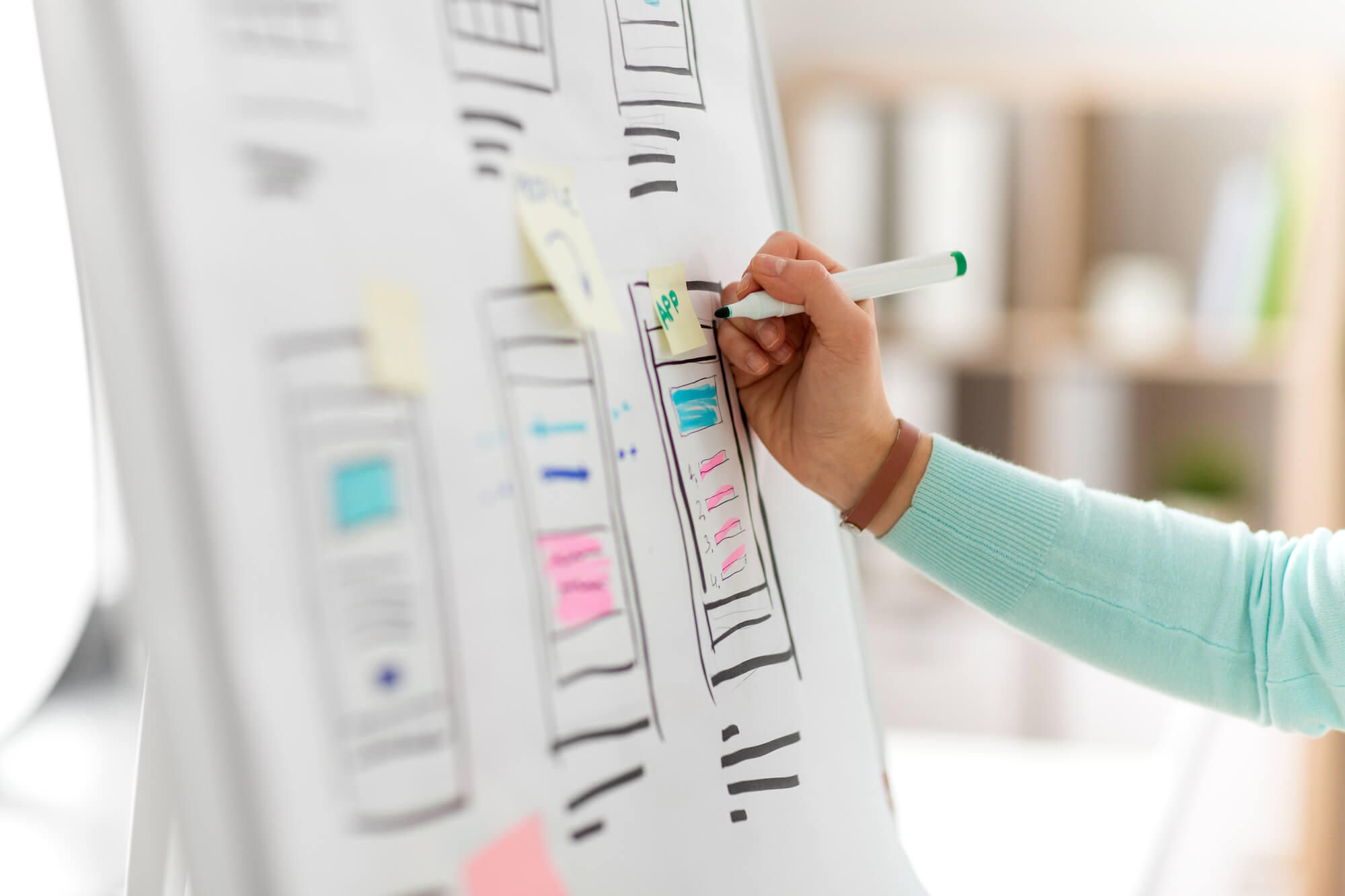 The value of UI design is sometimes undervalued. UI design creates the style of your business's online version and helps make your own brand identity. Also, it is closely linked with functionality and helps cover your business needs through visual elements and style.
A proper UI design can be used as a marketing tool and bring your brand lots of loyal clients.
How to deal with UI for your app or website?
Our friends from website development agency in London believe that the main principle is to choose the style which fits your target audience. If the project is already alive, grab the user's feedback so that the next UI covers all missing points. Make sure the UI design company you choose as a contractor pay due attention to the audience and market study.
Below you could find 10 more principles of well-done UI design to keep in mind:
Less is More
A designer should always assume that the user is using the app for the first time and the purpose of the elements isn't evident for them. The minimalistic approach at the design helps users remember all elements. Such apps and sites are easy to navigate without too much thought on the user's part.
UI design should be relevant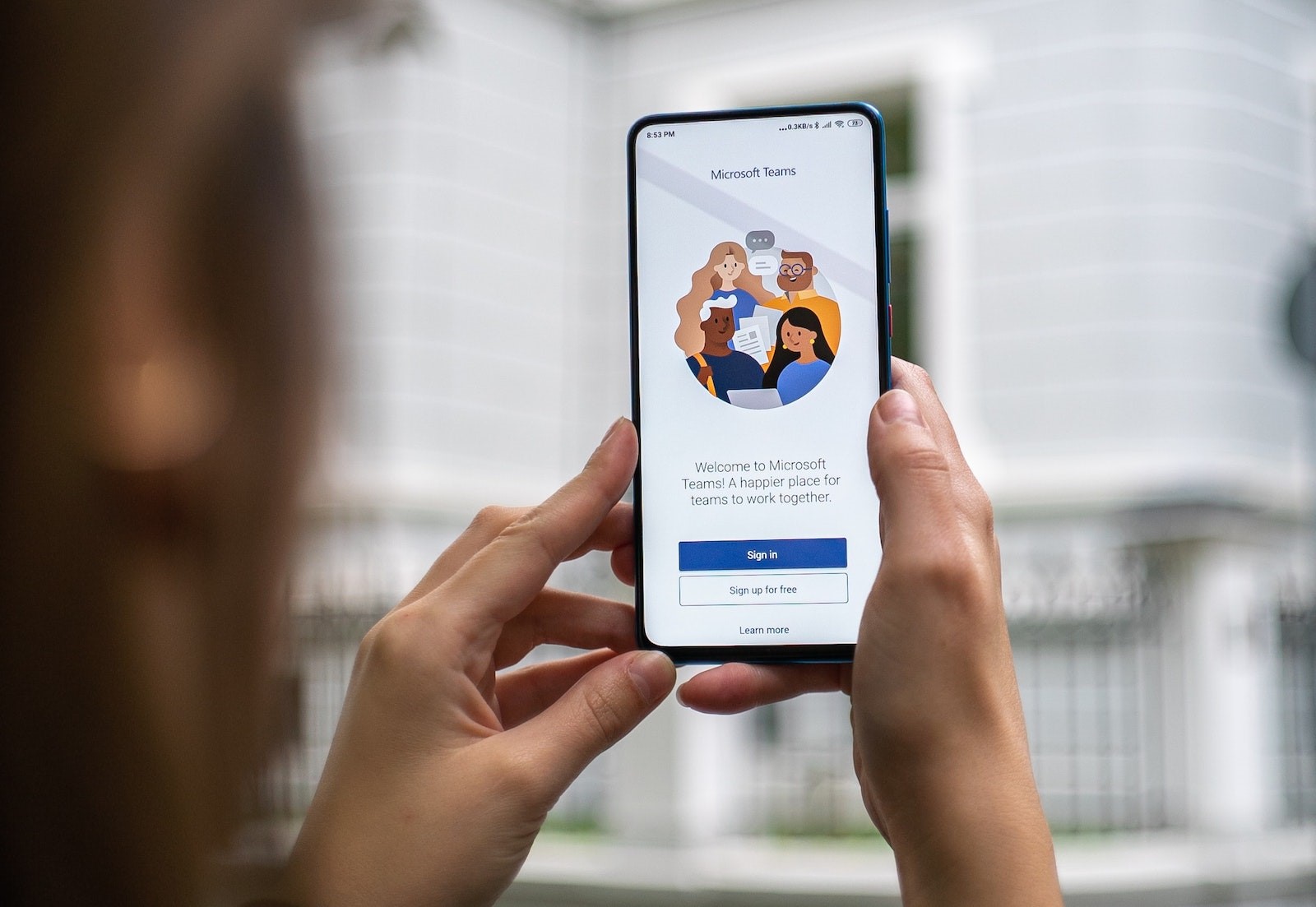 UI design could not be done without the discovery phase, search of relevant solutions, moodboarding. The style should be chosen following the age, type, size, and any additional requirements of the target audience. For example, bright colors could confuse the elderly target audience, and the conversion will be low.
Guidelines are important
UI design is a way to add creativity to the project and make it unique. However, the interface is easy to make a mess out of. Following guidelines helps you design a cohesive and consistent experience among your products. Guidelines cover all UI sides, including the overall structure of the interface, usage of UI components, and text style. They increase user-friendliness and make it easier for a reader to decide about the right choice.
UI should be longlasting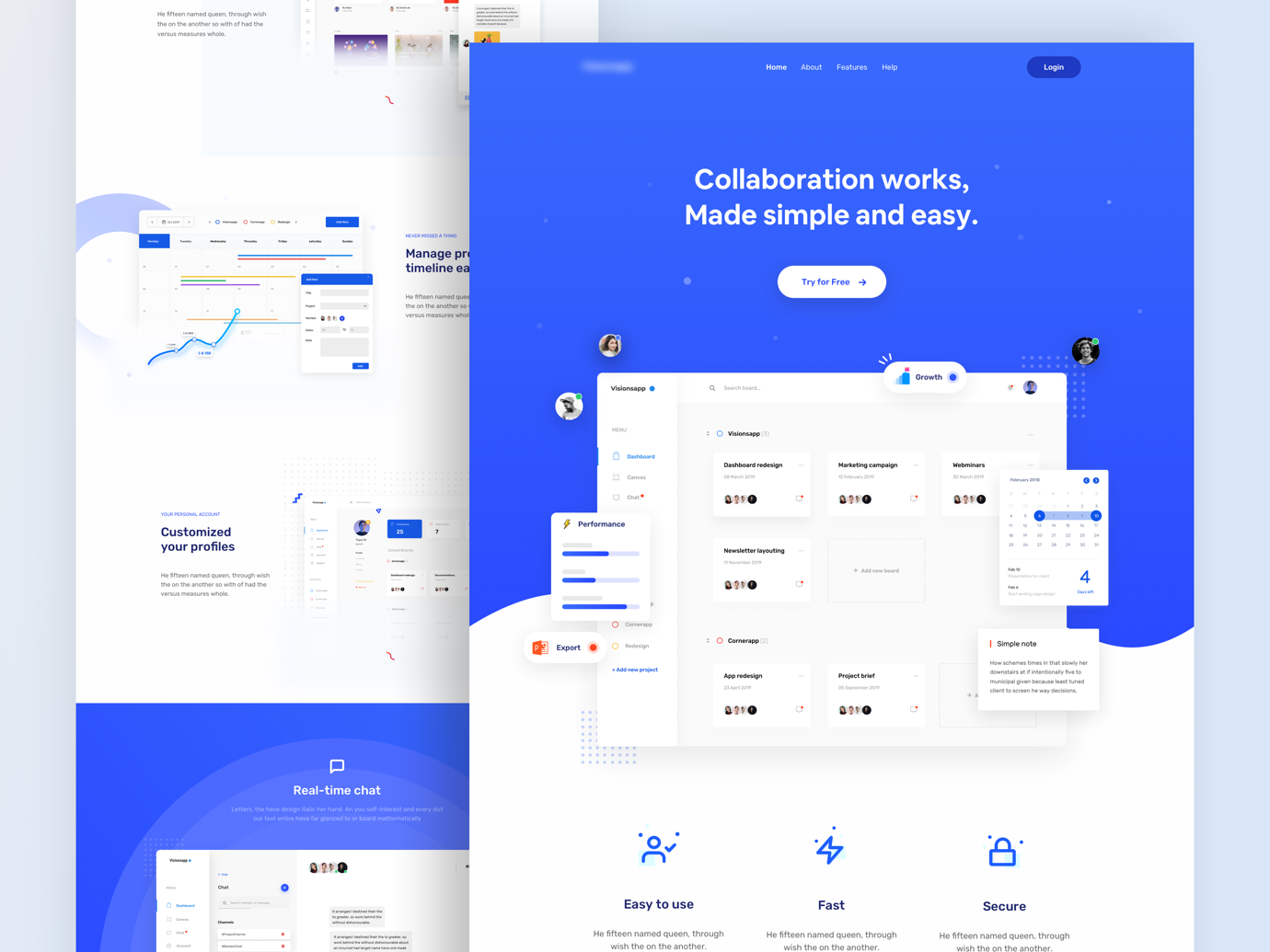 Trendy UI isn't the right decision. Trends change quickly, and your product may end up confusing the users. 
Keep your design minimalist and aesthetic. One of the favorable decisions is the journal style with the elements of Swedish typography (the international style in typography). Such UI looks beautiful and actual for years.
UI design should be an intuitive one
If the UI is intuitive, when a user is presented with a screen, it is pretty obvious what they're supposed to do.  All features are easy to discover; your users understand what the UI is going to do and can perform an action with minimal effort.
Every product team in any UI design firm wants their UI to be intuitive to users. As it means you fundamentally understand how your users are going to use your product and how you can help them achieve the best results.
UI as a brand identity tool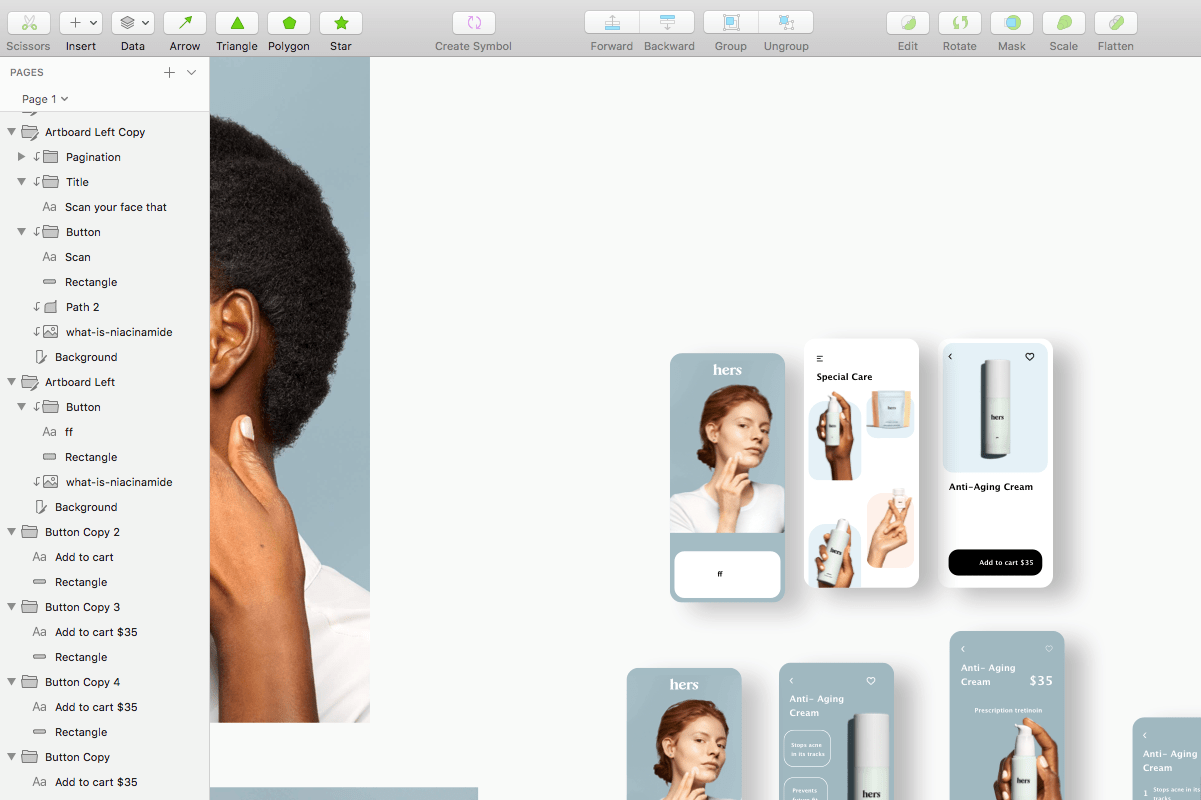 If you offer offline services, UI design could work well with it or even help to make your brand identity more viewed. If you already have the brand book or style guide, UI design for your online platforms will confirm this style. Make sure your design follows the same brand colors, typography and picture style. It will help users associate the interface with your brand and, as a result, reduce the bounce rate.
UI and interactions
Animations increase user interactions and help your product achieve the right level of consistency. They work well with UI elements as a call to action or elements` highlighting.
A right contractor could always advise what elements should be animated and what animations shouldn't take place.
Responsive UI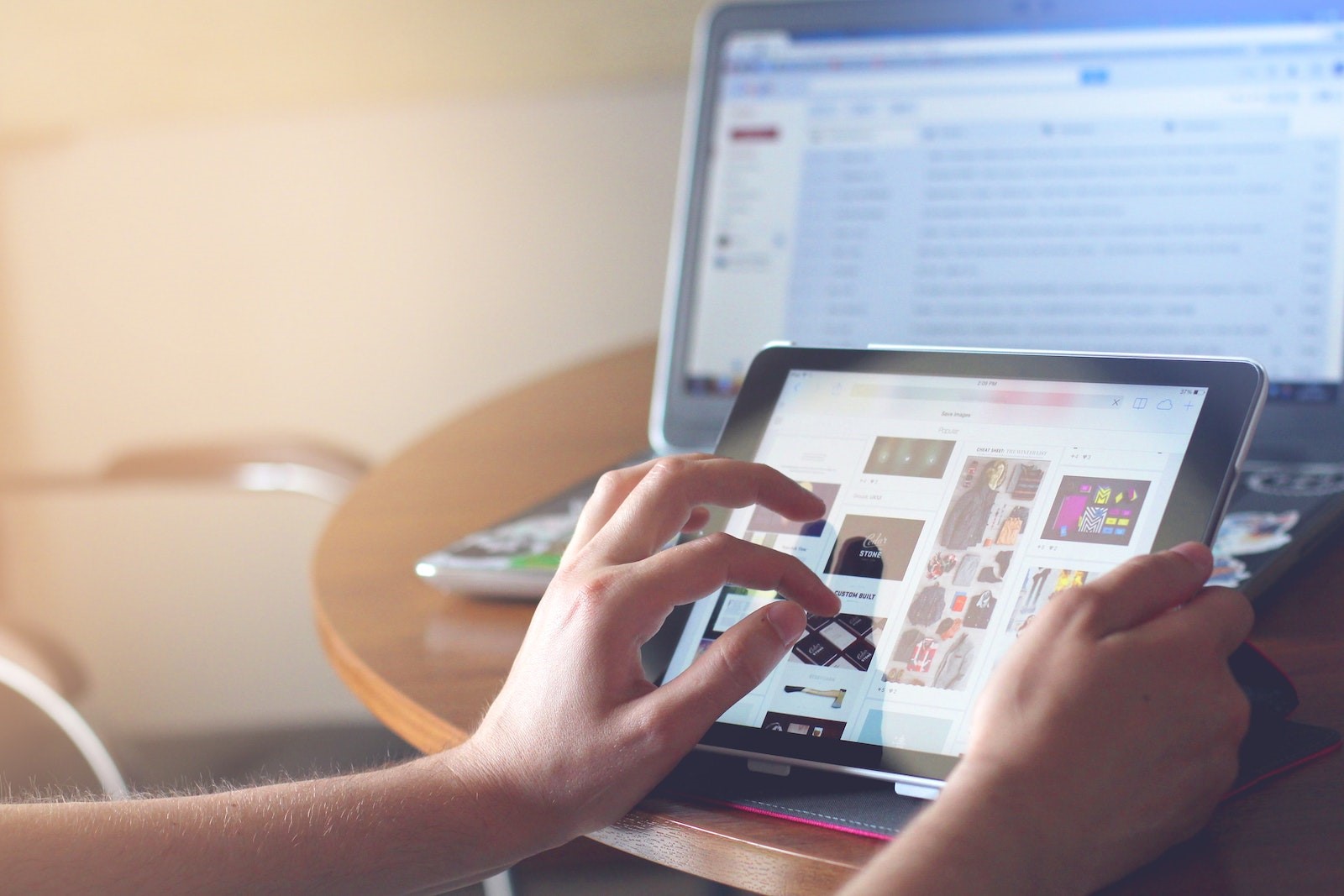 Nowadays, as users take most online actions from mobile phones and tablets, make sure your product creates a positive user experience on any device.  Responsive UI design should look pretty similar to the full version one, cause the big difference could confuse the user.
Cooperation of UI and typography
UI design is not only about lovely images; the text is the common element for each service.
If you would like to place a vast amount of information on your app or website, a list of tips in UI will help not to make a mass on it.
As well as text grid, fonts are also independent part of UI – it helps to make the text more readable and proportional. 
UI as an all-in-one business tool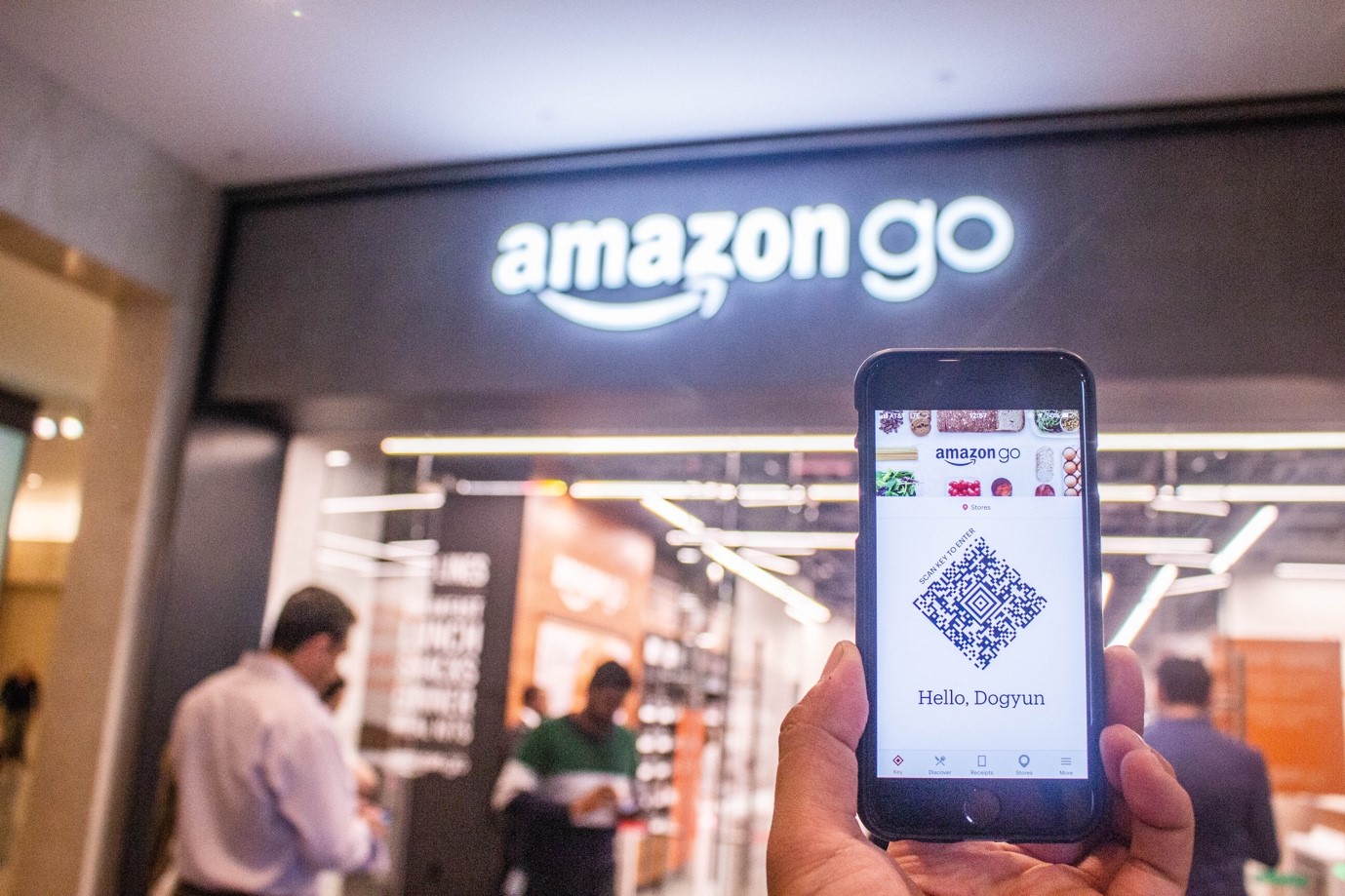 If the business owner wants to implement the third-party services or additional payment/ delivery method – UI is here to help.
Also, UI design could be used as a marketing tool. Don't forget to make an attractive design for the blog page.
If a business owner has no understanding of what goals should cover the UI design – start with the minimal one, but with the ability for updates.
To sum up
We hope this information helps you create a UI design that covers your business needs and bring your brand lots of loyal clients. Make sure the UI design company you choose as a contractor pay due attention to the audience and market study. It will save your money, resources, and time.