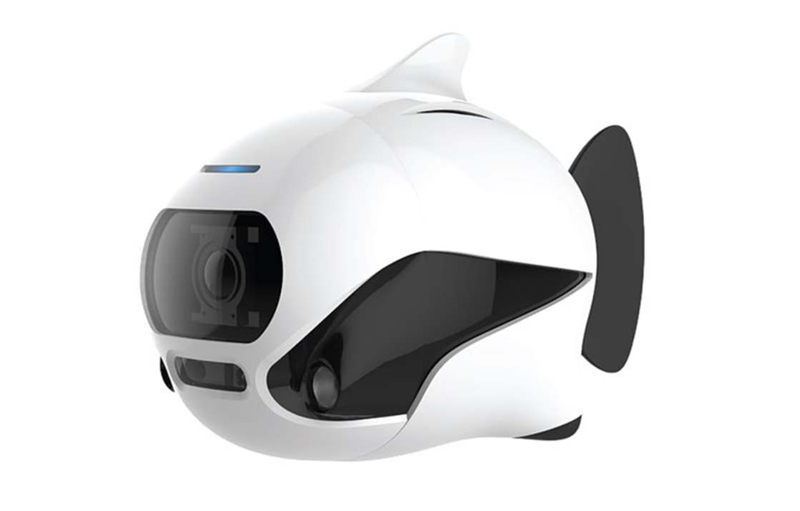 When thinking of drones, the average Joe usually pictures a flying thing in his mind. This is far from reality, although most media focus is on the flying, noisy devices.
A Kickstarter campaign, already largely financed, is still collecting money to start producing the first bionic wireless underwater fish drone. This electronic fish, controllable with your smartphone, will be your underwater eyes and film some surprisingly good imagery.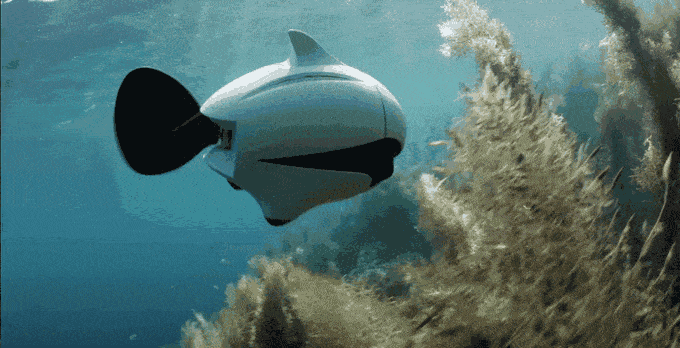 As you can see on the above gif, the drone moves around a bit like a fish. It can go as deep as 196 feet, which is about 60 meters. The camera can produce 4K ultra HD videos and comes with a stabilizer. It can store 90 to 120 minutes of video.