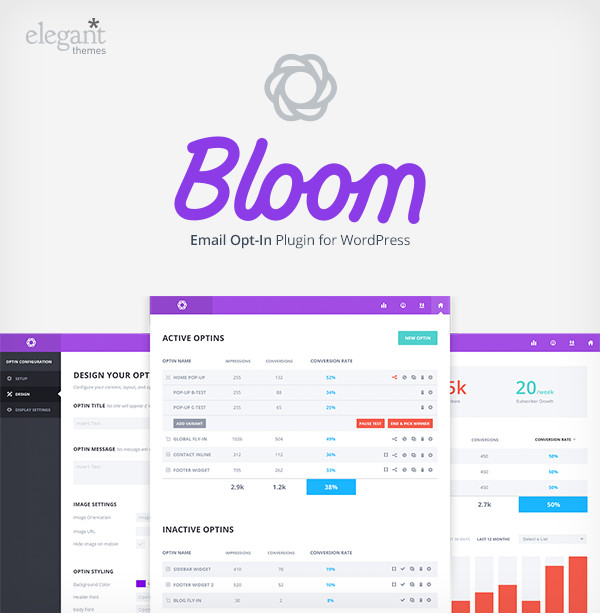 Elegant Themes did it again! Today, they are publishing a new WordPress plugin that will change the way website owners capture visitors and convert them to subscribers. In this post, we will discover Bloom and see how a well-thought plugin can make a huge difference.
A user-friendly dashboard and thight email clients integration
As usual with Elegant Themes, this plugin's settings are easy to configure, thanks to a well-thought admin and well-designed interface. Don't worry about getting lost, they have made everything as simple as possible.
More important, the plugin integrates with all the most popular email marketing softwares. Unless you work with some obscure email marketing tool nobody has ever heard of, you don't have to worry about the setup of your list.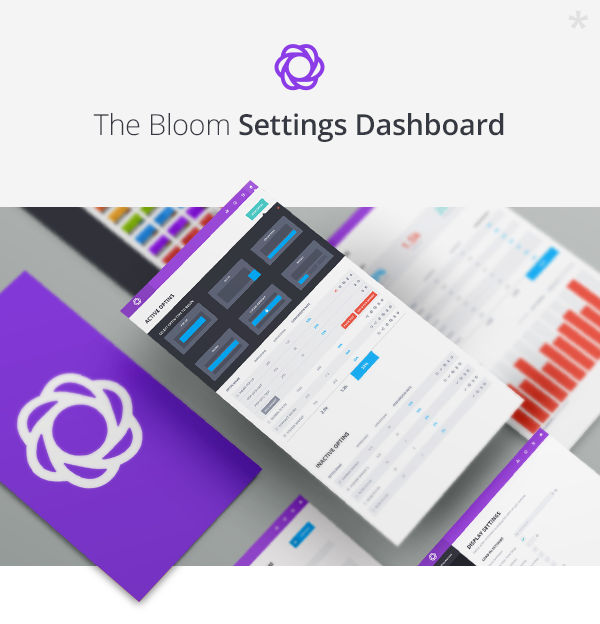 Opt-in forms that suit your needs
On the front-end, the design of opt-in forms is just as gorgeous as the admin UI, if not more. More important, the forms can be customized to contain the exact content you need, with a design that blends in your design just right.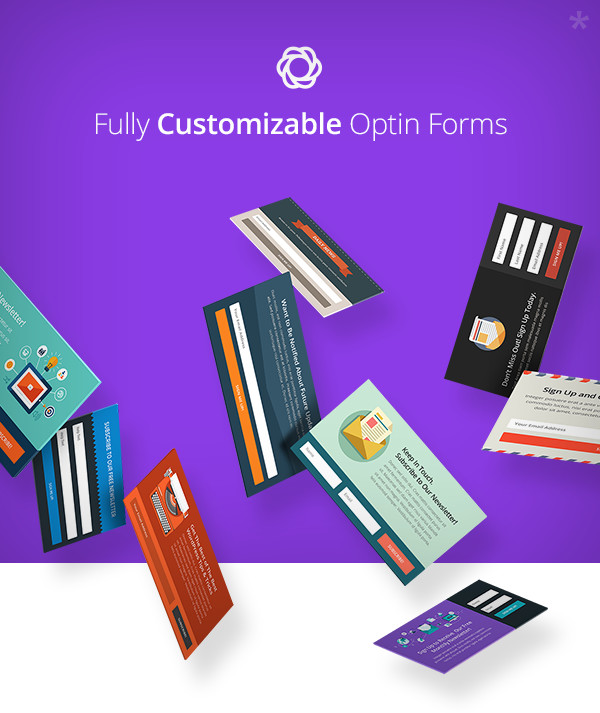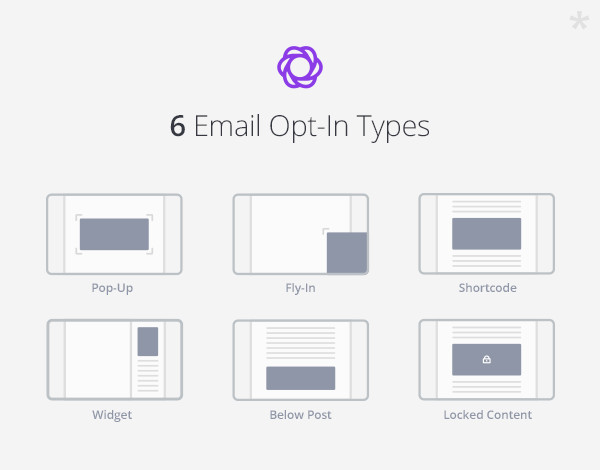 Beautiful stats and actionable insights
Eye-candy on the front-end and ease-of-use for admins wasn't enough for the developers at Elegant Themes, they also wanted to ensure that their plugin would be perfect to improve your conversion rate and make sure you will not miss any potential subscriber.
The stats are presented in a convenient dashboard, with some highlighted insights that will let you know what actions to take on your site. Of course, you will also be able to setup A/B testing.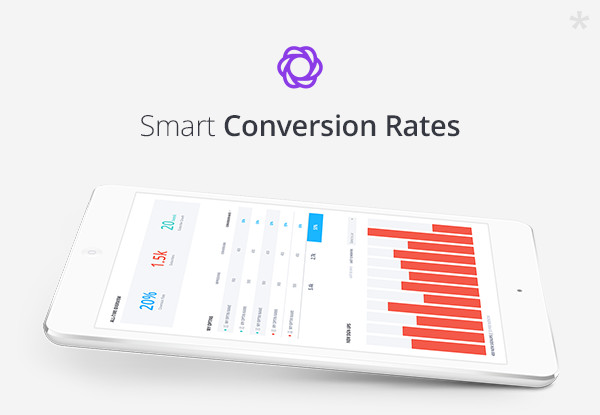 Not convinced? Check out the video!
If this post didn't ring a bell to you, maybe you'll want to check their promotional video. You can see how Bloom works and view the dashboard in action.