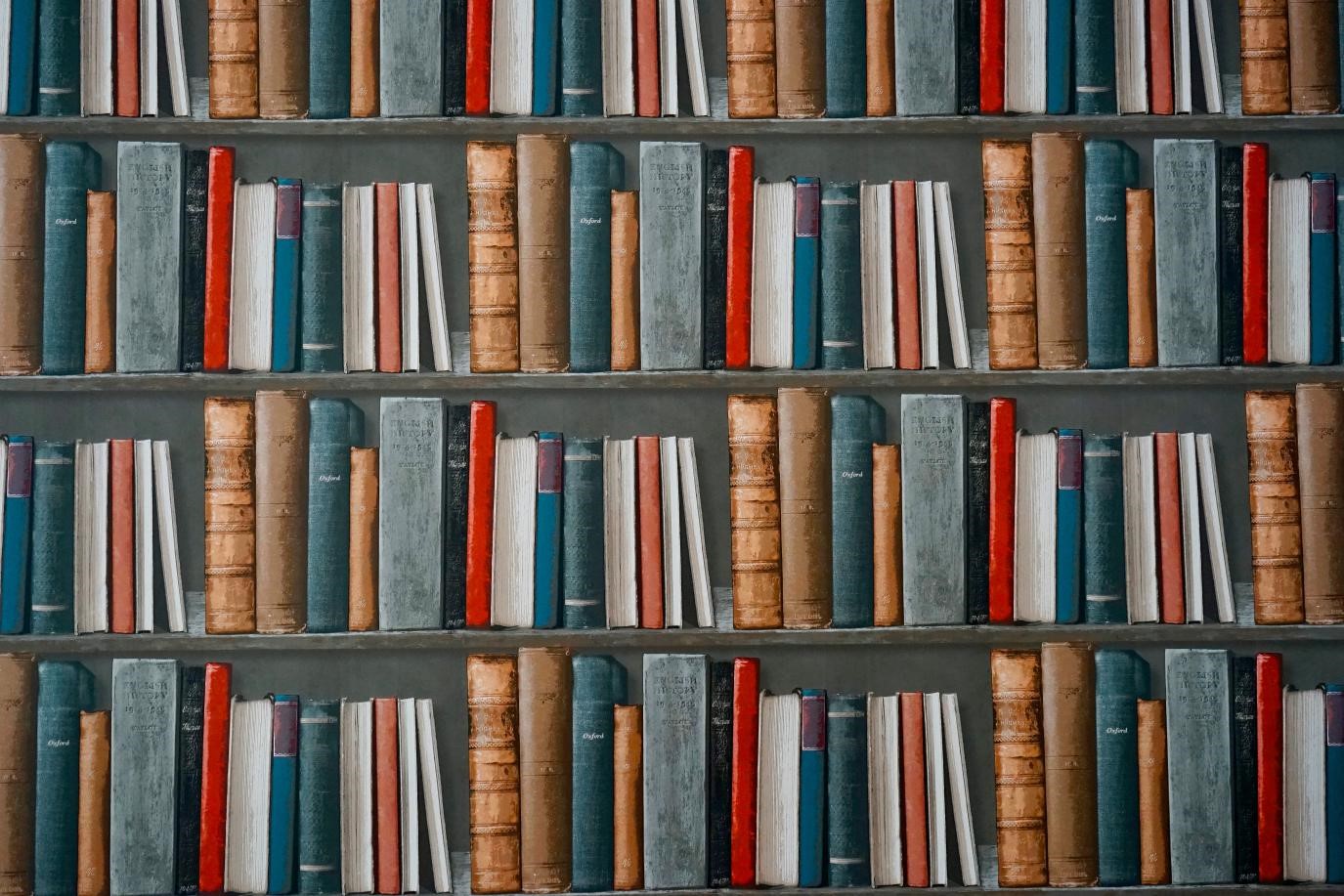 Hello designers! Did you know that everything you need now can be gotten freely on the internet? I know you do. The world is continuously evolving, so as a web designer, you must continue at that pace too in order to constantly develop and expose yourself to new things. And what's a better way to do this than to read extensively. But what are the right books to read?
Interestingly, there are several fascinating texts that aptly explicate all the info that you'll need – from topography to motion graphics and many others. But truth be told, it is quite unfortunate that getting the best books on web design can be somewhat annoying. This is because there are numerous "scam" texts that you'll find online these days. Well, that's why we have written this interesting article – just for you! The texts on our list can be described as the best books for web development. Even if you are just a beginner, they will help you build like a complete pro. The web design books I'm going to be discussing in this article are a must-have; they are even what you should already have archived by now on your bookshelf! Anyways, it's never too late, you can still do that.
Technically Wrong
This book by Sara Watcher-Boettcher is really an eye-opener. It reveals everything on how the world of technology has gone wrong in many ways. Presently, virtually everything we want can be gotten online. With just a few taps on your mobile device, you can easily get your groceries, get your laundry done, and even do many more important things without leaving the comfort of your room.
Technology has made life very much easier for us that we now use it for practically everything we do. However, despite this, we all are oblivious to the fact that technology expresses a lot of wrongs, prejudices, and oversights. Even though we sometimes notice trickles in our techs, we still pretend and overlook them because of what we all stand to enjoy.
Technically Wrong strongly urges its readers, web designers especially, to change the narrative by doing what is right. You need Technically Wrong in your archives if you want to join the train of change.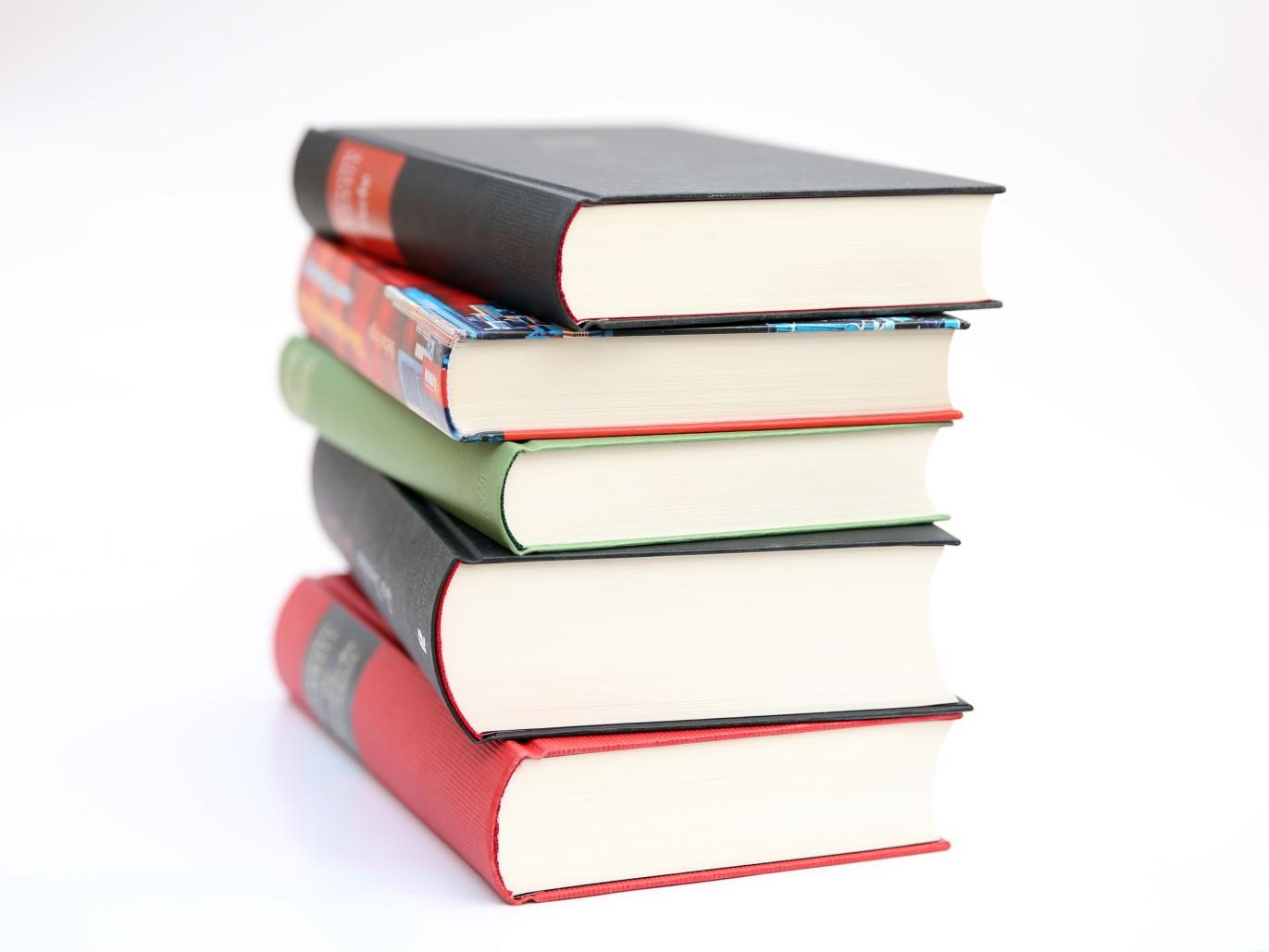 The User Experience Team of One
This amazing text was written by Leah Buley. Generally, every web designer should have full knowledge of how internet users react to the things they view online. This will shape the way they build websites. So to learn how user experience works, you need a text like Leah's The User Experience Team of One. It is a comprehensive guide to everything one needs to know on UX.
Funnily enough, you'll find a large number of texts that have been written on User Experience though. But, different from those is The User Experience Team of One, which clearly presents UX from A to Z. It is in two different parts. The first is tagged Philosophy; this is where conjectural information on UX is carefully explained. The history, philosophy and theory of UX, including a short guide for beginners just trying their hands on UX for the first time, are what is contained in this part.
The second part, tagged Practice, covers the application and infusion of UX. All the essential tools needed for trading and other ways to go about UX are also explained in this part.
If you have been asked by your college professor to actually write an essay assignment on website development, The User Experience Team of One is one of the best books on web development that is, in fact, a valuable source for all UX information. All you have to do is to edit it properly, so to say, make it clear and error-free. But, if you feel you wouldn't have the time to thoroughly edit your essay, you can get it done by hiring the help of a resource like edusson.com. They should be able to help you proofread and, and even rewrite your essay for you if need be.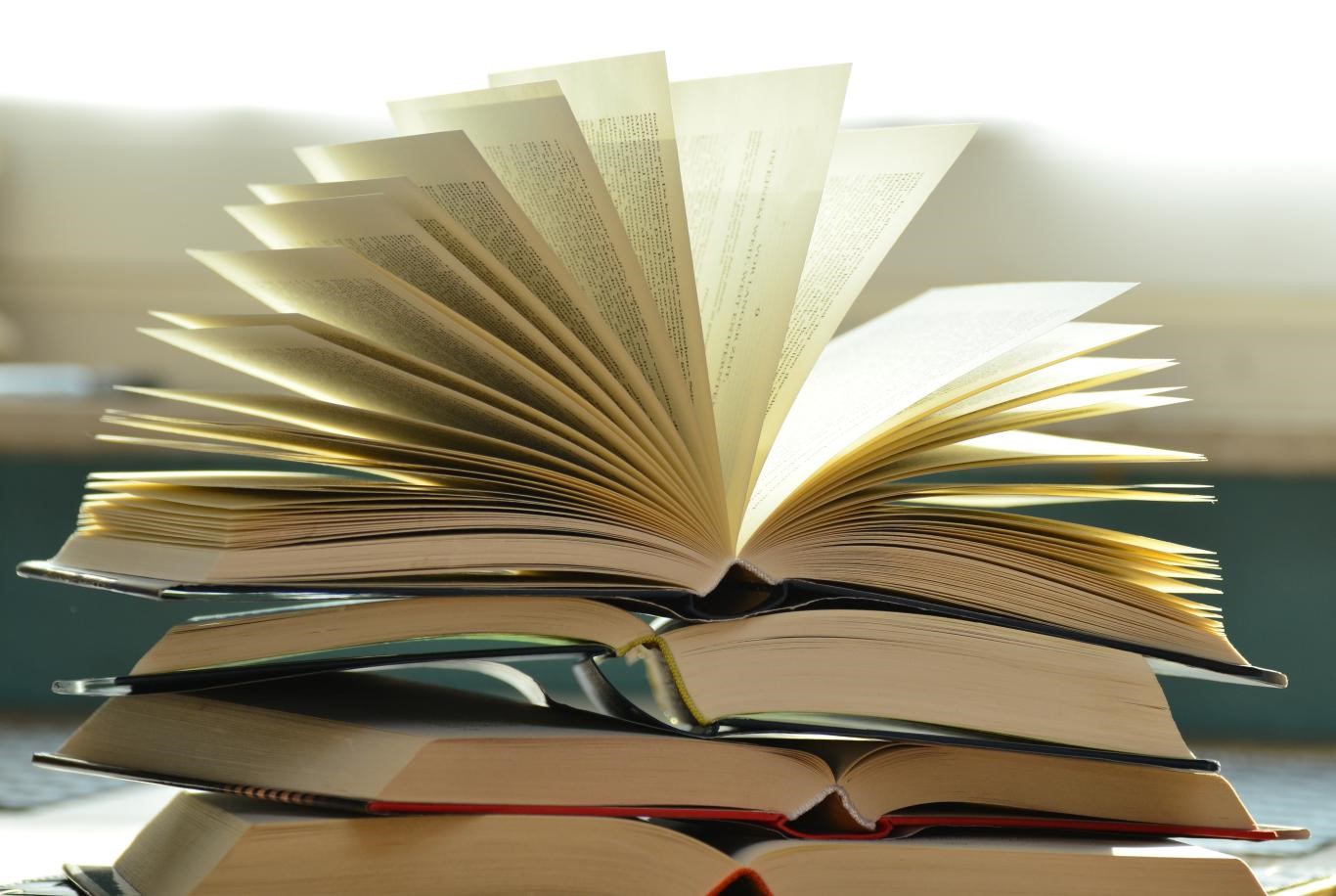 Adaptive Web Design
This is another amazing book that you should have in your bookshelf already. Adaptive Web Design details on how to apply PE in building interactive and responsive website versions.
In the world today, many of the websites people open are usually accessed through their mobile devices. So, there a need to for professional web designers to understand how to build websites that create unique and interactive web features that can easily adjust to perform well both on computers and also on virtually any phone type. This is why, from the viewpoint of progressive technology, Gustafson has presented this amazing book to you.
Frankly speaking, Adaptive Web Design is for your professional development. Aside from the fact that it's well-written and comprehensible, it also illustrates how such things as HTML, Content creation, Optimization, JavaScript, User Experience, PE, can be combined together and infused into your work. You also get to learn a little bit of history, along with the systematic application of progressive enhancement.
Adaptive Web Design will make you understand how to make things relatively easier for users by creating beautiful websites interfaces that they can interact with and will invariably attract them. Having a website that easily adjusts itself to your mobile compatibility is what makes someone accessing that site always interested in even continuing.
Conclusion
There you have it, the three best books on web design. What's best is to constantly get new and fresh ideas from other professionals in the field. You can easily get these books. And even better are the softcopies you can buy from different online outlets that sell them. To be honest, you need these texts as a professional web designer. They are all very comprehensive and completely easy to read.