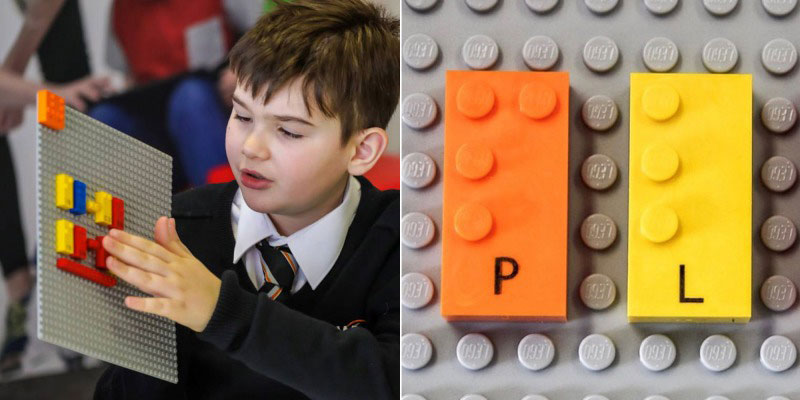 LEGO recently launched a new product with the purpose of helping blind and visually impaired children to learn Braille. The LEGO Foundation is testing the program, which is composed of "Braille bricks", with each LEGO piece representing a different letter or number.
These specific bricks will be molded with both Braille letter and numbers, while still compatible with the good old usual LEGO bricks. In addition, they will include printed characters to allow sighted people to help the children by reading it out loud and use the bricks together with the blind and visually impaired children.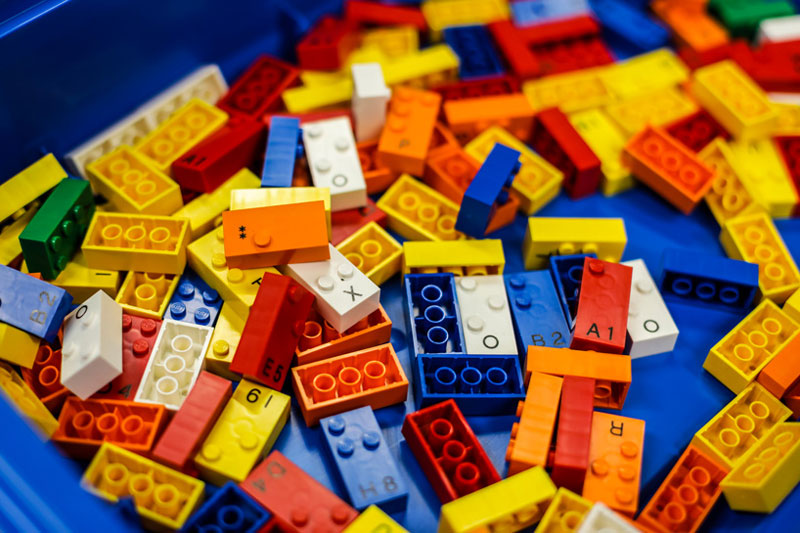 The set will include around 250 different pieces, with the full Braille alphabet, numbers, and mathematical symbols. It is destined to be an inspiration for teaching and interactive games.
The concept of this new product was first suggested to the LEGO Foundation in 2011 by the Danish association for visually impaired, then again by the Brasilian Foundation Dorina Nowill.
Since then, the project took form in a close collaboration with the associations for the visually impaired of the following countries: Denmark, Brasil, UK, and Norway. The first prototypes are now available in the same countries to further evaluate the concept.
If everything goes well, the final product should be launched and distributed freely to some institutions in 2020.