The key to building an Instagram profile that stands out is to create a unique feed. When people check your profile they first see your feed, and if they find it interesting, they will check your individual photos. This is why it's essential to plan not only how your photos will look, but also how your feed will look.
But everyone knows that creating a brilliant Instagram feed is quite challenging. The good news is that you can inspire from the millions of creative feeds you can find on social media. The best ones have attractive colour schemes and eye-catching features.
Here are some ideas on how to make your profile shine and get more followers.
The minimalist feed
Today people seem to be in love with the minimalist style. They choose it for their houses, offices, outdoor spaces, and even for their Instagram pages. There is no surprise that people are looking for something simple in a complicated world. If you go with this theme for your feed, you will offer your followers polished and organised pieces of visual content.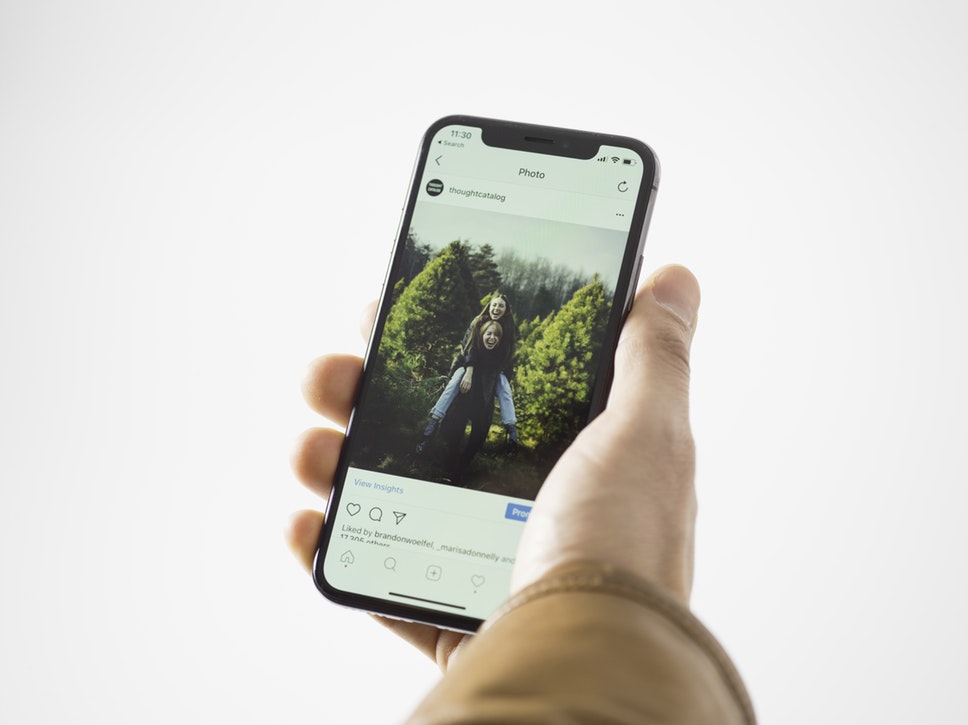 You can create this type of feed by posting clean photos. If you plan to promote products, you should display them in a sleek and pristine manner.
The vibrant feed
An Instagram theme based on vibrant hues is a great way to attract visitors' attention. If you want a cheerful page, you should count on the power of colours to send this message for you.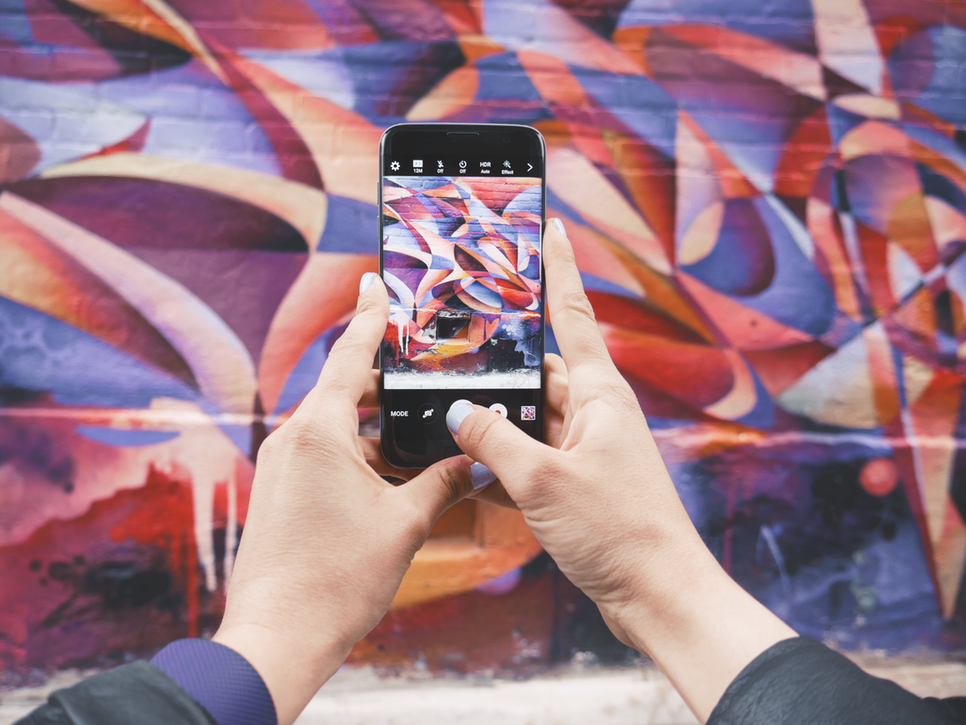 You should choose a colour pattern that transmits happiness; stay away from electric colours, you don't want people to get overwhelmed when they check your feed. Tara Whitman's feed is a great example you can inspire from. She has a passion for photography and everyone can notice it in her pictures.
The monochromatic feed
Monochromatic feeds are quite rare on Instagram so you'll have the opportunity to create something unique. But simple things will always be in style and you should see it as a challenge. The first step is to buy followers to build an audience. Once you will start posting creative content, they will definitely share your profile link for their friends to discover it. If you don't know how to buy Instagram likes you should check an online source.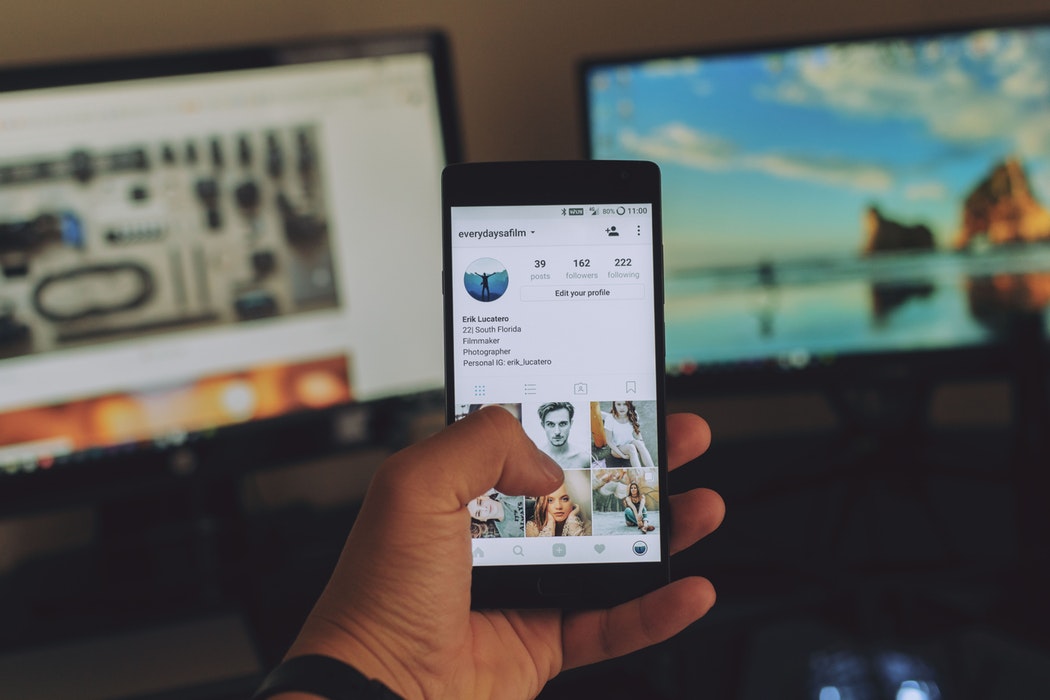 The monochromatic feed is perfect if you want to associate your image with the one of classic beauty.
The pastel feed
Do you know why people love pastel colours? Because they make them feel happy. Pastel hues can brighten up your Instagram profile and bring attention to the subject of a photo. Some colours have the power to make your heart skip a beat, you should study the effect of certain colours on people's emotions.
You can combine the pastel theme with the minimalist one. You will obtain a different effect than the one of the vibrant feed, the page will still look cheerful, but it will do it in a clean way. Call it candy-painted minimalism.