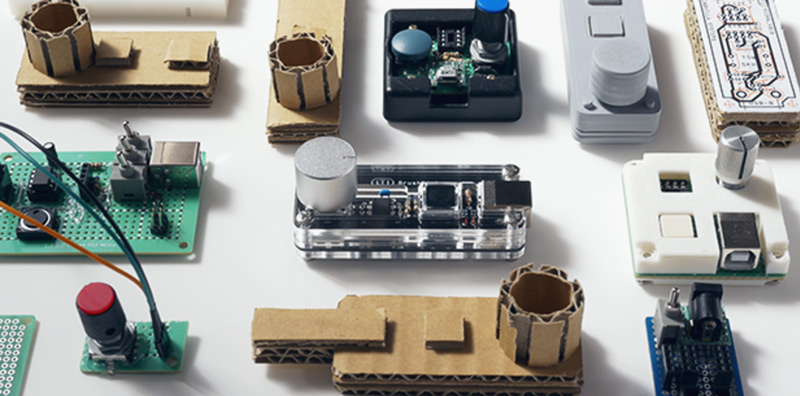 Wataru Kami realized that the Photoshop workflow could be improved. The Japanese designer started to imagine an external device that would make the brush much quicker to use.
About one year ago, he started sketching ideas at home. He worked on the BrushKnob since then and is finally ready to produce it. All he needs is some funds to produce it, so if you are a designer or a digital artist who could use this device, go support him on his IndieGogo campaign.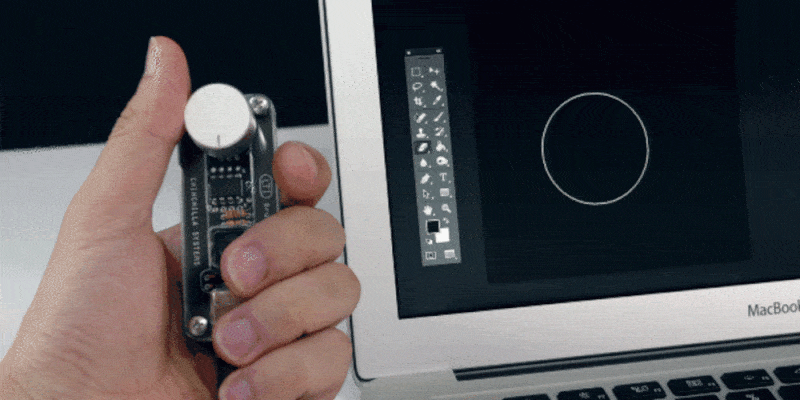 As you can see on the animated gif above, the device is very simple to use. This external controller has two functions, it can resize the brush tool, or switch between the brush tool and the eraser tool. For that, just plug the device in your computer and you are ready to quicken your workflow.