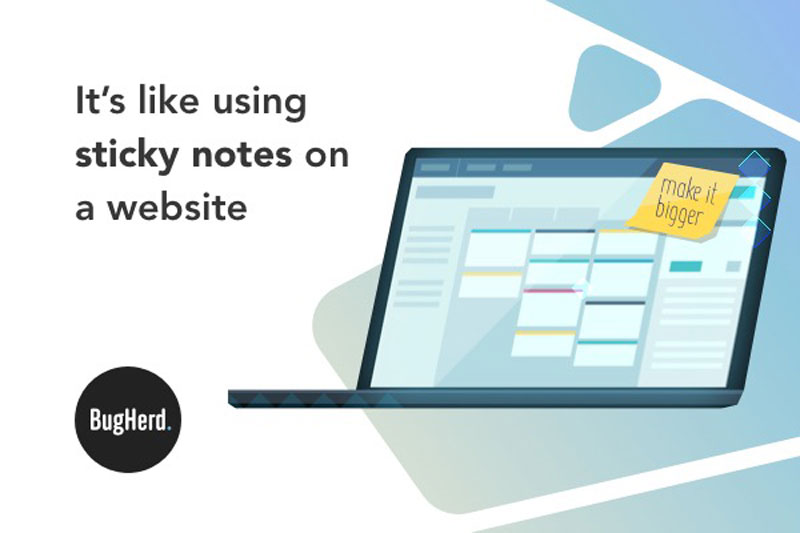 One of the most common issues dev teams face is that their clients don't know how to give feedback if you don't provide them with the proper tools. If you have ever received a Word document of 5 pages filled with comments like: "Page About Us, after the blue logo in the middle of the page, please make the text bigger", you know what I'm talking about.
The Solution: BugHerd
BugHerd fixes this problem (and others) in a brilliant way. After installing a browser extension or a JavaScript snippet, you will be able to let your client give feedback directly from the website.
This means that your client (or another team member) just goes on the website, points, and clicks where he sees a bug, then adds his or her comment in context.
For each comment, the BugHerd sidebar allows you to tag your tasks for easier management and tracking, as well as assigning each task to the right person. For the developer, all necessary information will be provided automatically, such as the selector information or browser details. For every bug report, a screenshot is automatically attached.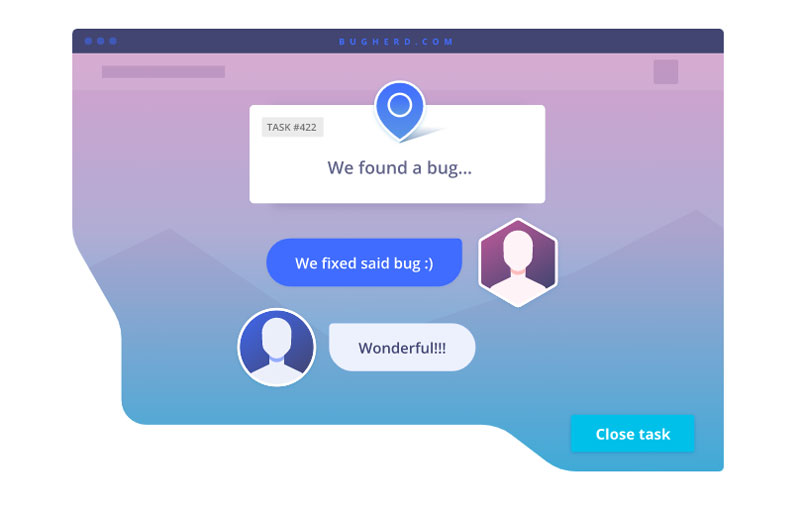 A Visual Solution for Bug Tracking
You already know the old saying: "An image is worth a thousand words". You can verify it if you try to describe a visual idea to someone, compared to creating mockups of the same idea.
Using a visual solution like BugHerd acts as a translator between tech and non-tech people. It removes the need to send annoying back and forth emails clarifying details. Instead, all the info needed to fix the issue is pinned directly to the task .
BugHerd is like using sticky-notes to pin client feedback and track bugs directly on a page. It's a visual feedback tool for websites used by folks to manage projects across the web.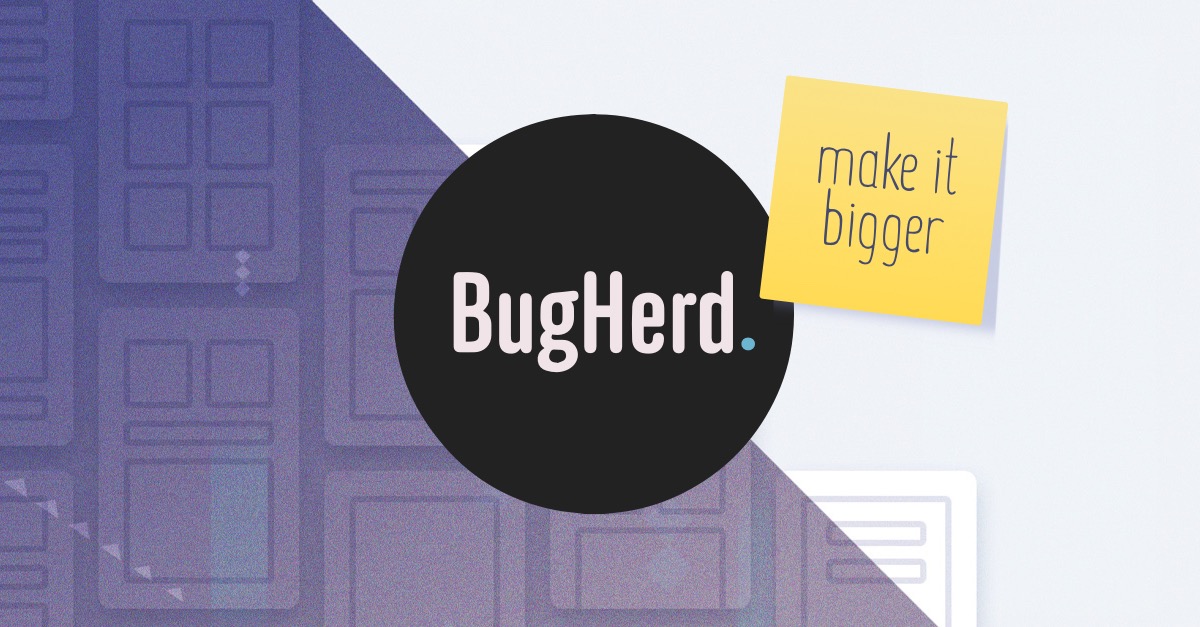 Bugs Management Done Right!
BugHerd is not only about visual feedback, but it also helps you track and manage bugs more efficiently as a team. You can manage as many projects as you want with it, and each task is organized into a Kanban board, which is a workflow visualization tool that enables you to optimize the flow of your work. This way, BugHerd also brings the power of visual bug management to developers.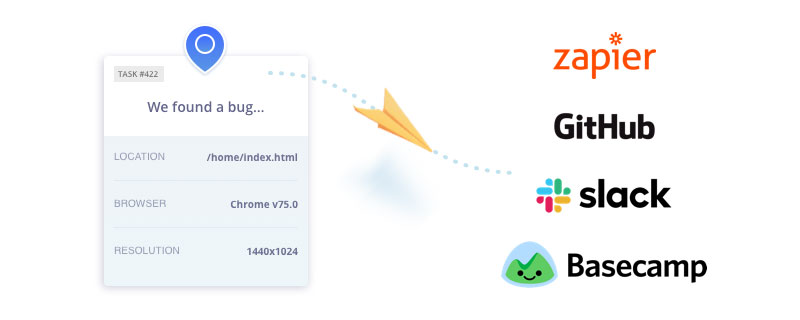 On top of that, BugHerd shows a lot of love for developers by understanding that they don't want to change all of their habits when they start using a new tool. The visual feedback and bug tracking tool also integrates with the apps that are most used by devs, such as Slack, GitHub, Zapier, or Basecamp.
Used by the Best Design Teams!
BugHerd has been around since 2010, which gives it a lot of experience and means that most of its features have been refined based on… their client feedback.
With thousands of users across the globe (172 counties at the time of writing this to be precise), you're in good company. Some of their clients are among the best design teams you can think of, such as Dyson, Bloomberg, McKinsey & Company, among others.
Ready to give it a try? Head to their website and sign up for a free trial.