Building a successful eCommerce site isn't easy. Not only are there many different elements that go into creating a successful eCommerce store, but you also likely have a lot of competition already. Getting those initial customers can seem like an impossible task, and before long you'll grow frustrated with the lack of results.
If your eCommerce site isn't where you want it yet, perhaps you don't have all of the elements that are necessary for success. Here are 5 important elements that all stores should have – look to see if yours has them all, and if not, develop a plan to implement them soon.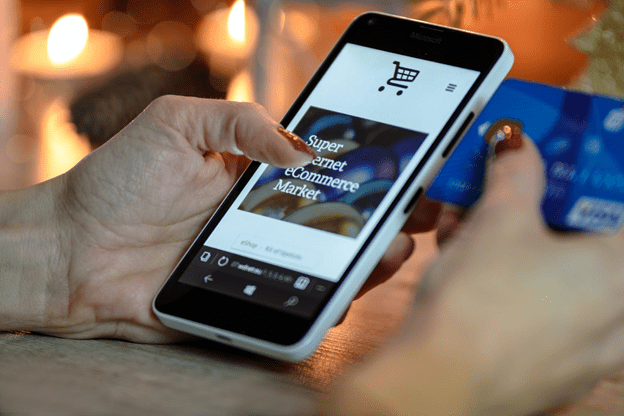 The Right Platform
The first element you should have is the right platform. The easiest way to build a new eCommerce site is by using an existing platform. Some popular eCommerce platforms include Shopify, Magento, WooCommerce, and 3dcart. By using an existing platform, you have all of the backend stuff taken care of for you, such as the ability to add products and process payments.
Of course, each platform is different, so you won't want to just go with the first one you find. You should carefully research at least several options and see what they have to offer. What features does it come with? How much does it cost? What do previous users have to say about their experience with it? Using the right eCommerce platform will make creating and managing your eCommerce store a lot easier, so take your time with this decision.
Fast Checkout Process
When considering each eCommerce platform, you should pay extra attention to the checkout process that comes with it. Many online stores lose out on customers because their checkout process is either too slow or it requires too many steps. Your goal should be to allow your customers to complete their transaction as quickly as they can.
Look for an eCommerce platform that either has a great checkout process already in place, allows you to modify theirs, or allows you to install third-party software. That way, you can browse through different options and see which one works best for you. Keep in mind that you won't really know how effective checkout is until you start having people use it, so you may not want to lock into any product long-term just yet.
An Engaged Community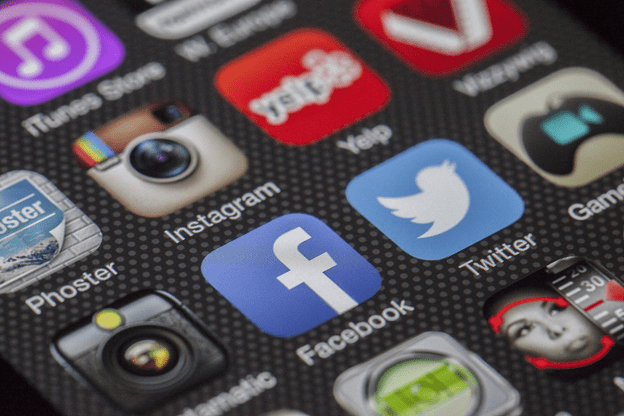 Appearing at the top of the search results will only go so far towards success. To get your eCommerce store where you want it, you'll also need to generate return customers and have your brand spread through word of mouth. To do both of these things, you need to foster an engaged community around your brand.
One of the best ways to generate an engaged community is through social media. By interacting with your audience on platforms like Twitter and Facebook, and encouraging them to interact with one another, you create a sense of community among your fans. For example, instead of naming your next new product, you could hold a contest on Facebook asking your followers to submit suggestions. Your followers could then vote on their favorites, with the winner not only getting to name the product but also receiving a free one in the mail.
Another way to promote community engagement is directly through your store. Look to have a place on your website where users can post questions, share opinions and feedback. Some eCommerce platforms have this built in, or you can use something like the Tribe Community Platform to add it to your existing store.
Optimized for Search Engines
One of the best ways to drive new traffic to your store is through search engines. However, for this to happen, your store needs to appear near the top of the search results for keywords related to your brand. To do this, you need to optimize your site for what search engines are looking for, a process known as Search Engine Optimization, or SEO.
An effective SEO strategy has many components, but there are some simple things you can do to get started. For one, you can ensure the keywords you are targeting are located in the titles of your pages and throughout the content. Another thing you can do is speed up your website, as search engines like Google can penalize sites with long loading times. Finally, work on getting other websites to link back to your products.
Getting your store to appear near the top of search results can take some time, but it's worth the effort. If you need some help with your eCommerce SEO, consider hiring an outside service to handle it for you.
Strong Content
The next important element you should make sure your store has is strong content. It's the content on your page that will drive traffic to your site and convert visitors into customers. There are two main ingredients you'll want your store's content to have.
The first is a well-written copy. All of your product descriptions, landing pages and blog posts should be professionally written by a copywriter. Using a professional copywriter will ensure that there are no grammatical or spelling errors within your content, which can drive people away from your site. Professional copywriters will also write engaging content to help convert your visitors and draw people in from search engines.
The other ingredient is high-quality pictures. Because your customers are shopping online, they have to rely on images of your product rather than seeing it for themselves. If you only provide one low-quality image, customers won't be able to get a good sense of what the product looks like. The best thing you can do is either hire a professional photographer or learn how to take great product photos yourself.
Greater than the Sum of its Parts
If you take each individual element above, they will only increase your chance of a successful eCommerce store a little bit. But when you combine them all, you can give your eCommerce store a tremendous boost. Each one benefits the others, making them stronger as a whole. You can add them in one at a time, but look to add each of them before long to give yourself the best chance at success.