BuiltWith is considered one of the best online tools with which you can gather informative technical information on the vast majority of websites. This way any company or individual wishing to know more technical jargon of potential clients websites will easily be able to spot any shortcomings and offer improvements. It will also be more practical to provide a quote based on the requirements of the client.
The great thing about BuiltWith is that it can distinguish websites using Wix CMS. So if you are looking to reach out to sites using this technology, either for information or technical assistance, you will need to click on the list of websites shown. The menu also features the Tech Spend of the site in question and the Traffic it attracts.
From customer feedback, we know that BuiltWith is very simple to use and allows the identification of a website in a brief period. The only hitch appears to be that some sites do not work at all, maybe because they are new, so very little information is available at the moment.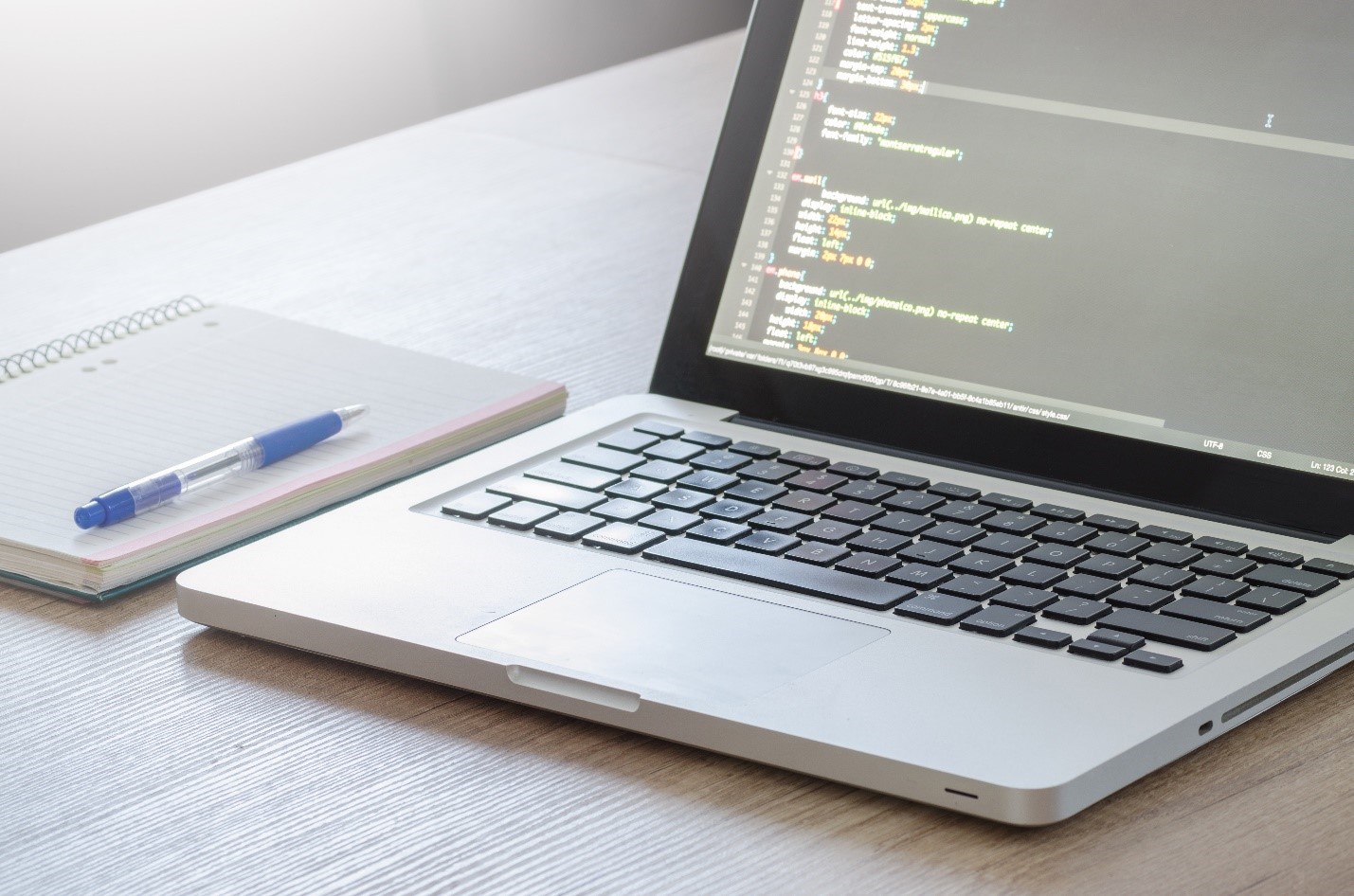 Which Websites Are Similar to Builtwith?
Let us take a tour to see the best BuiltWith alternatives around and which include Wix CMS, which generally incorporates all the necessary tools required to build a website.
Webspotter.io helps you find new leads by using specially engineered software. It is also geared to service e-commerce websites by providing advanced analytics. Webspotter also manages to source any site which appears to need the services of your expertise as they are missing vital components you can deliver.
Freshworks.io allows you to discover the best leads available for the industry you are involved in and are prioritized based on relevance and importance. So that the best sales personnel are given the best points.
SalesMantra CRM is another website which aims to increase sales generated through leads by up to 10 times using the same amount of sales personnel. Its main selling point is its in-depth business reports which allow a full spectrum of the operation.
Clickback claims to have built the world's first automated email lead generation software. It allows it to scan all emails for spam, invalidity, and other security features. Also, allow a deep cleansing of all unworthy leads and leave only those ripe for the picking.
LeadzGen is an innovative solution which "spies" on any unknown visitor browsing your website and provides information. So you can proactively contact them in the hope of converting them into sales leads. As with most similar sites LeadzGen sieves through your generated points and picks out the top choices to concentrate primarily on potential customers.
LeadFuze is an app which can be installed via Google Chrome extension or via Linkedin and magic enables you to extract contact information for over 200 million professional B2Bs.
Marketo One solution it offers which is unique to other similar websites is the ability to source potential leads from social sites. Another benefit of Marketo is the tone of personalized emails which targets customers depending on the strength of their purchases and information requests.
LuitBiz It is great for those organizations who struggle with the exhausting amount of tasks and who fail to implement a strategy for priming those leads which appear to be the strongest. Improving customer retention, upselling and cross-selling are all attributes which LuitBiz CRM can lend a hand.
So which websites are the best for what I need?
This depends on what you can offer at the moment and your plans for the future. Each of the above options has something specific or unique to offer so make sure to opt for those who have the full package.