Having a secure website is important for many reasons; it will keep your files safe, avoid getting banned by Google and let your website"s visitors computer safe.
Website Defender is the right tool to scan your system and find security issues on your website. It will not fix the problems for you, but it"ll give you good indications on how to fix it. After your first scan, Website Defender will monitor your files and alert you by email every time it sees potential problems.
To get started with the protection of your site, just create an account on www.websitedefender.com and verify your site by uploading a file they give you on your server, and you are ready to go. Couldn"t get easier.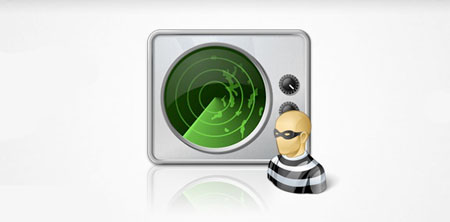 I tried it last week on Designer Daily and the results were very satisfying, about 8-9 issues were found, most of them not serious but still, good to know. After the server move this week-end, Website Defender sent me an email to let me know about new potential issues due to the move, needless to say it was much needed. I suggest that you give it a try for yourself.