Nowadays, we all know that the competition at the industrial level has increased to a great extent. All the industries are trying to achieve their desired goals in every possible manner. To build their brand name and make their presence felt in the market, they are steering the best strategy for their products and services to lead the market.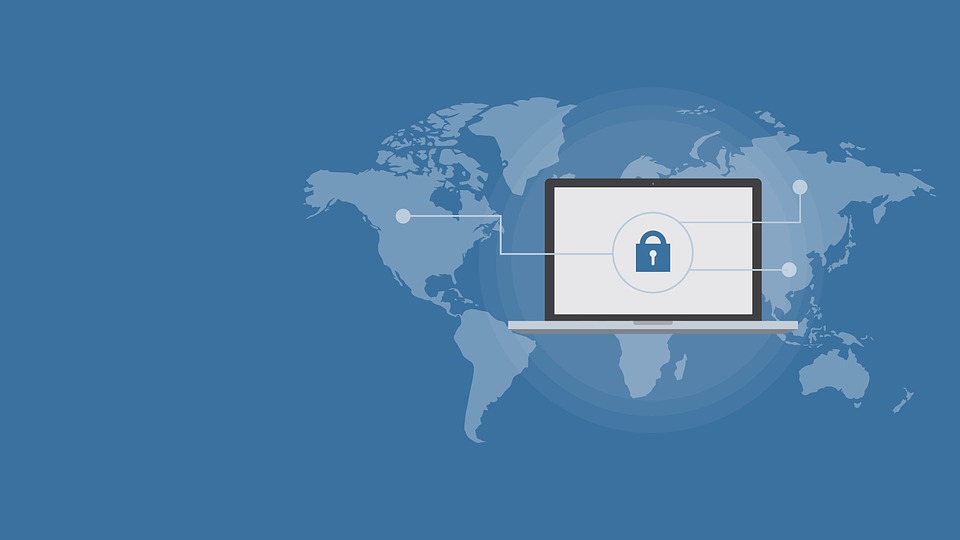 As the 21st century is a new age of advancements in technology, everything has become online. All the businesses are advertising their products that would directly target the audience to reach their site. Sometimes, due to these online advertisements, many fraudulent activities are taking place on an online platform.
ClickGUARD is an all-inclusive platform that provides you with solutions for all kinds of click frauds that are responsible for your failed advertising campaign. It offers you a chance to detect all invalid and fraudulent clicks taking place on your ad. Hence, it is the need of the hour to understand the nature of click frauds and learn detailed information about it, how it occurs, and how can it be protected.
ClickGUARD Guards with a Shield
There is various scripted malware like bot farms, click farms, and other sophisticated programs specially designed to increase the number of clicks to your site that aims to swipes off a major amount of your ad cost.
This company protects, safeguards, and minimizes the number of invalid and fraudulent clicks that are generated on your Google Ads. This would help you to focus on your business operations and the quality of your products and services without dealing with any abusive, disruptive, and fraudulent clicks.
With their help, you will get help to detect, monitor, and identify the threats to your ads, eliminates invalid ad clicks, and boosts the growth of your business. It helps you reach your true potential with the help of its specialized tools and techniques. It protects your ad from all the undesirable fraudulent clicks and those clicks which are generated by unfair means. 
In order to protect your ad campaigns from click frauds, there are various prevention tools and techniques offered by the company, which could help you big time save millions but just investing a small amount. These methods would surely help you and your business to reduce the risk of click frauds.
How can click fraud be prevented?
The fraudulent activities taking place on your ad campaign cannot be eliminated, but you can reduce the likelihood of fraud clicks on your advertising budget. However, there are various preventive tools and techniques offered, that would help you to reduce click fraud risks. And you would be all ready to protect your ad campaign from becoming a victim of click frauds.
To better understand the nature of tools and techniques provided to protect ads from the risk of fraudulent clicks, some of the best strategies offered are explained in detail:
1. Protection from Invalid Clicks:
You can easily reduce your financial risk on "Pay Per Click" contracts with the help of the company. It offers protection to your ad budgets by helping you determine a certain amount to be paid for a particular website on a per click basis. 
This feature is intended to protect your ads by allowing only valid clicks to access the ad and all other invalid clicks are prohibited. With these techniques, you save up on your costs that would have otherwise incurred upon the invalid clicks, generated by fraudulent techniques.
2. Check on your competitors:
It is very important to keep an eye on your competitors as they are a potential source of click fraud. The company offers free click tracking reports that detect the total number of clicks overall on your ads. This report offers you complete details of the number of clicks and the source from which these clicks were established. If anyone from your competitor tries to boost clicks on your ad campaign, their source could be identified and reported. You can also avail of an option to search for open source PPC fraud detection as it would quickly detect click frauds.
3. Track your advertising campaigns:
ClickGUARD has made monitoring of activities easy on your ad campaigns. This feature is largely appreciated by marketers. It alarms you on suspicion of any fraudulent indicator being monitored on your ad. There is a unique dashboard available that helps you track the number of clicks generated via different sources. 
4. Overall protection from ClickGUARD:
The company eliminates your invalid and fraud clicks on a real-time basis. It aids in boosting up your ad campaigns. It has an exclusive resistance shield that helps you to protect from the fraud click rain, created by bots and other unfair means.
5. Customized software programs and reporting:
Pay Per Click advertising is a necessary component of today's online marketing campaign. ClickGUARD is a market leader that offers customized reports that would aid you to identify the total number of visitors on your site. It is beneficial for you as it allows you to make the most out of your ad budget on Google Ads through real-time optimization.
Concluding Remarks
Click fraud is a disruptive technique as experienced frequently in the pay-per-click advertising world costing millions to the entrepreneurs and corporates. Most of the fraud cases involve click burst on your ads so that the advertising agencies earn more based on the number of clicks generated. Hence, fraud clicks are the most dangerous malware that is floating all over the internet to wipe out your advertising budgets. It deteriorates the purpose for which the ad campaign was organized.
It is important to stay alert and monitor the number of clicks and its source effectively. To enhance the efficiency to monitor your ad budgets it is recommended to avail services. It is an expert protection partner that proves to be your helping hand to prevent and protect your ads from the threat of click frauds. Stay protected and reach your audience effectively.