When it comes to prospects finding you online, there isn't a better medium than search. Since the invention of search engines, search engine optimization (SEO) has been an essential strategy for helping brands get noticed whenever prospects are looking for whatever it is they are offering. And although the search industry is dynamic and keeps changing from time to time, one thing remains constant – SEO.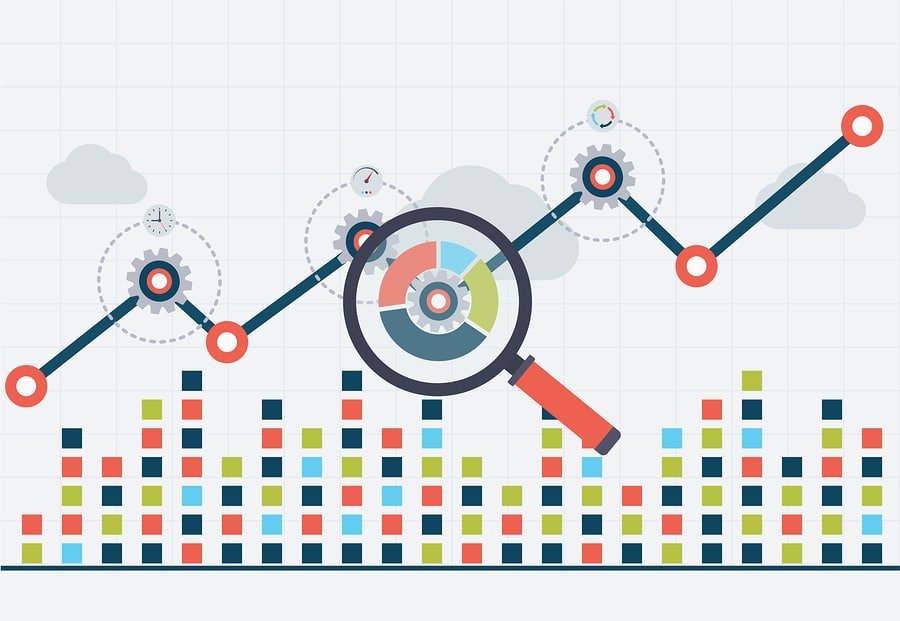 Good SEO takes time and commitment. It is more than just content creation and link building. Based on your niche and the kind of search you are trying to increase your visibility in, you may need to use a vast range of tactics and strategies. But the good thing is that search engines are advanced and will provide you with just about any tool you need to succeed in your efforts.
SEO will undoubtedly enhance a site's overall visibility and searchability, but what other value does it provide? Why is it so critical? And why do you need it? These six reasons will give you some clarity, irrespective of your business size or industry, as to why you should invest in organic search traffic.
Bring in highly qualified traffic
One of the most significant advantages of organic search traffic is that it attracts qualified traffic who are highly likely to convert. When the traffic is not qualified, your marketing ROI declines, and you end up wasting resources on leads that will not convert. A great site can be useless without traffic, and not just any traffic, but a qualified one that turns visitors into buying clients. By investing in organic search traffic, you get to drive quality traffic to your site. Keep in mind that organic traffic includes users who land on your platform by searching for keywords relevant to your business on Google. SEO utilizes a blend of content strategy, website optimization, and a range of other methods to ensure your site ranks higher on search listings. And as you may know, Google results on page one get 92% of traffic, and organic listings at #1 enjoy a 36.4% click-through rate.
Real human traffic
Another incredible reason to invest in organic traffic is that you are sure of getting real traffic and visits from people as opposed to automated visitors and crawlers. Of course, that is what you need for your business to thrive – because its real people that buy into solutions, not robots.
Better conversion rate
According to research, SEO leads had a 14.6% close rate compared to only 1.7% for outbound leads like print ads. If you optimize the keywords of your solutions and/or have compelling content that describes your offerings, you may rank well on SERPs and enhance the chances of prospects getting your site. This will increase the traffic to your pages and lead to higher conversions. Simply put, if your SEO strategy is done right, you will increase the number of people visiting your site and consequently, the conversion rate.
Long term results
Other strategies, like PPC, can indeed produce quicker results. However, unlike in PPC, SEO delivers long term results that will keep the traffic coming to your site for a long time. This is not just great in terms of your future growth, but also your budget.
Better user experience
Many business people only focus on maximum visibility and organic rankings but forget about user experience. However, you should note that good SEO translates to better user experience. In fact, Google has learned how to differentiate between positive and negative user experience, and pleasant user experience has become a critical aspect of a website's success. With a good strategy that is people-focused, you will keep users longer on your site, convert better and rank higher on search engine pages.
Higher credibility
Ranking on the first pages of search engines is no joke – especially if you are in a competitive market. The simple fact that your website features on top results gives people the impression that your business is genuine. It also exposes your company to all kinds of people, thus helping you build your brand name. Ranking higher gives you a competitive edge and ensures a consistent flow of regular and engaged visitors.