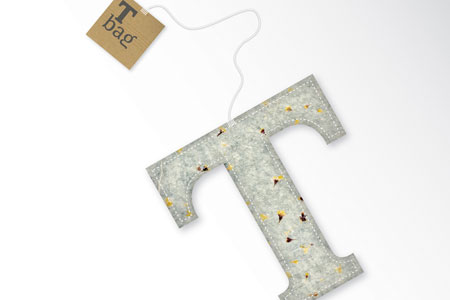 This exhibition shows contemporary practices of graphic design around a common theme, object. When graphic design is released by the command and starts evolving by itself, the issue is the relationship they
have with private space (at home) and public space (at everyone).
The graphical object is not a design object. It doesn't serve a purpose but offers multiple uses. Freed of practical constraints it becomes an object of language and creates a language which is aimed at all….
In French grammar, to recognize the COI, ask questions "to whom?" or "to what?", "from who?" or " from what?". The graphic artworks and 'goodies' that will be displayed in the exhibition will address us with those essential art questions; where from and where to…
The exhibition's website: http://www.coi-expo.be/en
Designed in Brussels: http://www.designedinbrussels.be/
You can also go straight to the designers' websites: