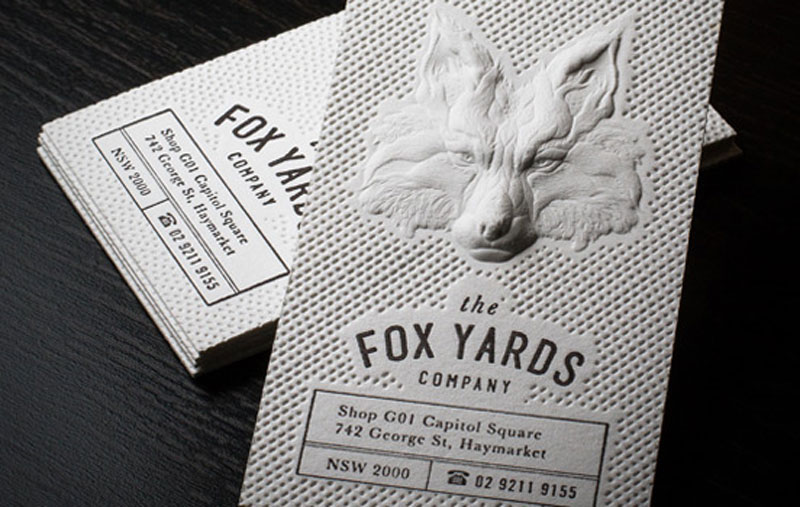 Jukebox Print is an online print company company based out of North America that brings creative options, unique materials and specialized services to the print market. Highly regarded both domestically and overseas, customers crave Jukebox products for their originality and quality, offering high-end 100% recycled papers and accepting the most unique custom projects. It is a company that wishes to associate itself with print enthusiasts who desire to push the boundaries beyond what were ever thought attainable.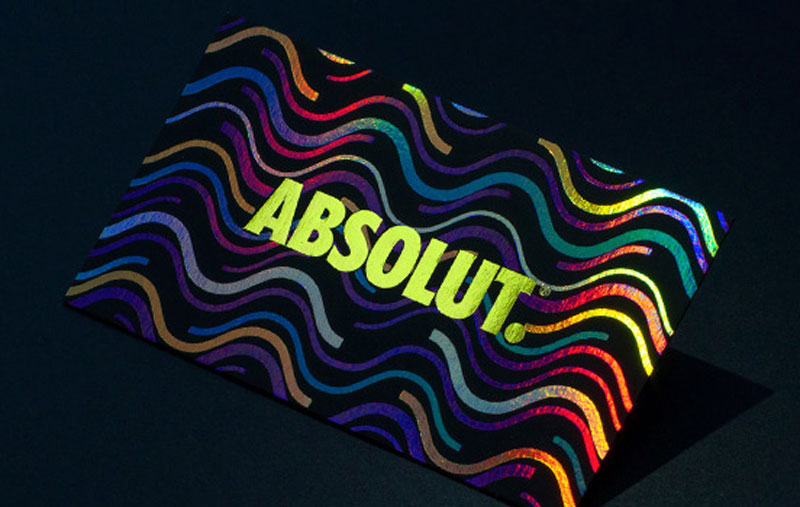 Jukebox has gained a reputation as an innovator in print, from creating Coloured edge business cards, Wooden Business Cards and Letterpress Printing, the later of which in recent efforts they have achieved 17 colours of letterpress registered expertly into one business card design. They offer many environmentally friendly print solutions that are still sophisticated and stylish, so not only do they want you to be well represent yourself with your business cards, they firmly believe it is not necessary to do this at the expense of our environment.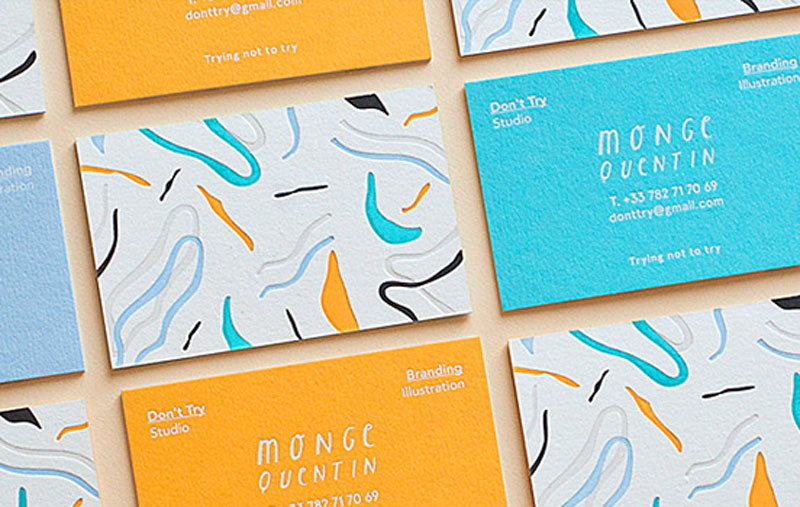 There is no telling what the future may hold, yet by offering 3D embossing with other specialty services like foil stamping and letterpress, Jukebox is creating the world's best business cards both now and for years to come. Continually evolving, Jukebox Print's rousing startup success is all owing to their bold, unapologetic creativity.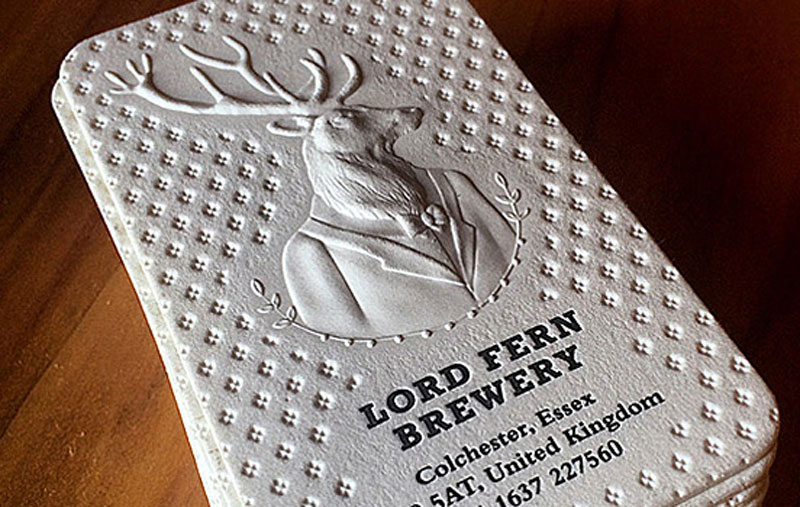 Keep up with the latest post, product reveal or modernization from Jukebox Print on Jukebox Print's Instagram, Twitter and Facebook.