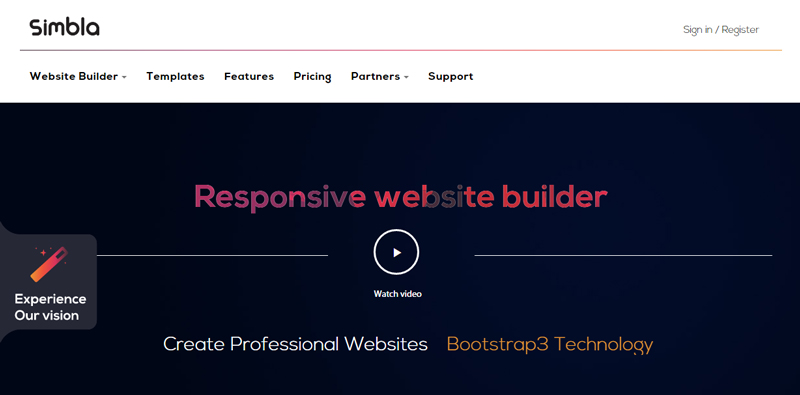 In 2015, there was a strong trend towards using website builders to launch much quicker and create well-designed sites without coding skills. You probably noticed many design portfolios built this way, and to be honest they do look quite good? This trend seems to be keeping on in 2016, and you'll probably see a larger share of the world's websites built that way.
Whether you are new to creating websites or you are a pro, a website maker like Simbla can take you a long way. While WordPress, Joomla, and Drupal, among others, are still taking the largest part of the market, the CMS dominance seems to be shading. The issues with these software, mostly the maintenance and hard work they require, not mentionning the security issues.
A look at Simbla, a pioneer in the website makers industry
With their over 15 years experience in the website building industry, Simbla founders are in a good position to be proud of being on top of their product, always innovating with cutting edge features.
Fully responsive
With around 30% of Internet users accessing websites from their mobile device, going mobile or not is not even a question anymore. Simbla helps you make your website fully responsive without the hustle.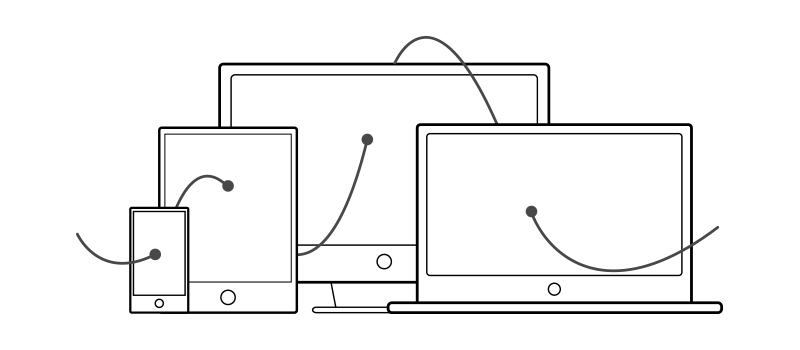 Drag & Drop website building
Don't bother with code! Just use the cool drag and drop features that Simbla offers and move the building blocks around to create amazing websites in very little time. Simbla is intuitive software that doesn't require hours of learning.

Wide template selection
Using the available templates, get a website with an awesome design running quickly. Every template is carefully selected with good user experience and slick design in mind.
There are also tons of other advantages included in using a website builder like Simbla, the SEO-friendly structure, hosting and domain name management made easier, the Bootstrap structure that makes all features more solid, and much more.
Theme maker
An outstanding new tool simbla have created. the theme maker allows you to change the whole "feeling" of your website in just on click.
By choosing another theme all your texts,icons,background colors and other design features you may have weill change according to the theme you have chosen. all theme's can be customized to.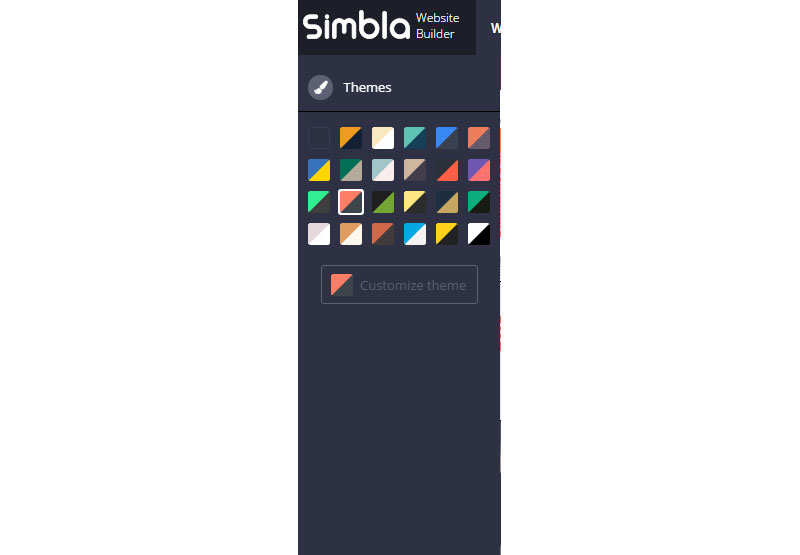 New features for the pro users
Simbla allow all users to enjoy all of the features they offer, in edit mode the user will get them built in to the ready made block and in pro mode they will be able to customize all of the features and position them as they wish.
Simbla's pro mode even includes adding Html elements and adding CSS/JAVASCRIPT code for all of the users that know how to use such things.
lets see some new cool features that have been added to the pro mode:
Video backgrounds
Want to impress your website visitors with stunning effects, add a video background! The Pro version of Simbla supports video backgrounds and provides you with a comprehensive video library.

New carousel
The latest update of Simbla also included a cool update on the carousel feature, now all you have to do is choose your images and let the magic happen by itself.
Ready to try it?
Whether you want to build a new website or to change your existing one, you should definitely try out this awesome website maker to start focusing on your content, and not on the technicalities and updates.