The cloud-based development platform Wix.com is fast becoming the preferred platform of more web designers. With Wix, web designers can add different functionalities using applications developed by the company or a third-party. More and more designers choose Wix as their website builder. It has amazing templates, numerous add-ons, and most of all, it is easy to use. Their extra features, such as its widget selection, are really exceptional. According to one user review here 'Wix is a designer's paradise'. Here is a short overview of how designers move to Wix as a website platform.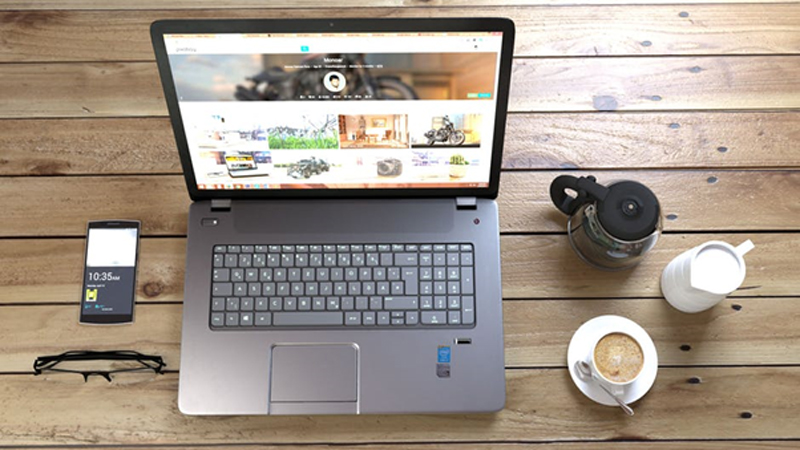 It has the best design collection
Compared to other website building platforms, Wix has hundreds of professional-looking templates and innovative design features for different industries. These advanced functions offer flexibility to the designer. Their pre-built layouts are very up-to-date and they continuously add new tools and designs on a regular basis.
It is user-friendly
Many designers move to to Wix because of its ease of use. Its drag-and-drop editor makes building websites very easy, and offers options that allow lots of room for artistic freedom. It is very functional at its core and fairly intuitive. In fact, Rhett McLaughlin and Link Neal from the hit YouTube show "Good Mythical Morning" have worked with Wix.com on a series of videos promoting the company.  In the videos, they show everyone how easy it is to use the website building platform.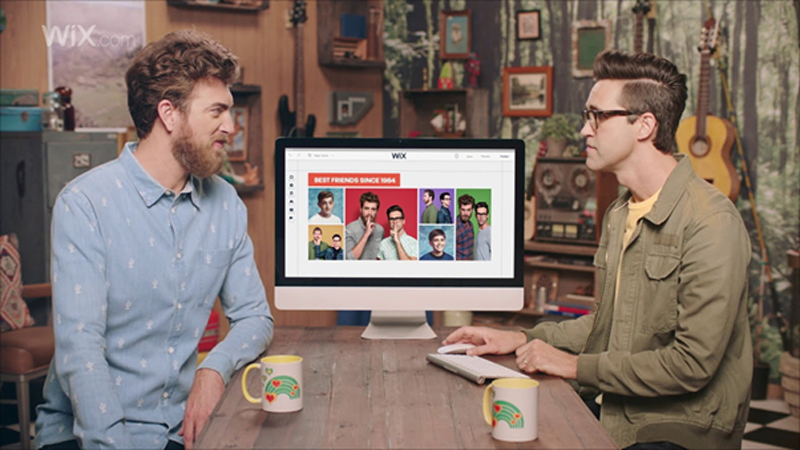 Designers can create without limits
Designers are given advanced capabilities with the Wix editor. They can build robust websites, customize web applications, build rich content, add custom forms or even change site behavior.
Coding is not needed
Some freelancers rely on developers to code their designs. Designers who use Wix don't have to contract another person to do this because they do not have to touch a single line of code. This means less time and money are spent on projects, which is an advantage.
Speed and security are guaranteed
All Wix websites are hosted on their own servers, so the servers are optimized for these websites. This means that the websites perform at average rates for speed. The sites stay secure and they rarely, if ever, "go down." There are professionals who make sure that the website is both fast and secure.
Customer Support is always available
Wix is an all-in-one solution. If there is any problem or concern, it is easy to track down the root cause because everything is on Wix. When something goes wrong, getting in touch with customer support is easy via different channels such as phone, email, or Knowledge Base. There is therefore less time spent figuring out issues to solve the problem.
Wix is a publicly traded company, and according to a critical analysis of Wix.com, compared to other companies in the IT Services and Consulting Industry, it gives higher possible upside and therefore more favorable than its peers. One of the biggest reasons why is because this company helps web designers acquire new clients and meet their requirements quickly and professionally. Paying users are actually growing at a rapid pace over the last 7 years because Wix continuously improve their website builder