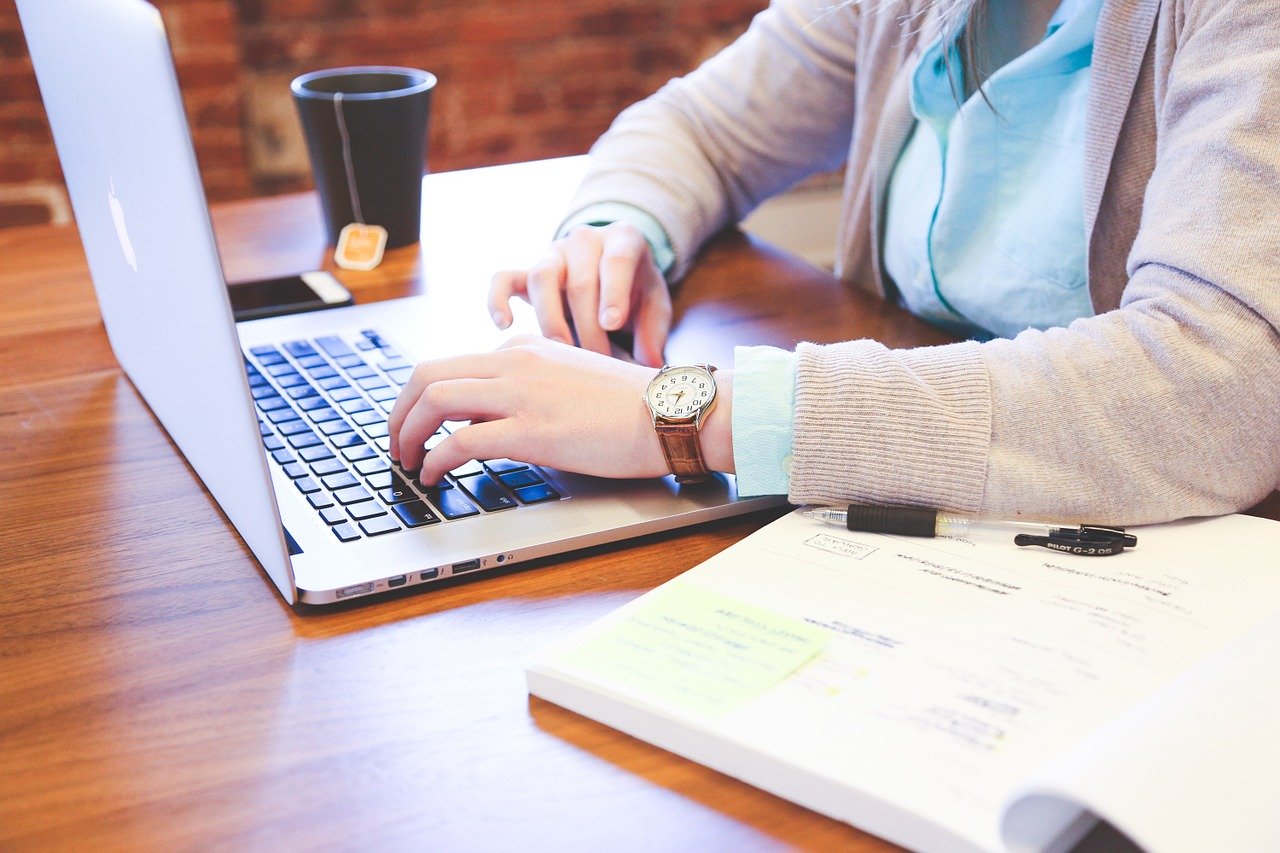 Freelance designers, be it graphic, web, UX, or app, are exposed to many cybersecurity threats without even realizing it. They spend most of their time online, working on their PCs or tablets. The chances are that they do some of their work on the go, or at a local cafe using public Wi-Fi.
It's important to note that the moment you set foot online, you become exposed to cybersecurity threats. You can also unintentionally expose your clients to these menaces and risk staining the reputation you've been working so hard to build.
Here are some simple tips and tricks that every designer should know about when mitigating online risks.
Keep Your Environment and Apps Updated
You would be surprised how many backdoors there are in your OS and the software you use daily. Fortunately, the developers are always working on identifying the bugs that can result in hacks and data leaks.
Keeping everything up to date is the simplest thing you can do to protect your reputation and ensure the safety of your clients. Update your OS and applications regularly. If you fear that you might forget to do it manually, make sure to enable automatic updates. If you use multiple devices, try to keep them at the same level of security to stay on the safe side.
Use Antivirus Software
You don't need to be an IT expert to use any of the antivirus solutions available on the market. Most of these tools have auto-pilot modes that will keep you protected round-the-clock. For instance, you are at risk of infecting your devices with viruses if you use USB flash drives. An antivirus software application will help you prevent such scenarios.
Also, antivirus software comes with internet security features. They can be quite useful since you are spending a lot of time online. An antivirus will keep malicious scripts and malware at bay, allow you to communicate with your clients, and exchange project files safely.
Activate Firewall Protection
Your devices use ports to communicate with the outer world. There are hundreds of ports on your devices. If you leave them unprotected, someone can connect through one of them and steal your sensitive data or spy on you. A firewall is a tool that can help you stay on top of your port management even if you don't know a thing about it.
Most firewall tools are preconfigured to stop malicious programs from connecting to your devices. Additionally, these tools have a built-in notification system to inform you about new software trying to access the internet. You can choose to allow or forbid the connection. If you can't recognize the software trying to access the web, always Google it to learn whether the request is legit.
Use Security Browser Plugins
An internet browser is an essential tool in every designer's toolbox. You use it to find inspiration, read design blogs, discover new trends, look for work, and communicate with clients. Unfortunately, many websites out there run malicious code, capable of infecting your device. This code allows hackers to do their bidding as they please.
The most popular internet browsers, including Google Chrome and Mozilla Firefox, come with plenty of security plugins. These plugins are light and won't affect your browsing speed. More importantly, they will block any malicious code and keep you safe while browsing. However, make sure to install only reputable browser extensions, as they can be intrusive and malicious as well.
Password Managers Are a Must
As a freelance designer, you are probably aware of the importance of strong passwords. However, remembering all the different combinations can be challenging. In addition to managing personal accounts, clients might share various credentials so you could review project documentation and initial design ideas.
You can use strong passwords easily with a password manager tool. All you have to remember is the master password for accessing the tool. From that point on, you can log in hands-free into all your accounts because the password manager will store your login credentials.
Use a VPN Outside of Home
A VPN stands for a Virtual Private Network. A VPN service allows you to access the web through a secure tunnel that guarantees anonymity and privacy. This service is especially useful when you want to work outside of your home.
Public Wi-Fi hotspots are one of the biggest threats. However, a VPN can help you dodge all attacks and prevent hackers from stealing your data. A VPN encrypts all data transmissions and hides IP addresses, making you immune to threats on the public Wi-Fi spots.
Add all these security layers together, and you will be able to focus on your work instead of worrying whether your data is secure. These tips will help you stay safe online and make sure that you do not jeopardize the privacy of your clients.