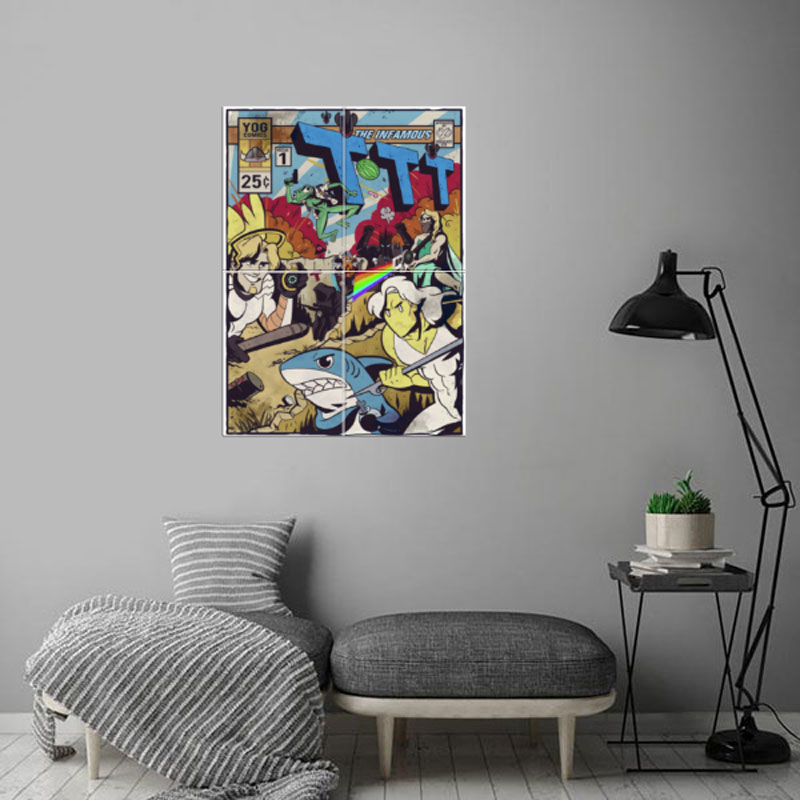 Choosing what to hang on your walls for decoration can be tougher than it seems. Finding out how to hang it can also be problematic, as most art hanging techniques will damage your walls.
Enters Displate!
Displates are a new kind of wall art for your home. A Displate is a magnet-mounted metal print that will easily replace not-so-convenient paper posters or wall-destroying frames.
As you can see on the following video, it takes only about 20 seconds to hang Displate art on your walls.
The best part? It doesn't even hurt your walls! Each print comes with a magnetic system that fixes the thin metal sheet printed using high-end giclee printing techniques. Each print is quality checked, so you don't have to worry about this either, as Displate produces in-house.
Finding the right art for your taste
Thanks to a well-designed and well-organized website, Displate makes art discovery incredibly easy. You can browse Displates by category, by artist, or by collection, which is my favorite way as it is a curated selection.
In the category section, you can even filter the art by color, orientation, or tag. On top of that, you can find good vibes in the Get Inspired section of the website.
Maps, spaceships, animals, and movies!
Going through the art collections, it took me very little time to find several awesome posters that I want to purchase right away.
Maps: just check this illuminated city map! No need to be an urbanist to fall in love with it.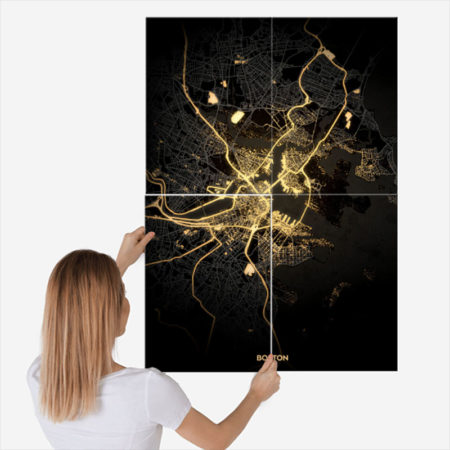 Spaceships: all geeks will go crazy with these spaceships posters.
Animals: a great selection for nature lovers.
Movies: yep, movie geeks will also find the perfect art to show their passion on their walls.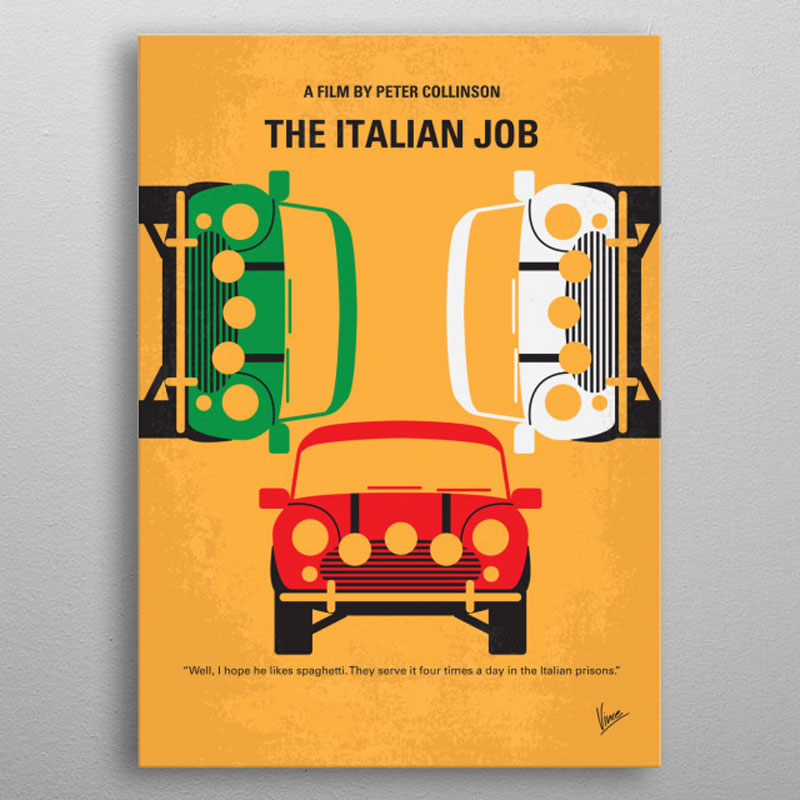 Art is the perfect gift for creative people
Of course, it's also a fine gift for not-so-creative people as well. It's a shame that people don't buy more art for each other, but it may very well change with Displate and their huge collection of art that can fit almost any taste.
Buy art, save the planet
As an environmentally conscious company, Displate makes a big contribution to reforestation. For each print sold, the company plants 10 trees not just in a random place, but where it is most needed.

The numbers are impressive, there were already 7,431,510 by the time of writing the current article, and there will probably be many more by the time you will be reading it. So buy your art with Displate and help saving the planet!