Every week, we'll give you an overview of the best deals for designers, make sure you don't miss any by subscribing to our deals feed. You can also follow the recently launched website Type Deals if you are looking for free fonts or font deals.
14 Unique Fonts in TT Cottons
This Mighty Deal from TypeType features TT Cottons, a font family that's sure to give you the warm and fuzzies. Add a touch of spring and hand-made style to your latest project with this set of 14 different fonts that features 7 weights, 410 glyphs and multilingual support for 70+ languages.
$9 instead of $80 – Get it now!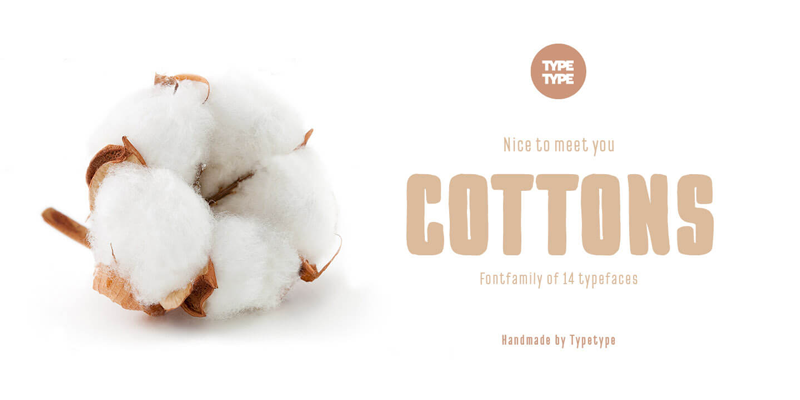 The Fantastic Snow Text Generator
With the snow text generator you can easily create your own snow typography with the font of your choice, a logo or any shape you desire. You can also place your own background texture if you want. We managed to arrange to get this popular deal back for another run, so now's your perfect chance to grab it!
$7 instead of $24 – Get it now!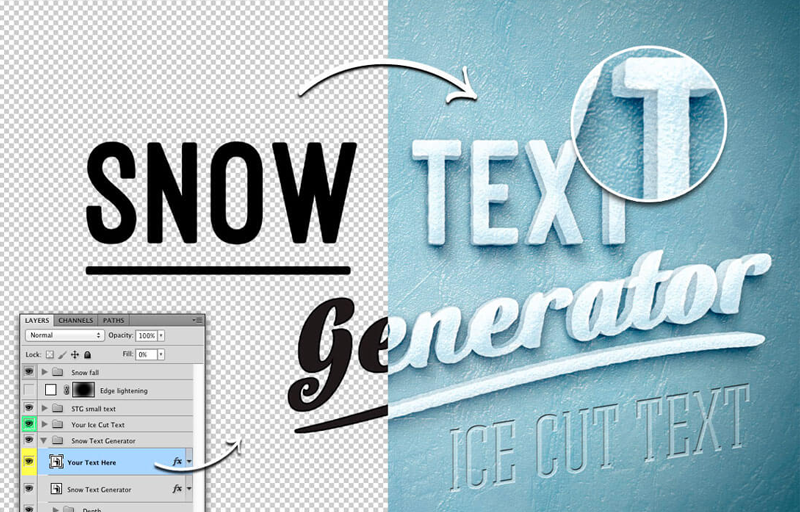 Woodford Bourne PRO Family
Inspired by stone cast letters from 19th century buildings in Ireland, Woodford Bourne PRO features 9 weights, each in regular and italics styles, totalling some 18 different fonts! You'll get more than 1,000 glyphs per font including Small Caps, Petite Caps, Catchwords and more.
$15 instead of $120 – Get it now!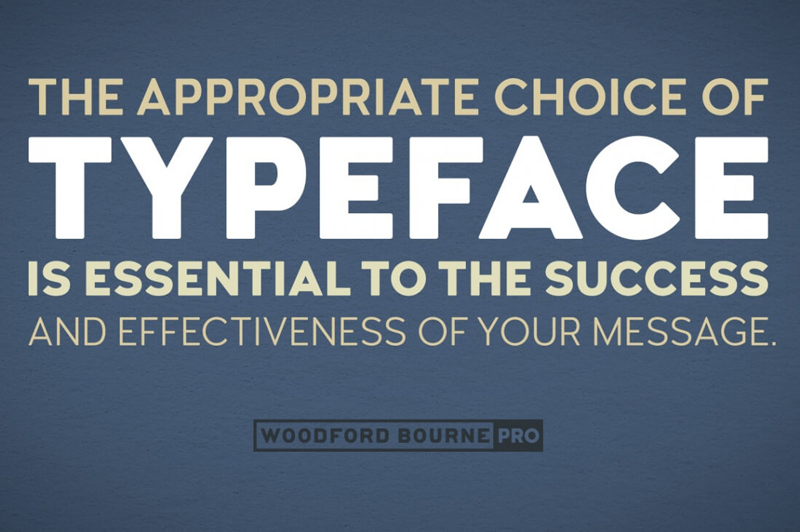 Creative Bundle: 110+ UI Screen Templates with 1000 UI Components
Build a better app faster with this incredible bundle of iOS UI Kits! You'll get more than 110 UI Screen templates for iOS to save you time as you whip up the perfect app for your client. With 1,000 UI components available, you can mix and match to make the perfect app that suits your every need.
$21 instead of $72 – Get it now!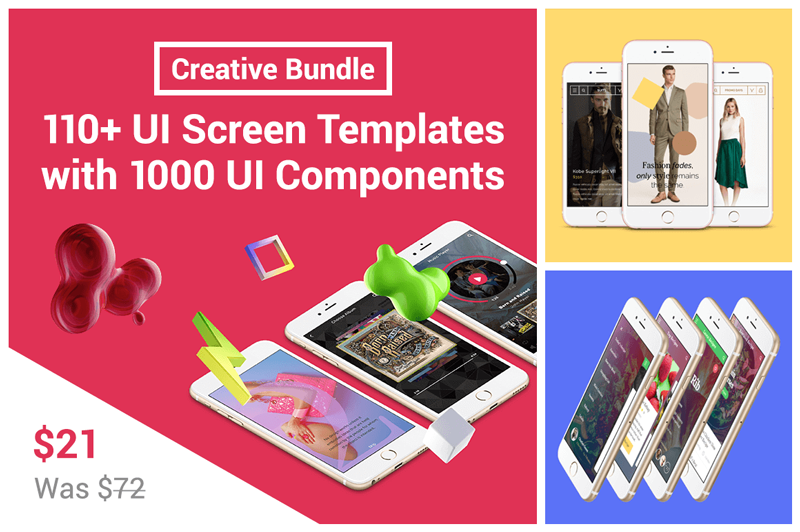 50 Vehicle Templates for Wraps and Lettering
With the Vehicle Templates 2016, you'll have instant access to 33,000+ to-scale vehicle templates. Your 1-year membership gets you a slew of transportation from cars to trucks to bikes and you can download your choice of 50 vechicle templates over the year! Each file covers all angles and includes the proper dimensions and proportions to guarantee accurate realism. Templates are fully scalable vector EPS files that work in Illustrator, Corel Draw and more.
$18 instead of $139 – Get it now!