Every week, we'll give you an overview of the best deals for designers, make sure you don't miss any by subscribing to our deals feed. You can also follow the recently launched website Type Deals if you are looking for free fonts or font deals.
Winter Fonts Collection
Baby its cold outside…. But you can turn up the heat with The Winter Fonts Collection.
$19 instead of $262 – Get it now!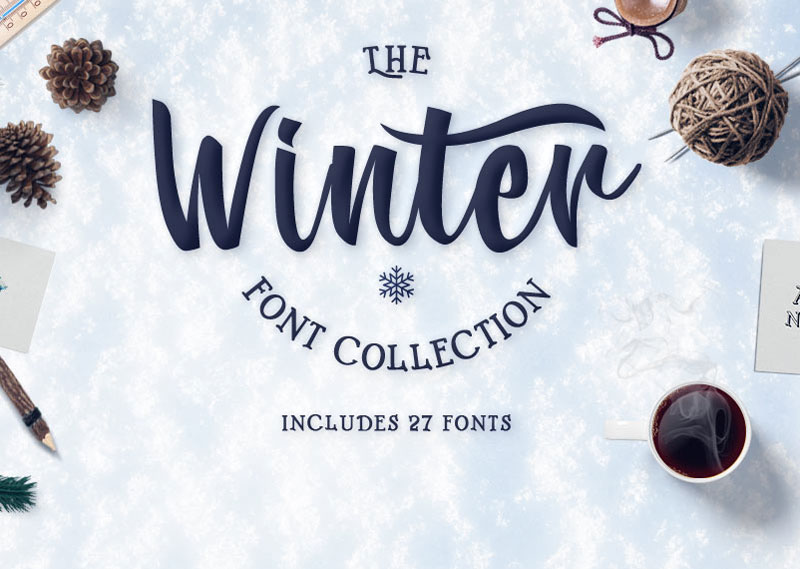 The Laura Worthington Collection
20 Laura Worthington Typefaces for ONLY $19! Yes you did read that correctly!
$19 instead of $201 – Get it now!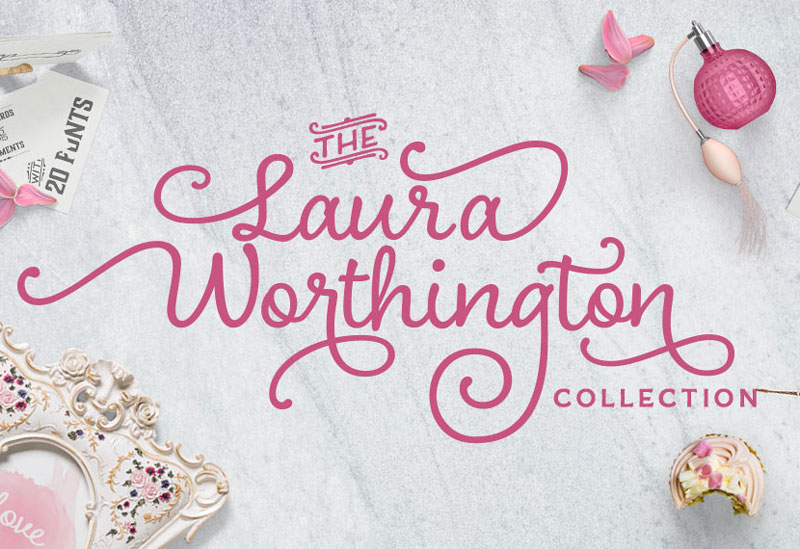 Bundle: 200+ Highly Customizable Infographics
Yep, you'll get 200+ highly customizable infographics. Easily change up everything from text to colors and seamlessly mix and match a variety of graphics for a virtually unlimited amount of infographics at your fingertips.
$18 instead of $99 – Get it now!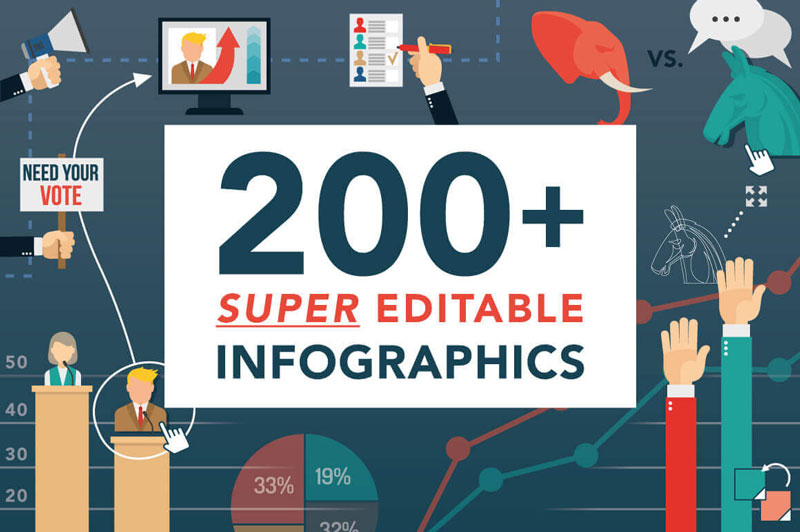 OhMy! Designer's Toolkit
Easily build creative scenes in Photoshop.
$14 instead of $29 – Get it now!