Every week, we'll give you an overview of the best deals for designers, make sure you don't miss any by subscribing to our deals feed. You can also follow the recently launched website Type Deals if you are looking for free fonts or font deals.
The Immense Typography Collection of 120+ Fonts & Logos
Two great tastes that taste great together? If you ask a designer the answer's simple: fonts and logos! Now you can get 2 fantastic collections in 1 Mighty Deal from Font & Graphic Land. Yep, The Immense Typography Collection features more than 30 high-quality fonts and over 90 easy-to edit modern logo templates! Can't you just taste the success already?
$17 instead of $450 – Get it now!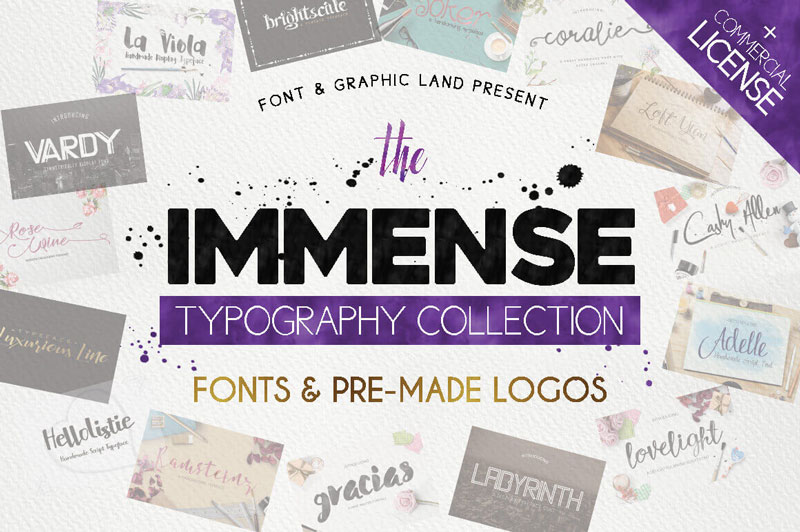 The Creative Mega Bundle
Get your hands on one of the the largest Photoshop resources bundle out there! You will receive 1150+ PS actions and 450+ PS brushes to spice up your work and turn every photo/design into a fantastic one. Plus, they are incredibly easy to use and they cover a huge variety of categories, so you can tackle any kind of project may come your way!
$40 instead of $660 – Get it now!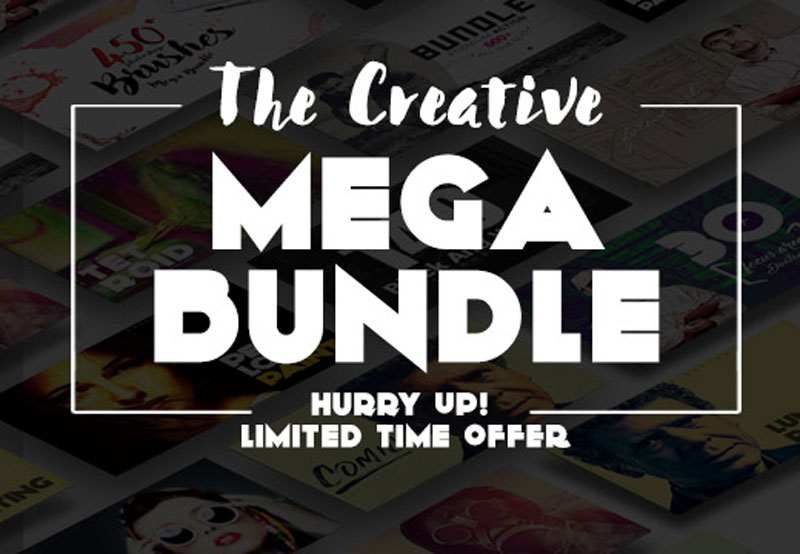 8 Fresh Script Fonts from Rabbittype
Add some serious elegance to your Typeface Library with this gorgeous bundle! With this Mighty Deal from Rabbittype, you'll get yourself 8 fantastic fonts for 1 incredibly low price. You'll get a nice variety of styles, as well as various OpenType features to really mix things up nicely.
$12 instead of $126 – Get it now!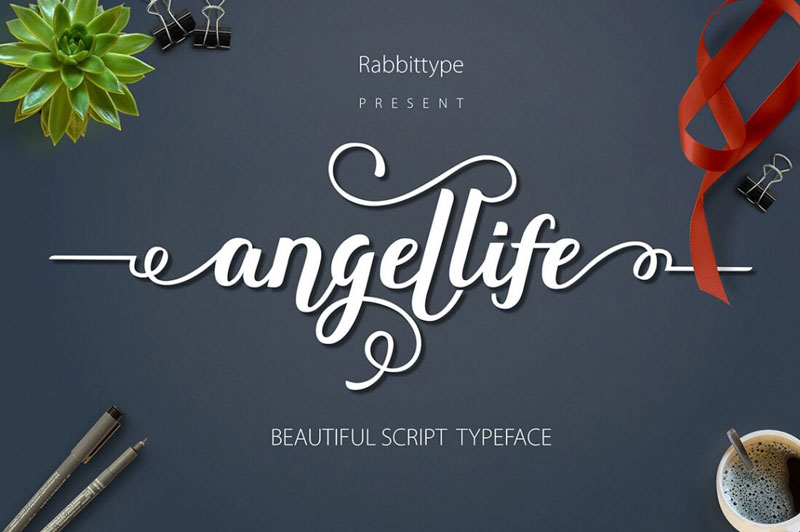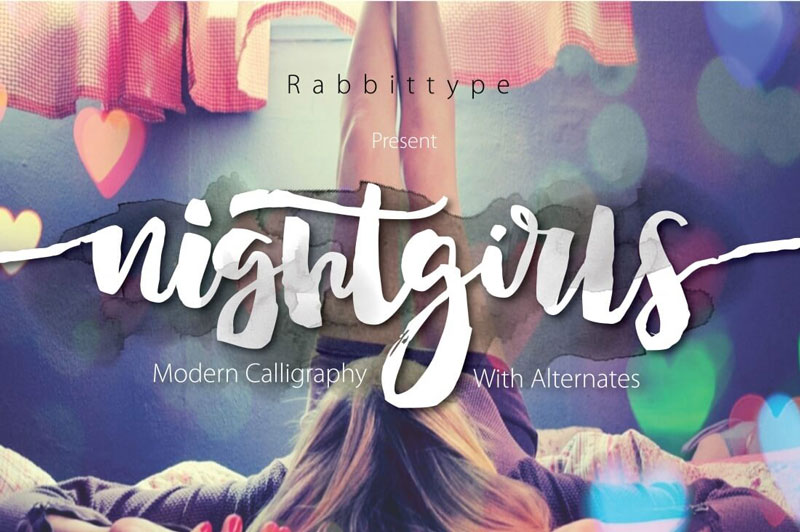 The Print Shop Collection
From concept, to vector, add texture and details and straight to print, all in less than five minutes. This is possible due to the easy-to-use Illustrator and Photoshop actions that do all the heavy lifting for you, while you are only doing the thinking and the concept itself. Just write in your own text and run the actions, the rest will be done on its own.
$22.75 instead of $952.74 – Get it now!