Every week, we'll give you an overview of the best deals for designers, make sure you don't miss any by subscribing to our deals feed. You can also follow the recently launched website Type Deals if you are looking for free fonts or font deals.
The Fantastic Font Bundle
The Fantastic Font Bundle includes 40 fonts from 16 different font families – working out to just $0.38 per font! Save yourself $214 off the RRP. This amazing range of diverse fonts is suitable for any project and comes with PUA encoded fonts, meaning the extra glyphs are easily accessed via Character Map, Fontbook or WordType.
$15 instead of $229 – Get it now!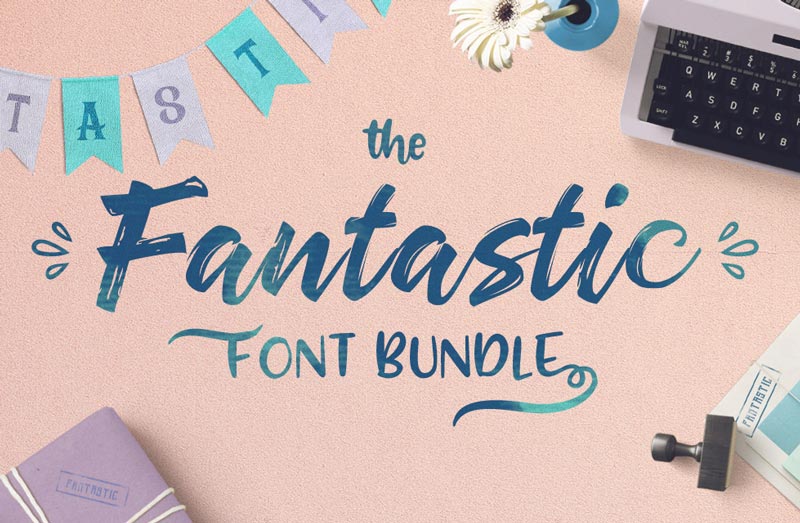 Complete WordPress Theme Developer Course
Whether for yourself or to market to webmasters, if you've always wanted to create your own WordPress Themes, than this online course is for you! The Complete WordPress Theme Developer Course is chock full of 20+ hours of video instruction that will teach you everything you need to know about building a fully functional modern WordPress theme from scratch. All you need is a basic knowledge of PHP and WordPress, and a desire to learn!
$17 instead of $150 – Get it now!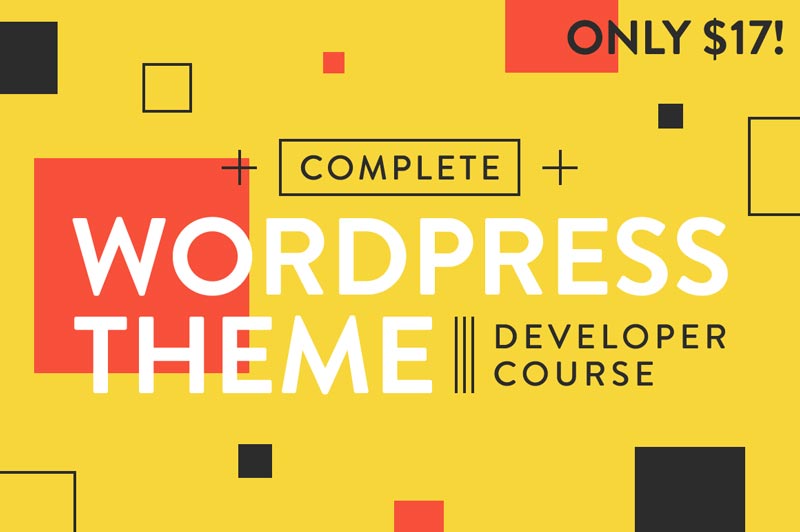 Create Personalized Fonts in Seconds with Prototypo
Always wanted to create your own fonts but wasn't quite sure how? With the powerful typeface tool Prototypo, you can whip up your own creative fonts in just a few clicks. Start with any of 3 font templates and merely adjust more than 30 different sliders to complete your own personal typeface. You can even preview it on the Web before finalizing your files.
$47 instead of $99 – Get it now!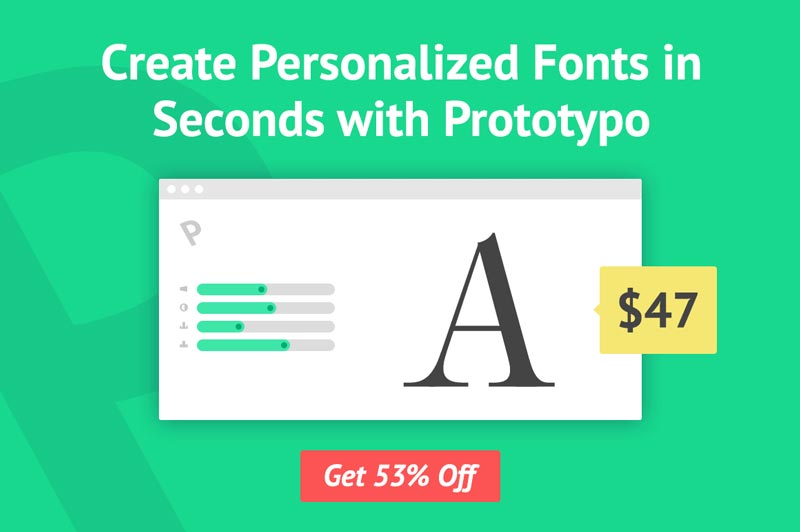 4 Contemporary Font Families from Typesketchbook
Make some room in your family because this Mighty Deal from Typesketchbook has a few choice font families ready to come home with you. These 4 contemporary typefaces are a great choice for a variety of projects from editorial to Web design to T-shirts. With regular and italics styles, multiple weights and a slew of OpenType Features, this is one family you certainly want to make room for in your home.
$12 instead of $520 – Get it now!