Every week, we'll give you an overview of the best deals for designers, make sure you don't miss any by subscribing to our deals feed. You can also follow the recently launched website Type Deals if you are looking for free fonts or font deals.
Simple design collaboration with do over. 25% off all plans!
Creativity is a curious thing – you never know when it's gonna strike, but when it does, you have to get right to work and share the results with your client, your team and other collaborators. do over is hands down the quickest and easiest way to do this. Our visual annotations and in-context feedback lets your clients and your teams quickly give you feedback on any design asset (visuals, videos and prototypes) online and in real time.
You spend more time designing, and less time deciphering PDF notes.
Edit videos like never before – feedback linked directly to the timecode.
Have a slick prototype ready to share in minutes.
Smart organization of files and assets.
Total version control.
With do over, you get to the finish line faster than the other guy.
Sounds great, right?
Well now it gets better – click here to sign up to  do over, and when your free one-month free trial is up, just enter the special promo code DDAILY2017 and you'll get 25% off any paid plan for a year!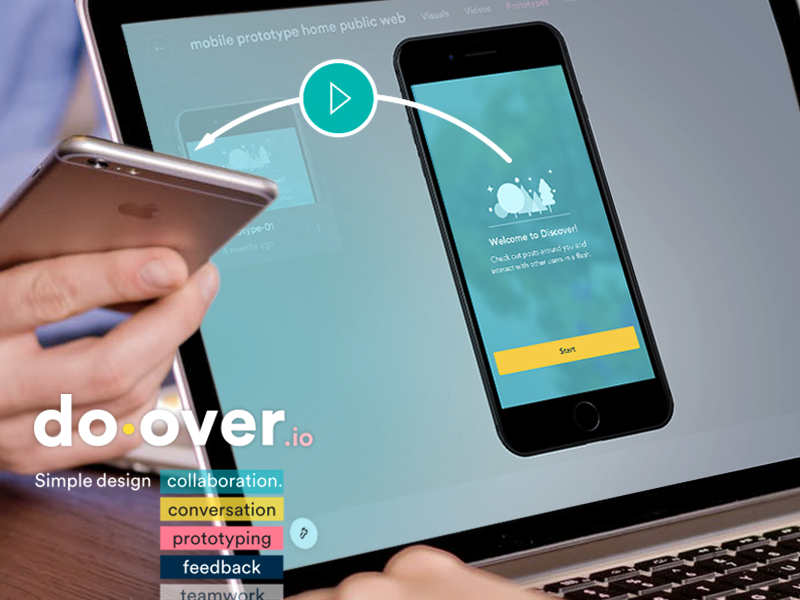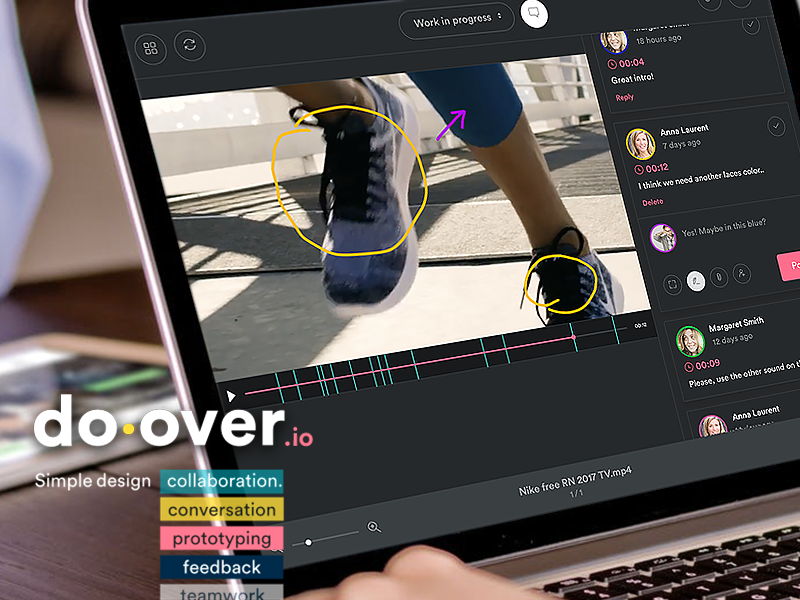 1300+ Versatile Photoshop Brushes
Let your creativity flow with this fantabulous collection of more than 1300 Photoshop brushes from Inventicons. These professional and handmade brushes were built for greatness and cover everything from grunge to watercolor to coffee stains.
$14 instead of $131 – Get it now!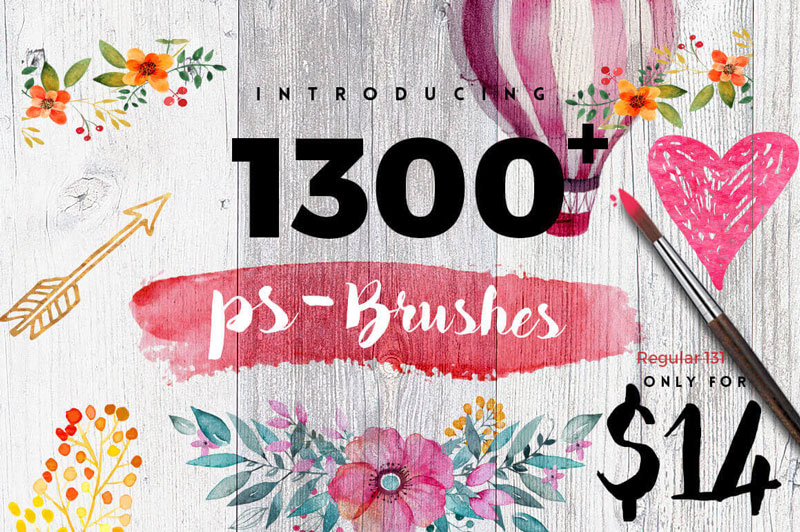 Economica Next
Economica Next is a redesign and expansion of the classic Economica typeface celebrating its tenth anniversary. This new version has a wider range of weights and was adapted to work in new digital environments. It was carefully designed to save space without loosing its legibility, it is used in several publications around the world and many important websites.
$28 instead of $140 – Get it now!