Every week, we'll give you an overview of the best deals for designers, make sure you don't miss any by subscribing to our deals feed. You can also follow the recently launched website Type Deals if you are looking for free fonts or font deals.
Fontfabric Font Bundle of 90+ Fonts
If you're looking for a great set of fonts, this Fontfabric Font Bundle is sure to put a big fat smile on your face! That's because with just 1 deal, you'll get yourself more than 90 different fonts! You'll get yourself some of the greatest Sans and Art fonts around. These 18 unique font families are delivered to you all in an .OTF file format. What's even more amazing is that thanks to this Mighty Deal, you can save more than 95% off the regular price!
$29 instead of $1208 – Get it now!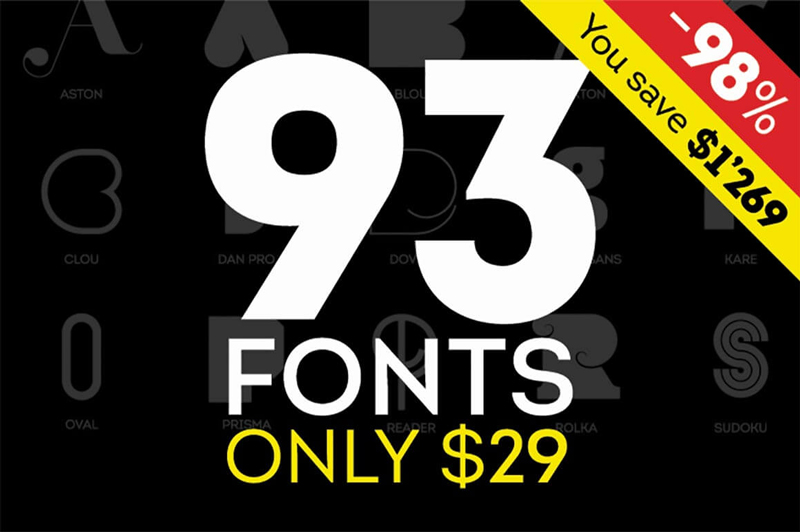 Take Full Control of Email, Social and SEO with All-In-One Marketing Automation Platform
No need to spend a fortune hiring a full marketing team to promote your website. Instead, just grab hold of this All-In-One Marketing Automation Platform from Maax Market! Through an easy-to-use interface, you'll have full control of all your marketing needs from email to social media to SEO! You can even analyze your data in real time.
$87 instead of $687 – Get it now!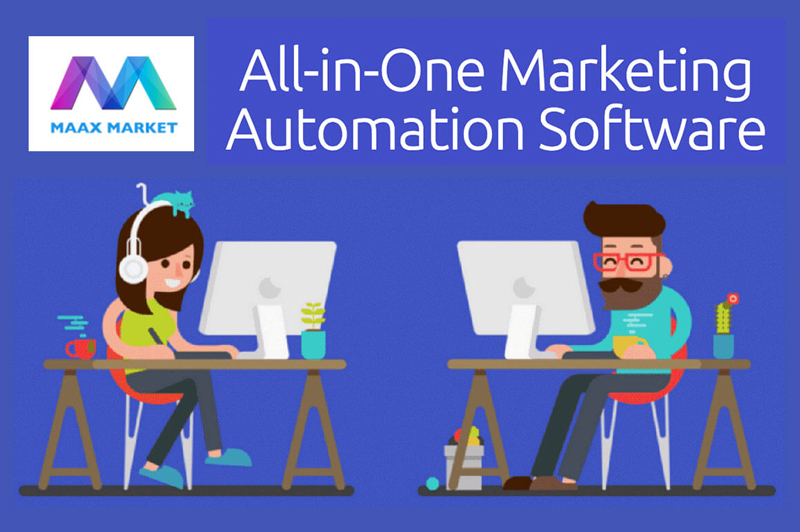 57 Premium Fonts from Mellow Design Lab
It's time to expand your already fabulous font collection! With this Mighty Deal from Mellow Design Lab, you'll get 57 high-quality, professional fonts for 1 ridiculously low price. With styles ranging from Script to Display, you'll also get plenty of OpenType features and an extended license to ensure you're set to design away til your heart's content!
$9 instead of $956 – Get it now!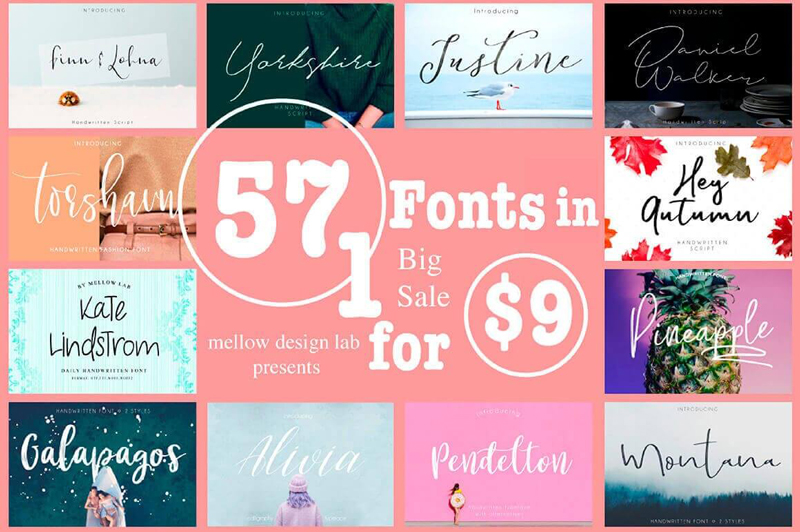 Quickly Transform Vectors or Text into Realistic Sketches with Super Sketch
Have trouble sketching out a stick figure? Not to worry. Even for the least artistic designers out there, you can achieve results with Super Sketch! This amazing Photoshop Action instantly transforms your logos, vectors and even text into a realistic sketch appearance. Simple to use, with just a few clicks you can play around with the organized layers to customize and combine the perfect sketch appearance for your designs.
$9 instead of $15 – Get it now!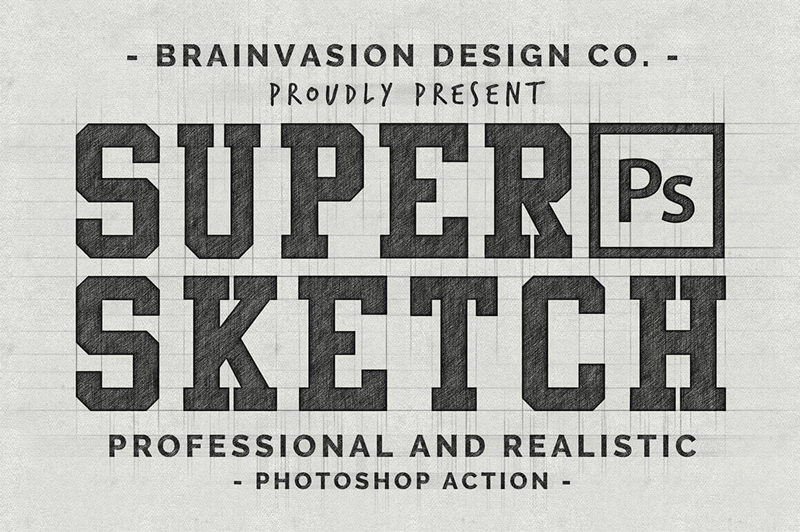 The Delightful Bundle Vol II
Jam packed with 25 fonts from 20 different font families, this amazing font bundle comes in at JUST $0.80 per font.
$19 instead of $299 – Get it now!