Every week, we'll give you an overview of the best deals for designers, make sure you don't miss any by subscribing to our deals feed. You can also follow the recently launched website Type Deals if you are looking for free fonts or font deals.
10 Full Font Families and Bonus Design Extras
Give your voice a new look thanks to this epic typeface deal full of 10 full font families! You'll get multiple styles, resulting in 18 unique fonts, along with OpenType Features including Stylistic and Contextual Alternates. Not to mention multilingual support, additional glyphs and all sorts of fabulous design extras from Vectors to doodles.
$9 instead of $147 – Get it now!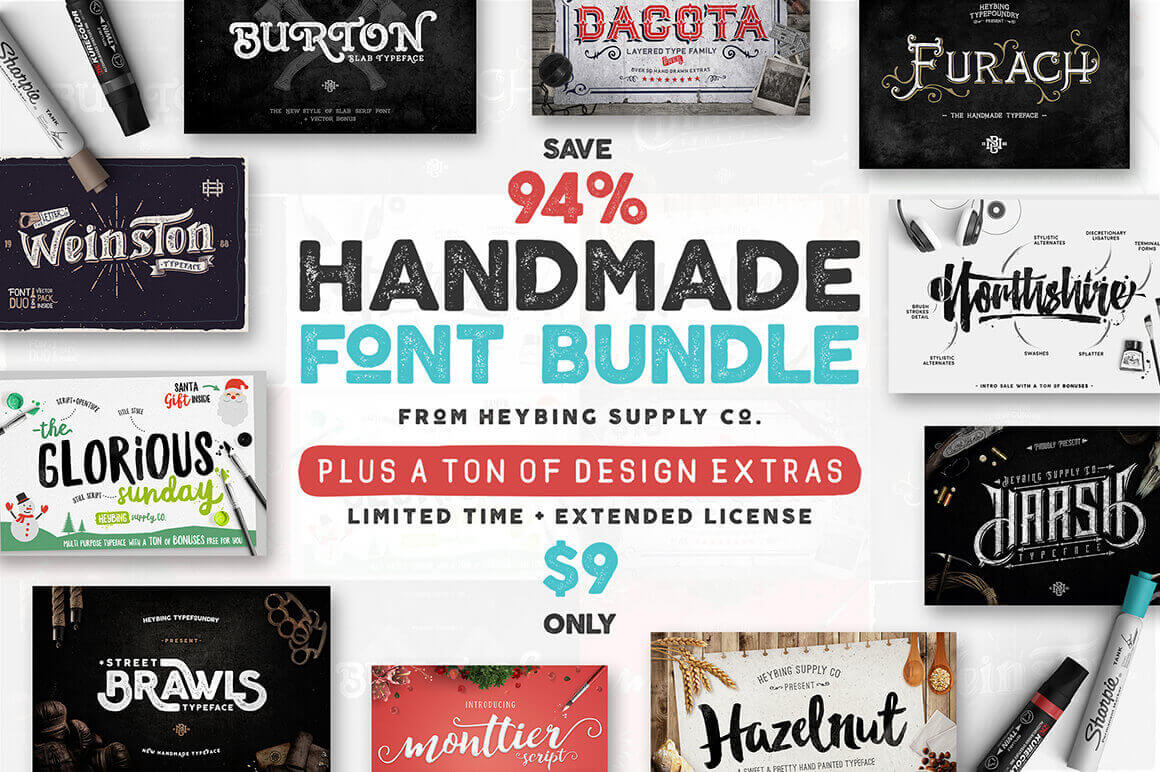 Massive Bundle: 120 Premium Business Card Templates
Even in this day and age where texting and email are as natural as breathing, something as simple as a business card is still crucial. Putting a physical card in your wallet or even on your desk, makes it easy to remember to contact someone. More importantly, having a business card to hand out adds serious credibility to you and your business.
$19 instead of $620 – Get it now!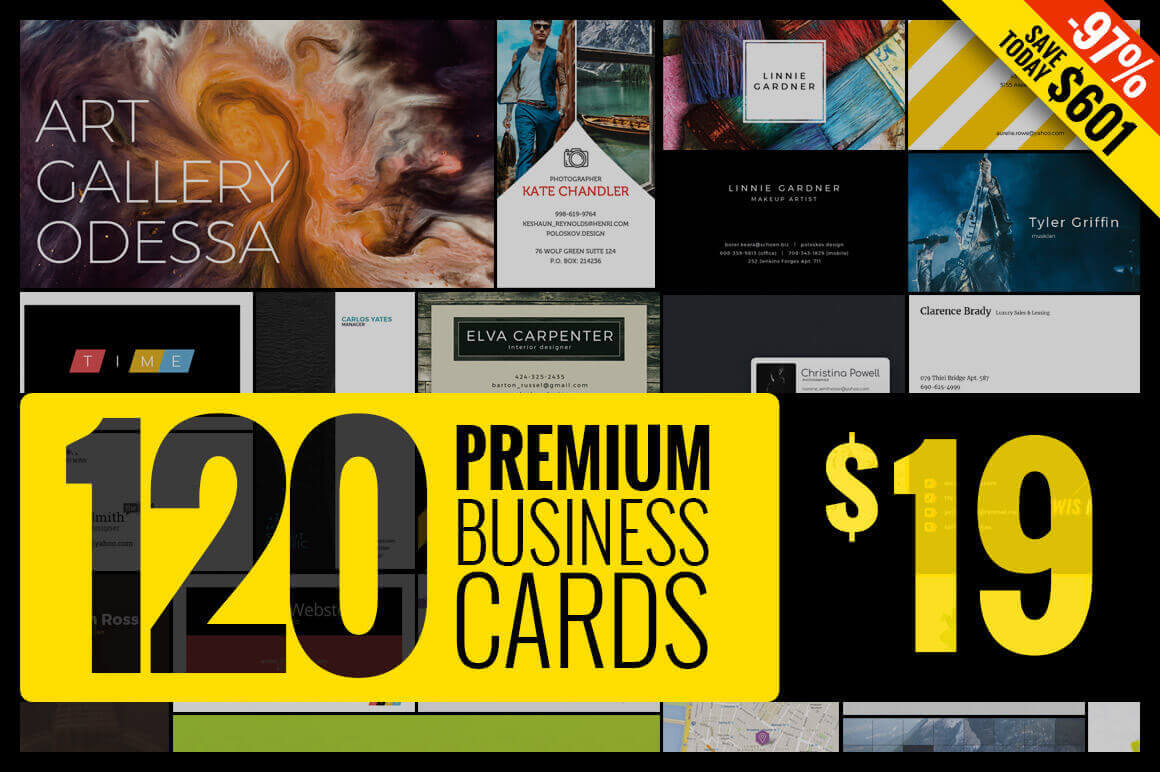 Akwe Pro Font Family of 150+ Modern Typefaces
Professional. Versatile. Those are just two words to describe Akwe Pro. This professional, ultra versatile sans serif typeface sports a modern design with perfect legibility. Created for use in both short and long blocks of text, as well as headlines and user interfaces, this font family features more than 150 unique fonts that are just perfect for your latest branding challenge.
$24 instead of $299 – Get it now!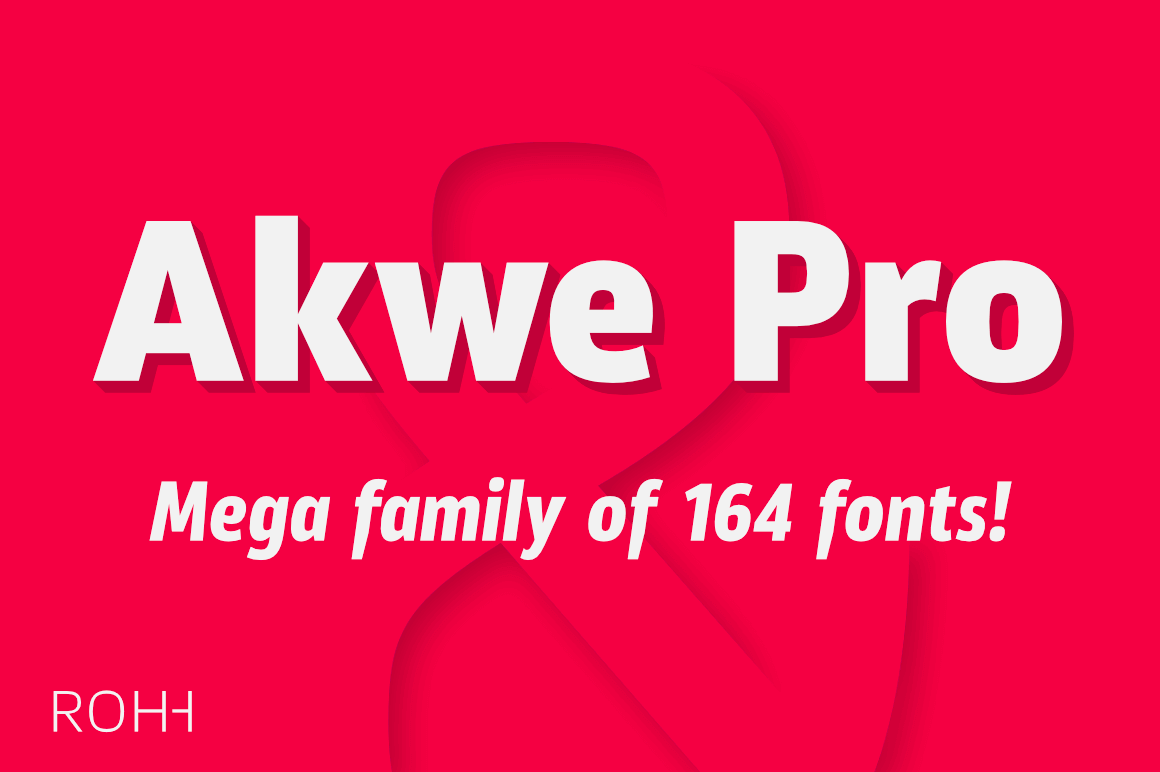 123 Best-Selling Fonts & 552 Premium Graphics and Logos
A Mighty Deals Exclusive!!! You won't find this designer's dream of a deal anywhere else on the Web. Packed with pure professional pop, this Mighty Bundle is overflowing with more than 120 fabulous fonts and over 550 graphics and logo templates. From badges to ornaments to illustrations, and everything from modern script to watercolor brush style fonts, this collection is all you'll need to whip up your latest projects.
$15 instead of $1850 – Get it now!