Every week, we'll give you an overview of the best deals for designers, make sure you don't miss any by subscribing to our deals feed. You can also follow the recently launched website Type Deals if you are looking for free fonts or font deals.
5,000 High-Quality Graphic Resources
You're looking at 5,000 graphic elements including illustration, logo, seamless patterns, watercolor textures, backgrounds, badges, fonts, borders, florals and more. With so many resources at your fingertips, that means you can spend more time working on your designs and expanding your client base.
 $14 instead of $3000 – Get it now!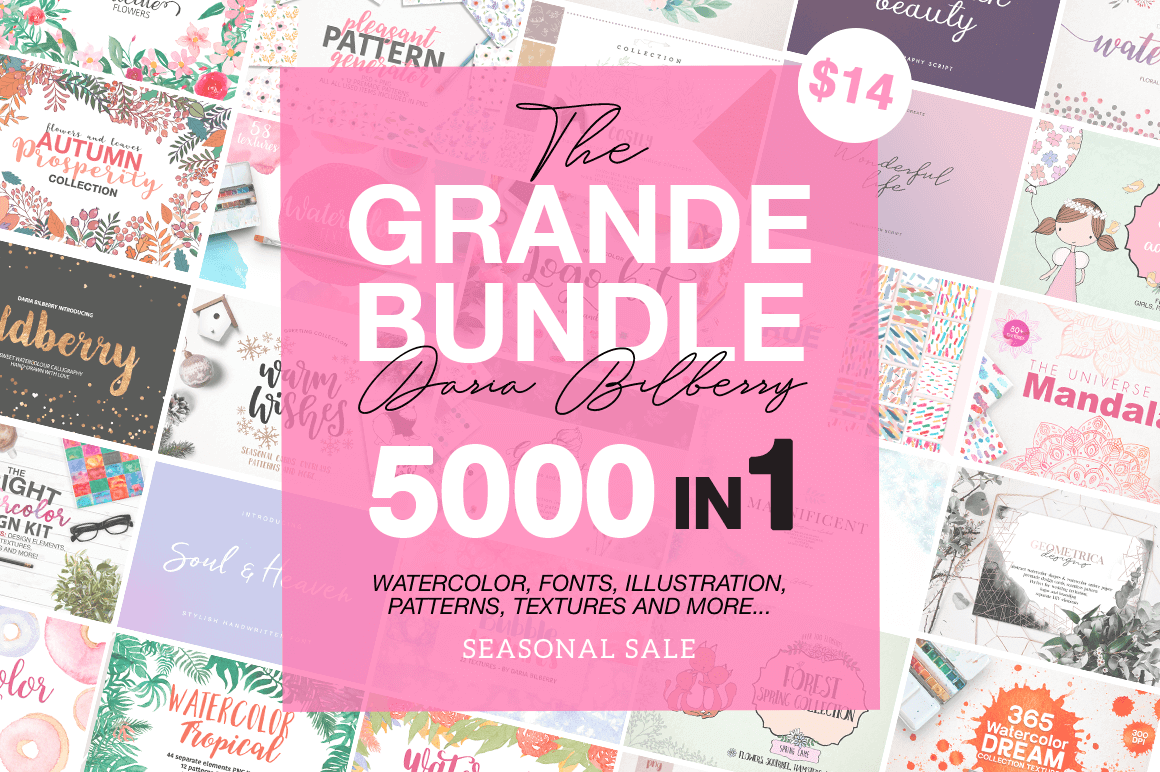 Beautiful Solomon Font Family (12 fonts)
Fonts can be so much fun to work with. Whether you're creating a logo, a T-shirt or a funky poster, having the right font can make all the difference. If you're looking for something new, something clean, and something fun, you've come to the right place. This Mighty Deal offers up the Solomon Font Family, from Fontfabric, at a ridiculously reduced price.
$9 instead of $279 – Get it now!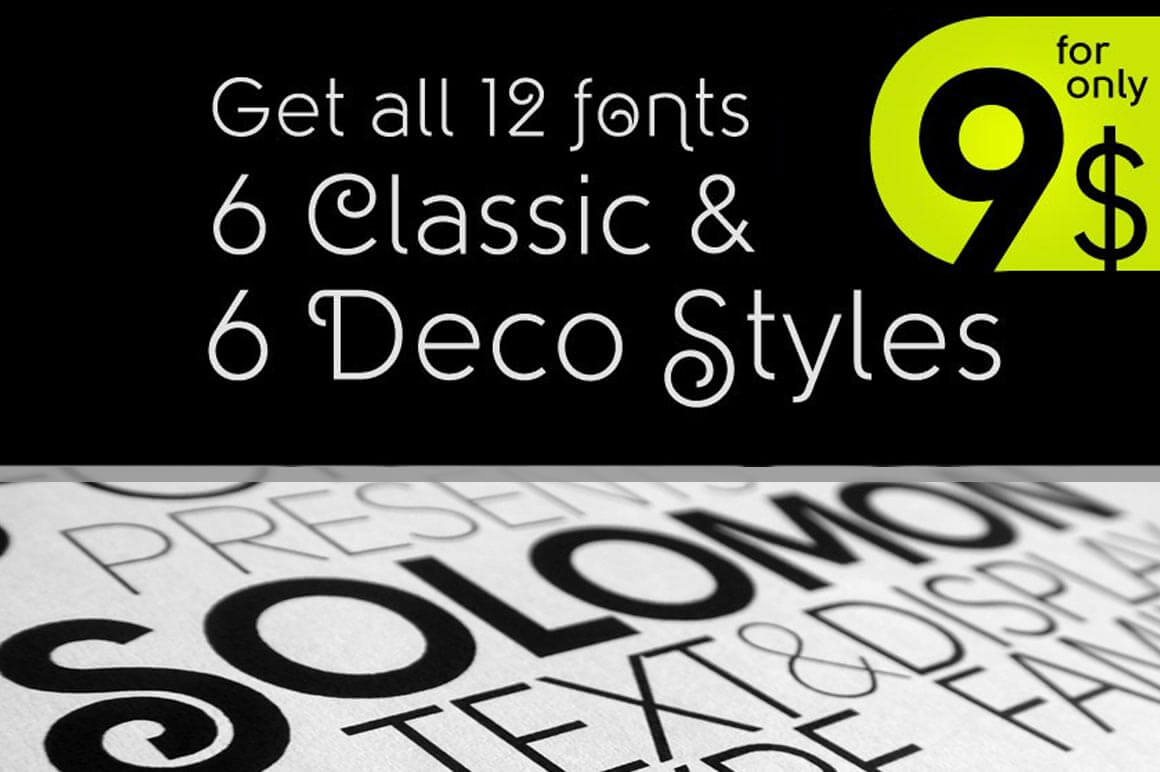 50 Fabulous Fonts from Vintage to Modern
Meet the Summer Typographic Collection chock full of 50 fonts. You'll be privy to a wide variety of styles ranging from vintage to cartoon, and script to monograms, not to mention a slew of extras like alternates and ligatures. No matter your latest project, you're bound to find the perfect font in this collection.
$10 instead of $150 – Get it now!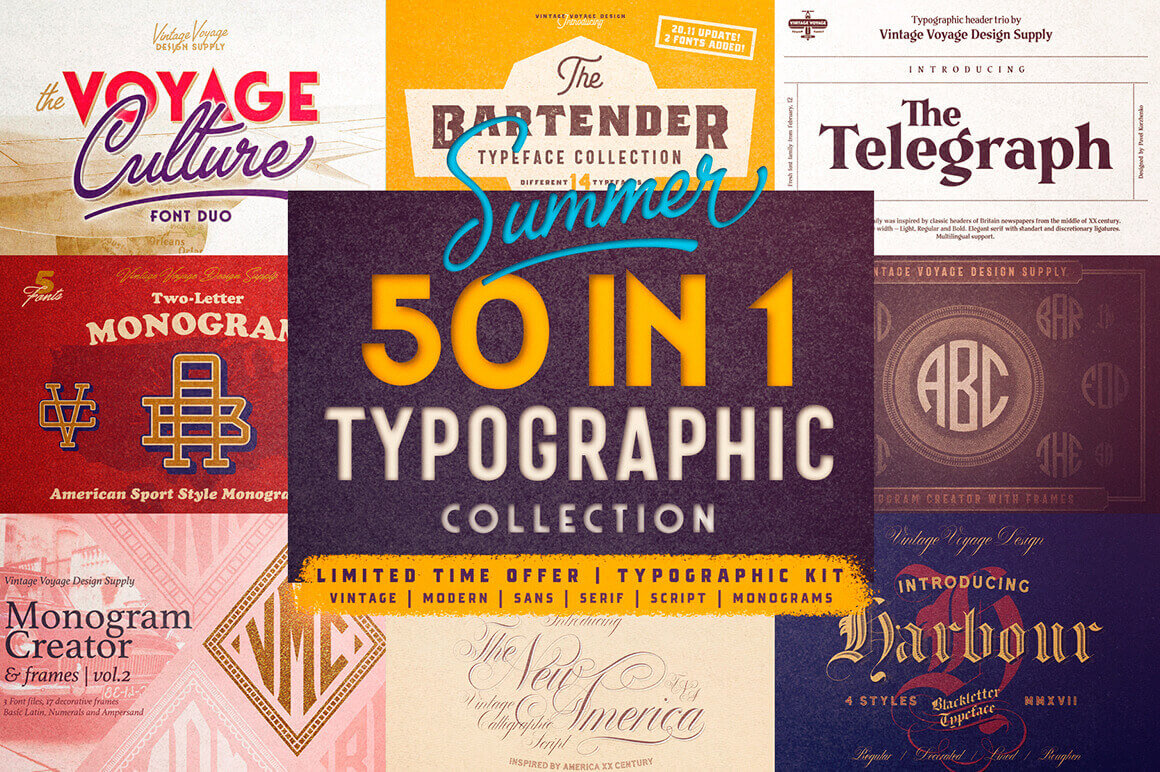 50 Custom Clear Labels from StickerMule
Promoting yourself or your business is a sticky situation! This fantastic Mighty Deal from StickerMule will get you 50 Custom Clear Labels that clock in at 3″ x 3″ and are printed in full color, plus white ink for a "no label" type of appearance. You'll get free worldwide shipping, free online proofs, free artwork setup and a super fast 4-day turnaround.
$9 instead of $65 – Get it now!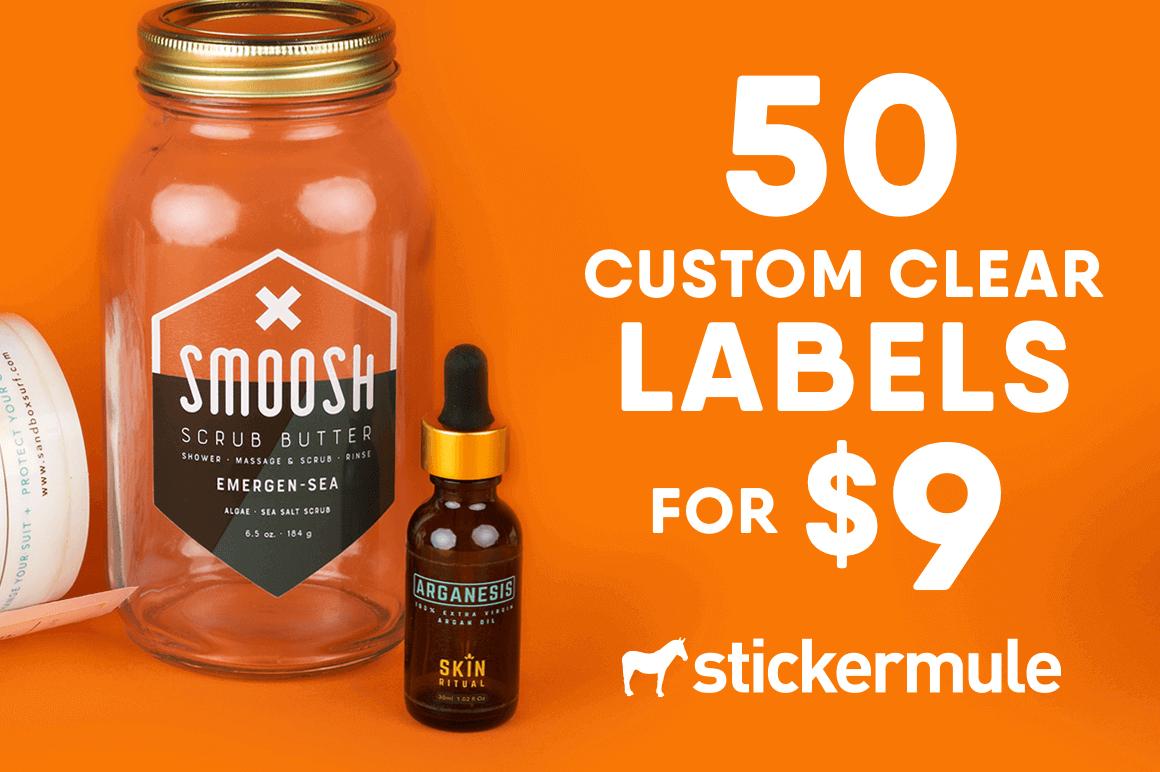 10 Professional Script Fonts
If you're looking to give your typeface toolbox a boost, you've come to the right place. This deal features 10 highly legible PUA encoded fonts. Elegant in nature, these script fonts feature a variety of extra characters to give you some real flexibility in your designs.
$7 instead of $144 – Get it now!