Every week, we'll give you an overview of the best deals for designers, make sure you don't miss any by subscribing to our deals feed. You can also follow the recently launched website Type Deals if you are looking for free fonts or font deals.
Ultimate WordPress Business Bundle
Bundle includes 15 eye-catching themes and 5 powerful plugins.
Dates: 30th of July to 3rd of August
$69 instead of $1199 – Get it now!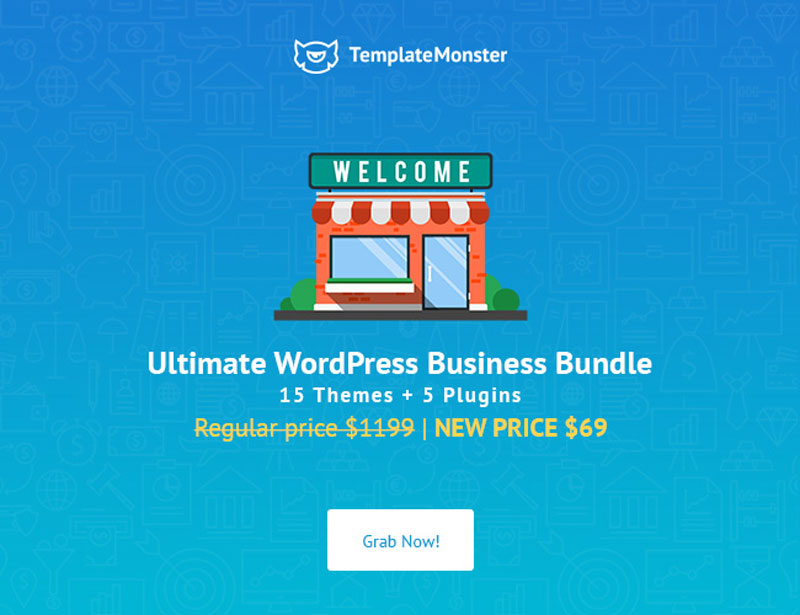 The Amazing Craft Bundle
It comes packed with 19 fonts, bundles of cuts files, vectors, embellishments and more!
$24 instead of $288 – Get it now!

Popsky: A Vivid Bestseller Multicolor Font
Talk about your real eye candy! Make your social media posts, logos or any other visual project truly "pop" with this utterly unique typeface. Popsky is a beautiful multi-colored font that's been recognized in "The Best Commercial Typefaces" list. Grab your clients' attention in the blink of an eye with this remarkable font.
$7 instead of $18 – Get it now!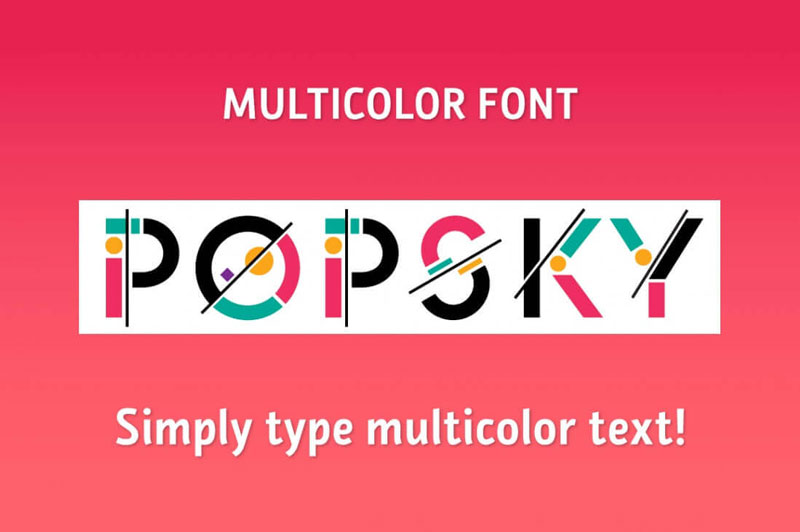 The Mock-up Bundle
It includes some fantastic mock up packs from T Shirts, to Scene Creators, Mugs, Frames, Handheld Devices and more.
$19 instead of $217 – Get it now!
18 PowerPoint + 18 Keynote Templates + 14 Google Slides Templates
Want your presentation to truly stand out from the crowd? Then get your paws on these powerful and professional templates from Entersge. This set of 18+18 slick presentation templates are compatible with both Keynote and PowerPoint. Also, you'll get 14 Google Slides Templates! Packed with more than 3,800+ easily customizable slides, you can simply drag and drop your images to update these beautiful, modern presentations.
$24 instead of $890 – Get it now!