Every week, we'll give you an overview of the best deals for designers, make sure you don't miss any by subscribing to our deals feed. You can also follow the recently launched website Type Deals if you are looking for free fonts or font deals.
Master InDesign CC 2018 with the Online MasterClass Course
Arguably one of the industry's top page design and layout tool sets on the market, InDesign is huge asset to designers everywhere. If you're looking to create, edit and/or publish anything from books to brochures to digital magazines, you'll want to master this program. And with InDesign CC 2018 MasterClass, that's just what you'll do. Through 10 hours of online lectures, you can learn all the ins and outs of this powerful design tool.
$17 instead of $97 – Get it now!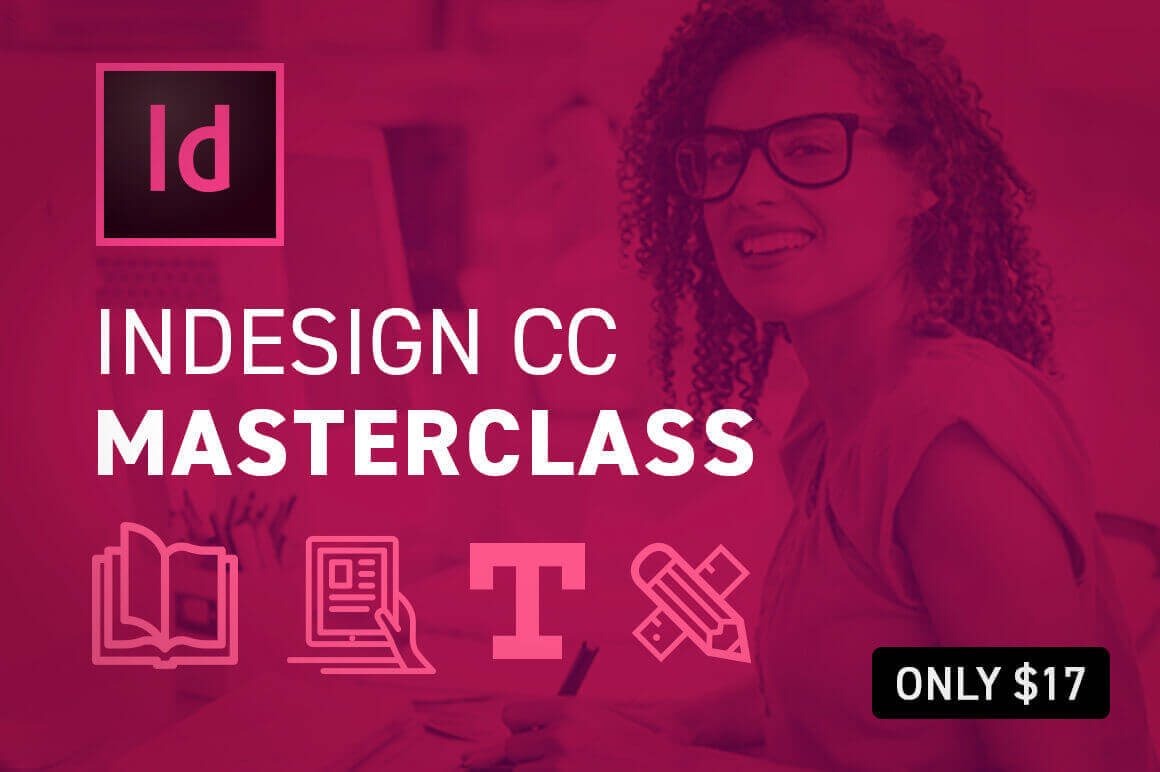 4 Popular Sans Serif Font Families From Typesketchbook
Sick of looking for that specific font that would be just perfect for your latest project? Worry no more because this Mighty Deal from Typesketchbook is made up of 4 popular Sans Serif font families: Noyh Geometric, Noyh Geometric Slim, Orev Edge, and Betm Rounded. With oodles of styles and weights, you're looking at a total of over 100 unique fonts.
$12 instead of $490 – Get it now!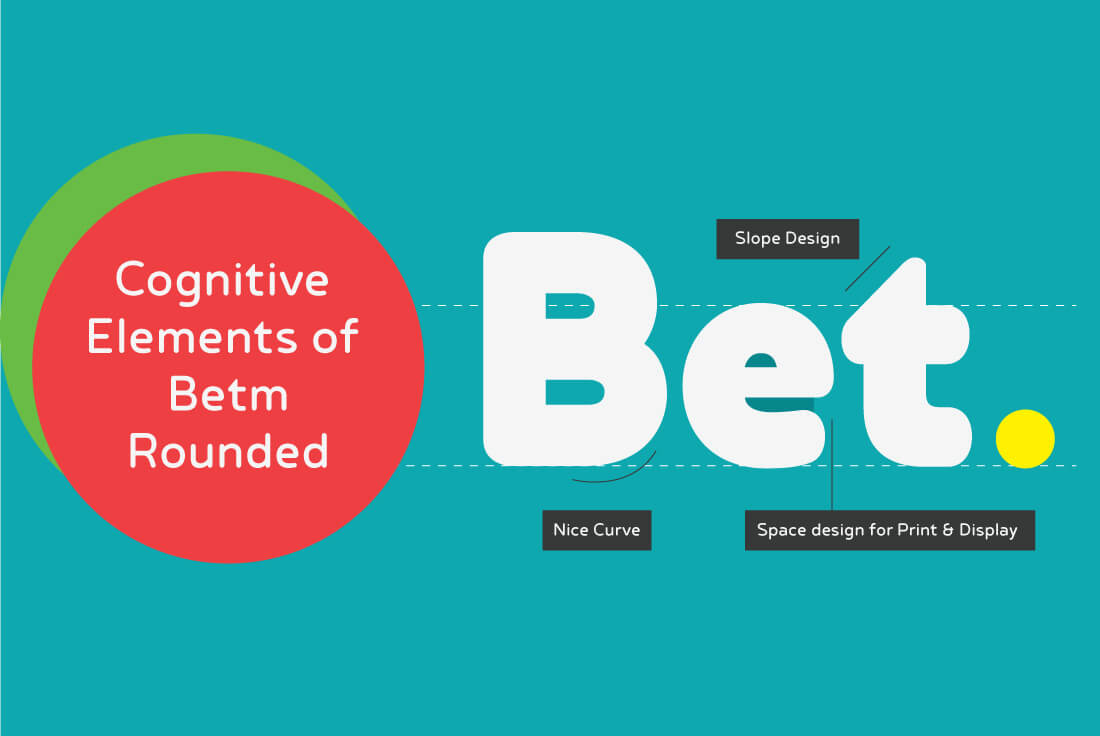 Full-Stack Web Developer Bootcamp
This massive course bundle covers everything you need to know about full-stack web development with technologies like HTML, CSS, JavaScript, Ruby on Rails and more. Students will receive a certificate upon completion as well as an eBook detailing where to find the best-fitting jobs and how to prepare for interviews.
$39 instead of $499 – Get it now!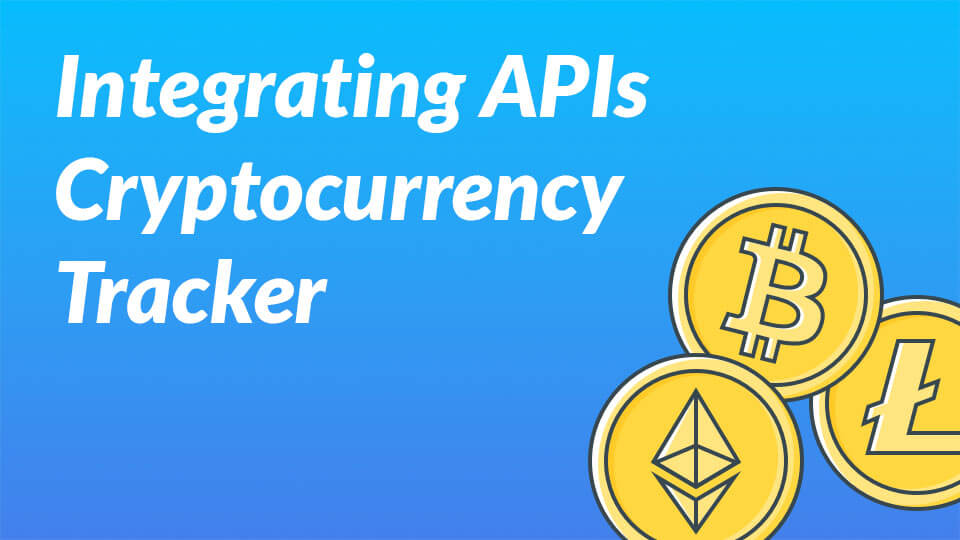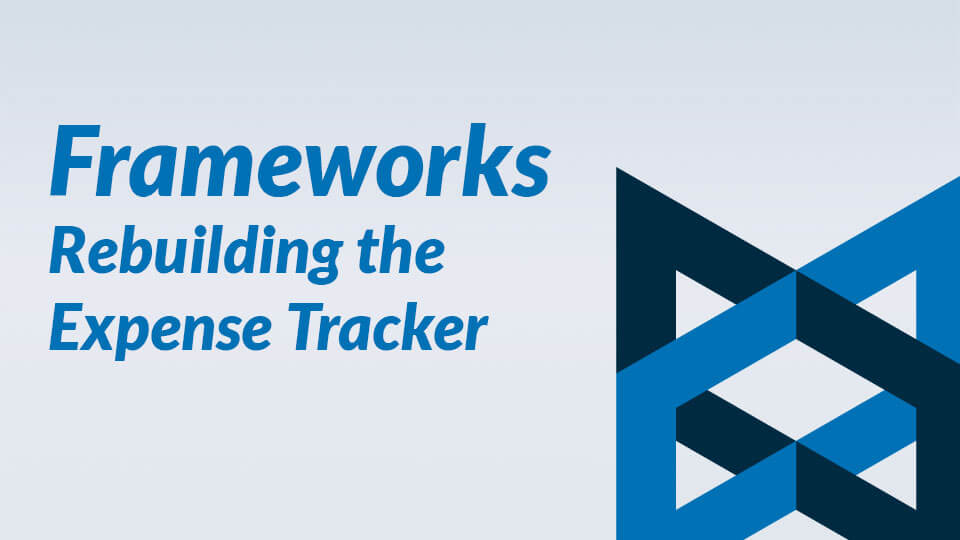 Perfect Brilliant Signature Font Collection
If you're looking for that perfect signature and quote font, take a look at Brilliant Signature. This elegant and classy font family is loaded with style. Each font is offered in a regular and slanted variety, meaning you're getting 6 different fonts! From business cards to photo watermarks, this family is here to elevate your work to the highest level.
$9 instead of $16 – Get it now!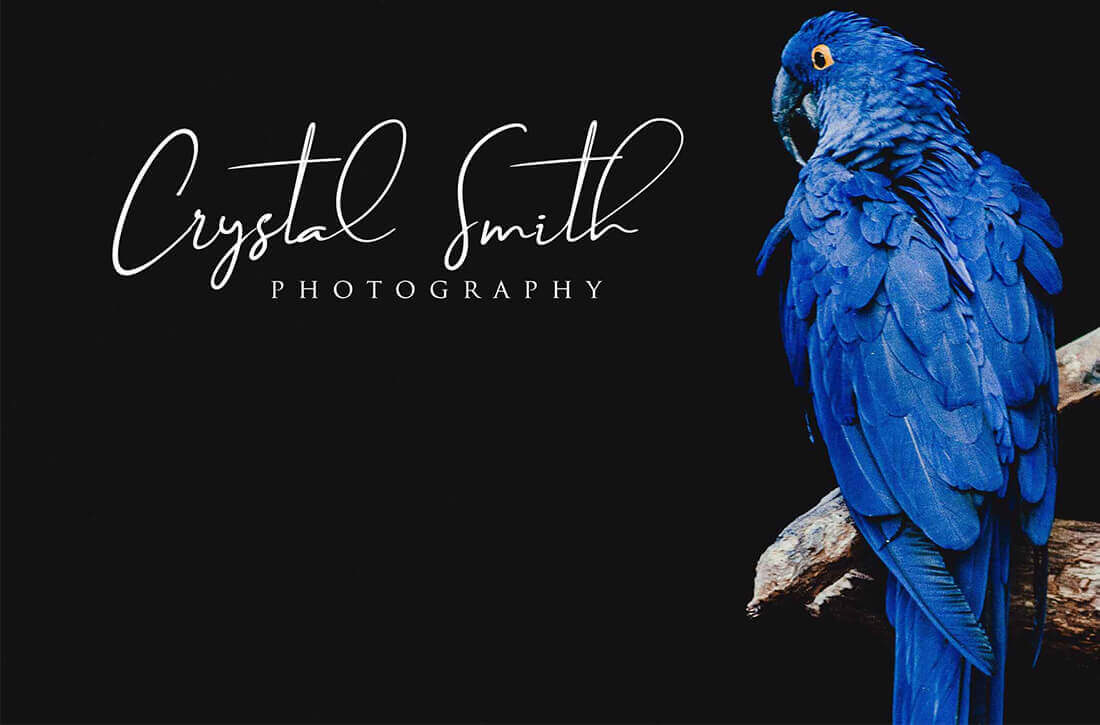 Thirsk: 4 Stunning Serif Fonts with Swashes
Thirsk is a unique decorative, vintage looking serif typeface. The Thirsk font is packed with alternates, making it a very versatile type that can be used in many different projects. With 2 unique fonts, each available in regular and italics styles, this collection offers up 4 fabulous fonts in one. Mix and match for the ultimate in flexibility.
$9 instead of $32 – Get it now!