Every week, we'll give you an overview of the best deals for designers, make sure you don't miss any by subscribing to our deals feed. You can also follow the recently launched website Type Deals if you are looking for free fonts or font deals.
TemplateMonster Halloween Deals
TemplateMonster is marketplace of Digital products. You will find different templates designs, Elementor Marketplace, plugins and graphics for any taste.
October 29th -November 1st
Discounts: up to -45% Off on TemplateMonster products
No coupon code required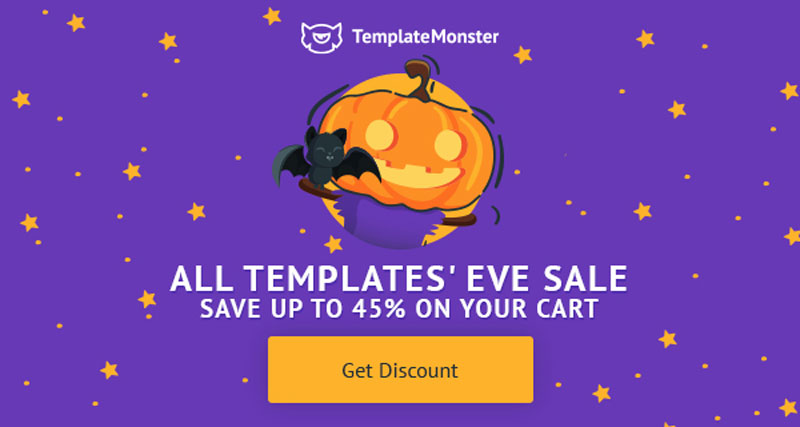 Indesign Print and Digital Bundle of 200+ Customizable Pages
This bountiful bundle will get your graphic groove going! Featuring 7 bestselling professional Indesign magazine and brochure templates all in Letter Size and A4 Size, you'll snag more than 220 unique design pages. There's also 8 square trifold brochures and 4 Social Media templates. It's the perfect marriage of online and offline, with you in the center of it all.
$19 instead of $247 – Get it now!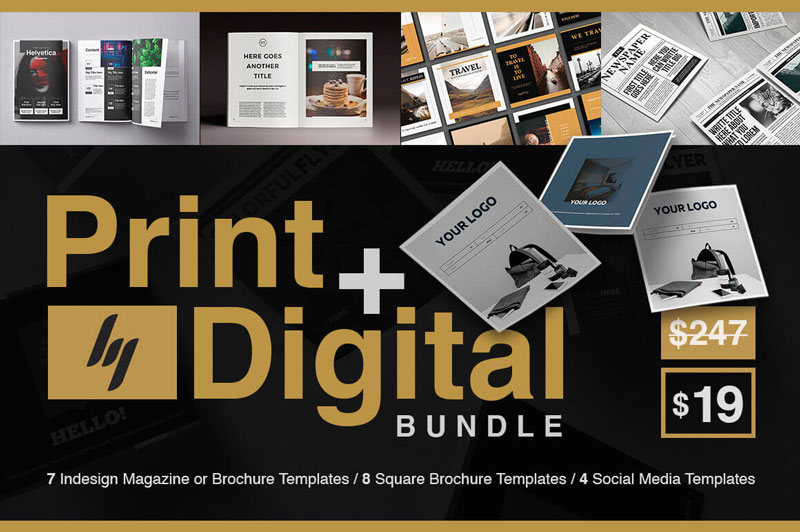 44 Unique, Premium Handwritten Fonts from Graptail
Go ahead and give your typeface toolbox some love. With this Mighty Deal from Graptail you'll get yourself 44 unique handwritten fonts! Made from 25 different font families, this collection is incredibly flexible especially when you add in loads of OpenType features from swashes to alternates. No matter what project you're currently working on, you're sure to find the perfect font in this collection.
$14 instead of $283 – Get it now!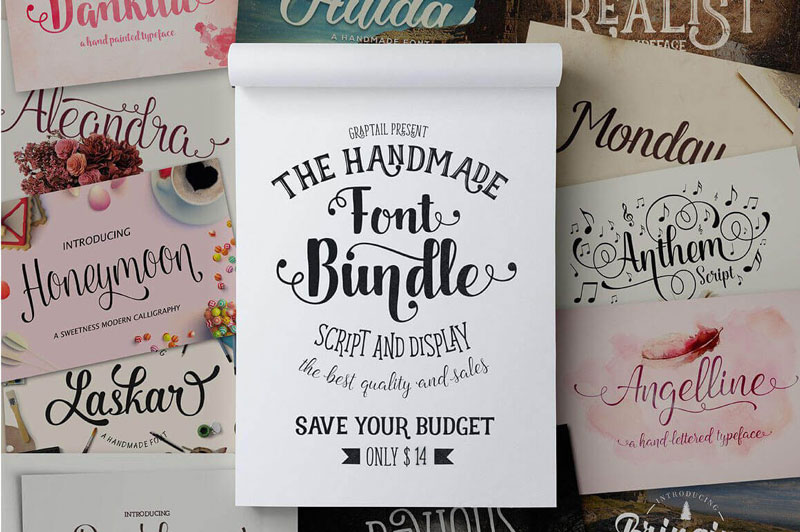 Beautiful and Elegant Palash Typeface
If you're in the market for a gorgeous and resourceful typeface, then you owe it to yourself to check out Palash. This Serif font works wonderfully on large sizes and designs that need open wide spaces. It's the perfect choice for a wide range of printed projects, even supporting multiple languages.
$7 instead of $16 – Get it now!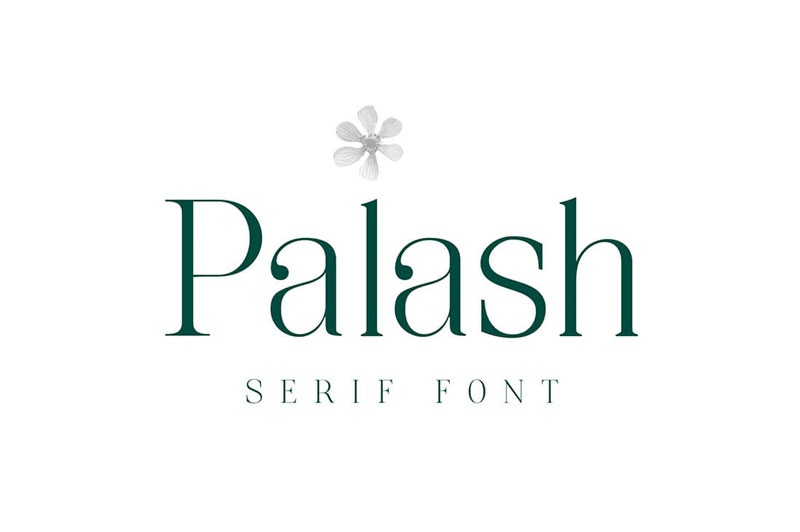 50+ Ultra-Condensed Fonts
Inspired by European advertising typography from the late 19th century, the Ganges Sans and Ganges Slab Font Families offer up a complete ultra-condensed type system. With 54 total fonts in the set, you'll get a huge variety of styles and weights, helping you create the perfect print project, whether that's a book cover, logo, poster or anything editorially based.
$15 instead of $380 – Get it now!