Every week, we'll give you an overview of the best deals for designers, make sure you don't miss any by subscribing to our deals feed. You can also follow the recently launched website Type Deals if you are looking for free fonts or font deals.
Sofa Sans: 18 Hand-Drawn Sans-Serif Fonts
Sofa Sans' handcrafted character is friendly and eye-catching. Stylish features and alternates add personality while letting you create unique logos and stunning headlines. The font family boasts 18 different fonts and 4 unique weights from a monolinear Thin to Black, each containing more than 1000 glyphs and plenty of OpenType features.
$9 instead of $87 – Get it now!
The 10 for 10 Bundle
10 Font Families for JUST $10. This incredible bundle has been reduced by 93% for a limited time only. Don't miss out!
$10 instead of $135 – Get it now!

Gorgeous Luxury Khatija Calligraphy Script Font 
This exclusive deal from 38 Lineart Studio offers up one stunning calligraphy script font. Khatija Calligraphy mixes elegant letters with a modern touch to create the perfect typeface for creating everything from invitations to packaging. OpenType features such as alternate characters and ligatures give this beauty real flexibility for your latest masterpiece.
$7 instead of $24 – Get it now!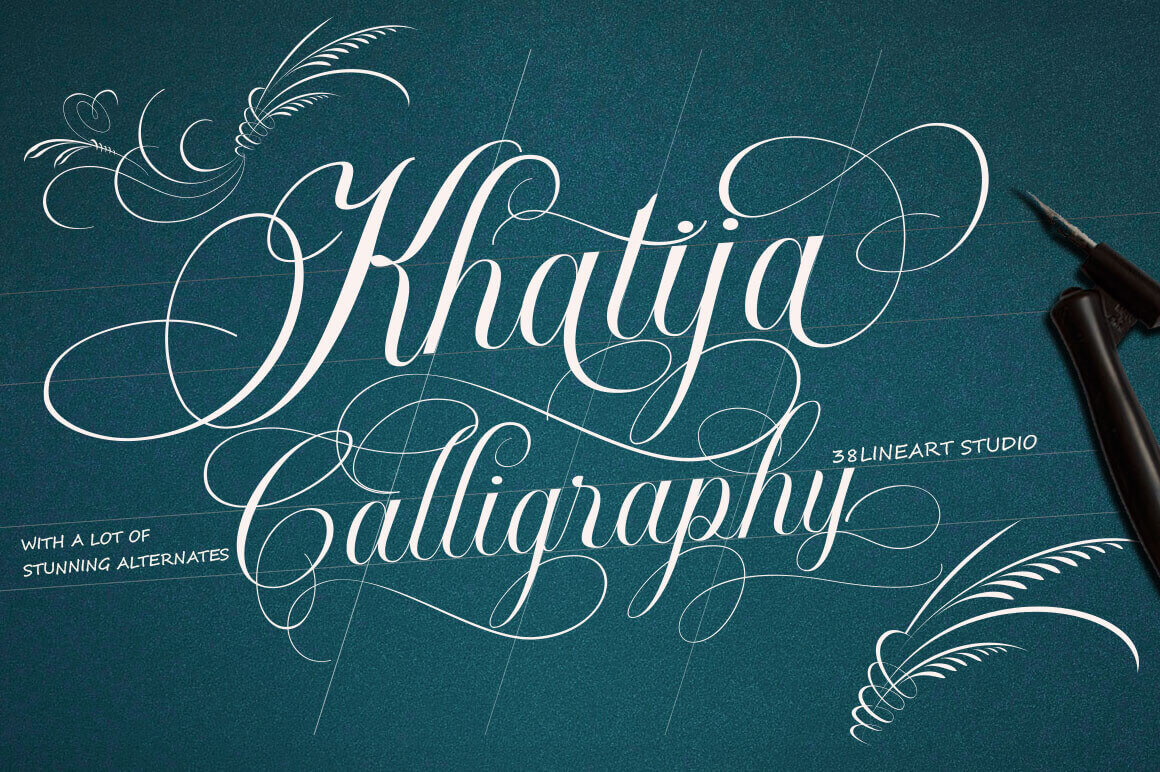 The X Bundle: 2,400 Unique Design Elements from 5 Different Artists
The X Bundle isn't just a bundle. It's more of a mega bundle since it's made up of 5 distinct bundles itself. Packed with more than 2,400 items from fonts to icons to patterns, this breathtaking collection features all kinds of themes from animals to plants to abstract designs. Whether you're creating wedding invitations, apparel or company branding, this mega bundle will set you up for a long time coming.
$24 instead of $2822 – Get it now!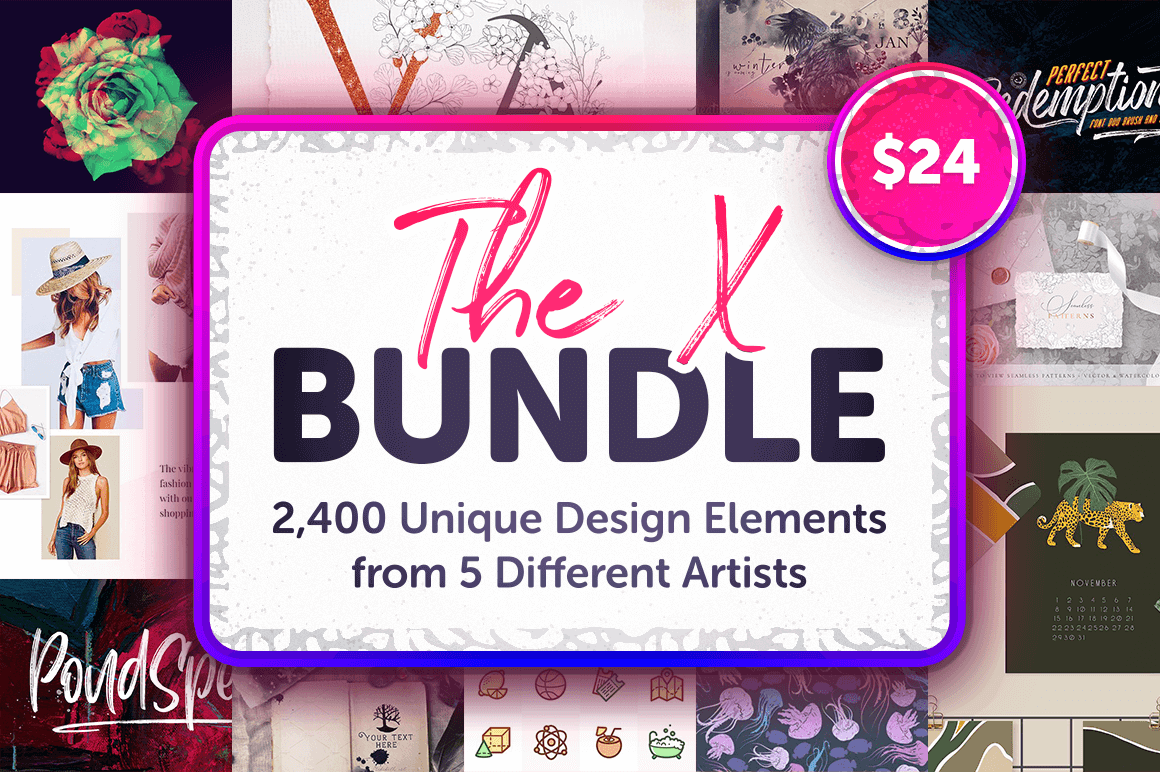 50 Custom Full-Color Coasters from Sticker Mule
This coffee-table friendly collection from Sticker Mule features 50 custom coasters in one deeply discounted deal. Upload your artwork and within just 4 days, your full-color coasters will ship! These thick, premium coaster board coasters are great to Impress your friends and family or for work or your own business.
$9 instead of $65 – Get it now!