Every week, we'll give you an overview of the best deals for designers, make sure you don't miss any by subscribing to our deals feed. You can also follow the recently launched website Type Deals if you are looking for free fonts or font deals.
Belmonte, Delicious Bold Script Font
Belmonte, a sweet, bold, delicious and crunchy script font comes packed with several OpenType features including stylistic alternates, standard ligatures, stylistic sets and swashes. Besides a clean style, there's also a rough one to give off a vintage vibe. This bold bad boy is perfect for food branding and product packaging typography.
$7 instead of $25 – Get it now!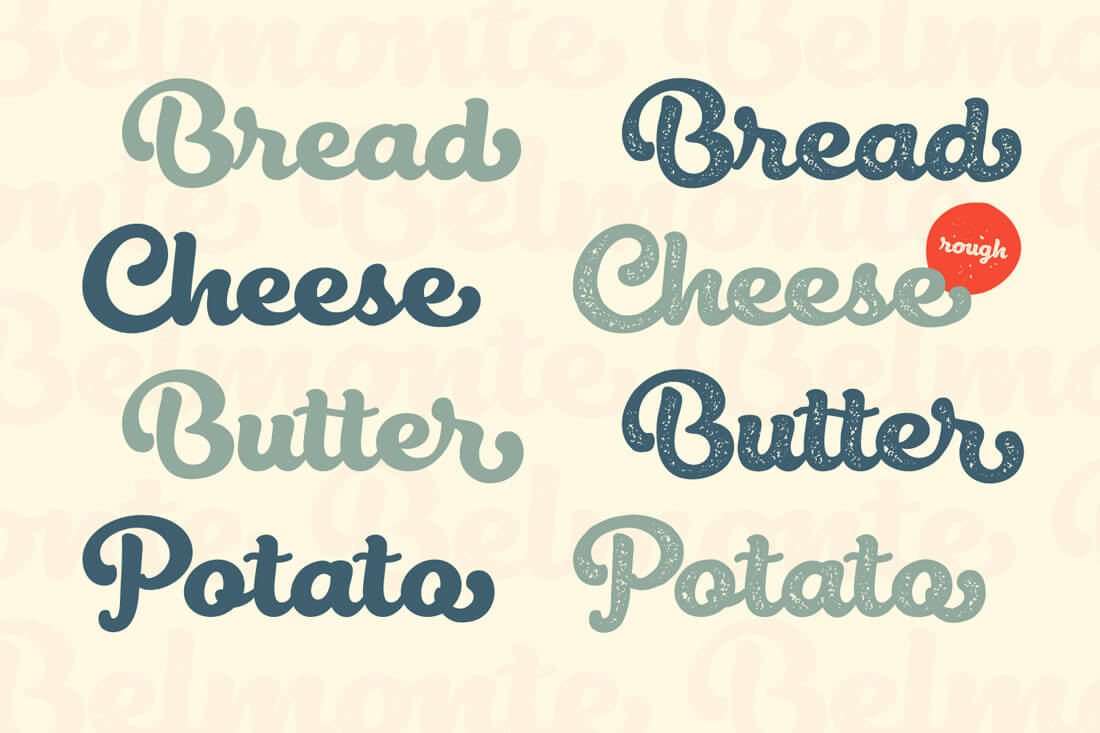 65+ Textless Vector Illustrations for T-shirts, Posters, Logos
Spice things up in your latest designs with this collection of 67 vector illustrations without text. They're perfect for everything from T-shirts to posters to logos, and cover categories like animals, abstract, linear beauty and retro girls. With an extended license, the sky is your design limit.
$9 instead of $84 – Get it now!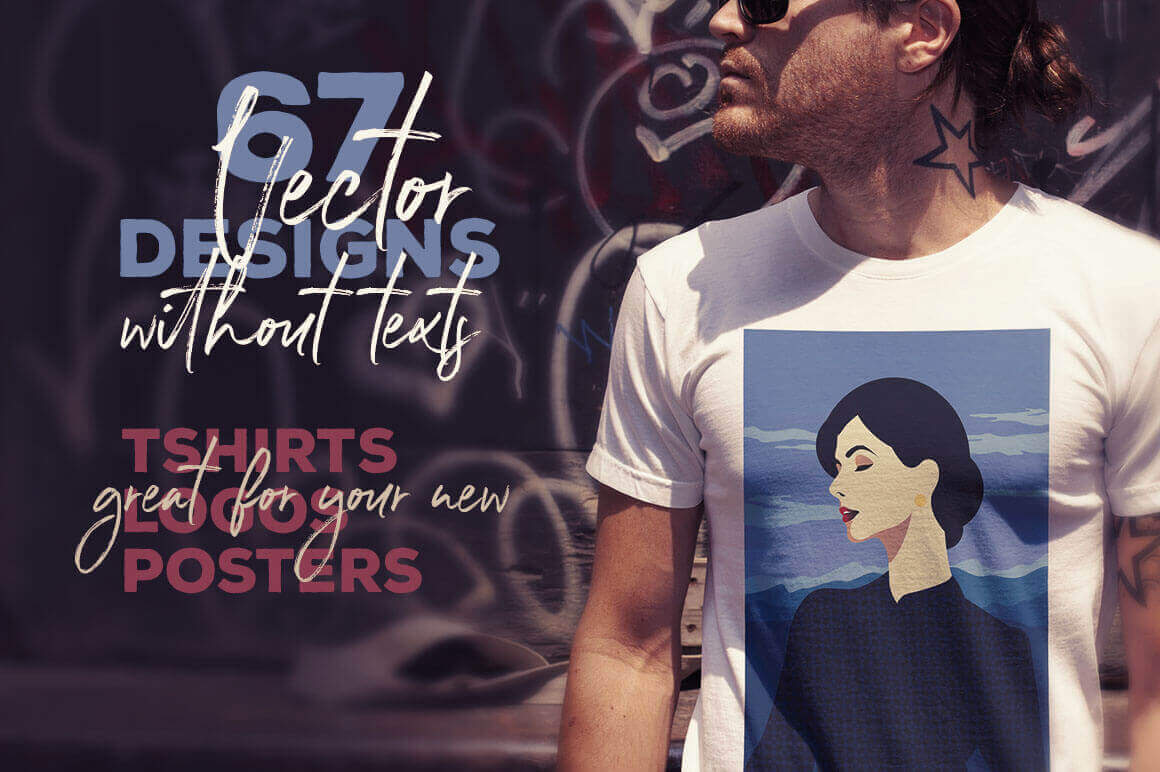 18 Modern and Playful Fonts with Konnect
Konnect is a geometric sans serif type family featuring a blend of modern, classical, and playful characteristics. With 9 different weights, each available in regular and italics, it's like getting 18 different fonts in 1. Besides 600+ glyphs and multi-language support, you'll also get multiple swashes, stylistic alternates, and arrow icons to enhance your typography.
$12 instead of $120 – Get it now!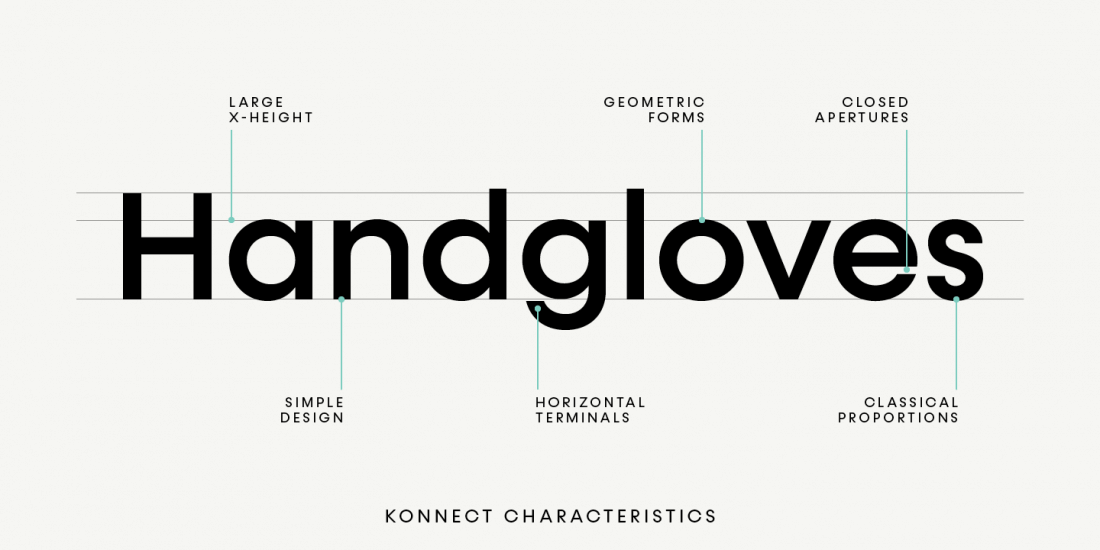 Designing Ecommerce Websites eBook (66 Guidelines)
Whether you're just starting out or need to give your ecommerce site a boost, the Designing Ecommerce Websites eBook by Matt Isherwood is here to help. Packed with 66 detailed guidelines, this reference offers step by step instructions to walk you through every step of the shopping funnel from landing pages to checkout.
$8 instead of $16 – Get it now!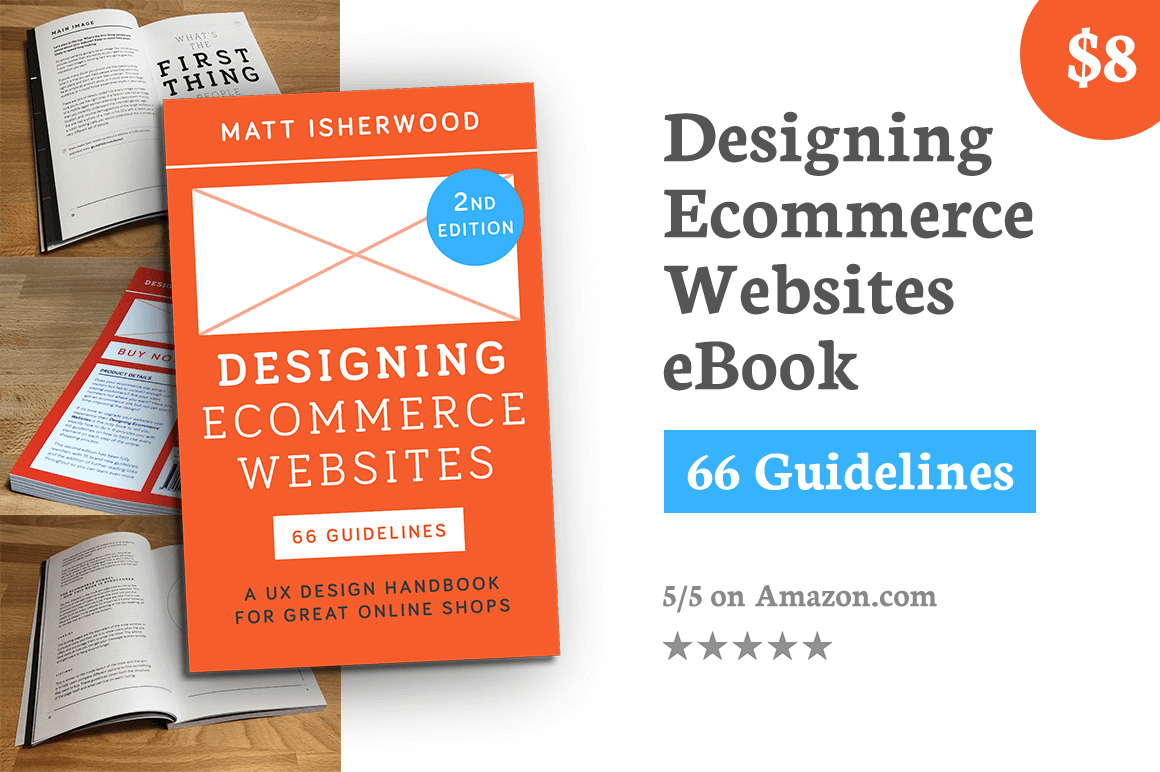 Konya: An Elegant, Handwriting Font
Konya is a signature script-style font with a very luxurious look. Perfect for branding, the typeface comes equipped with a number of alternates that allow you to create various logos, plus some swash to add to the firmness of signature.
$5 instead of $12 – Get it now!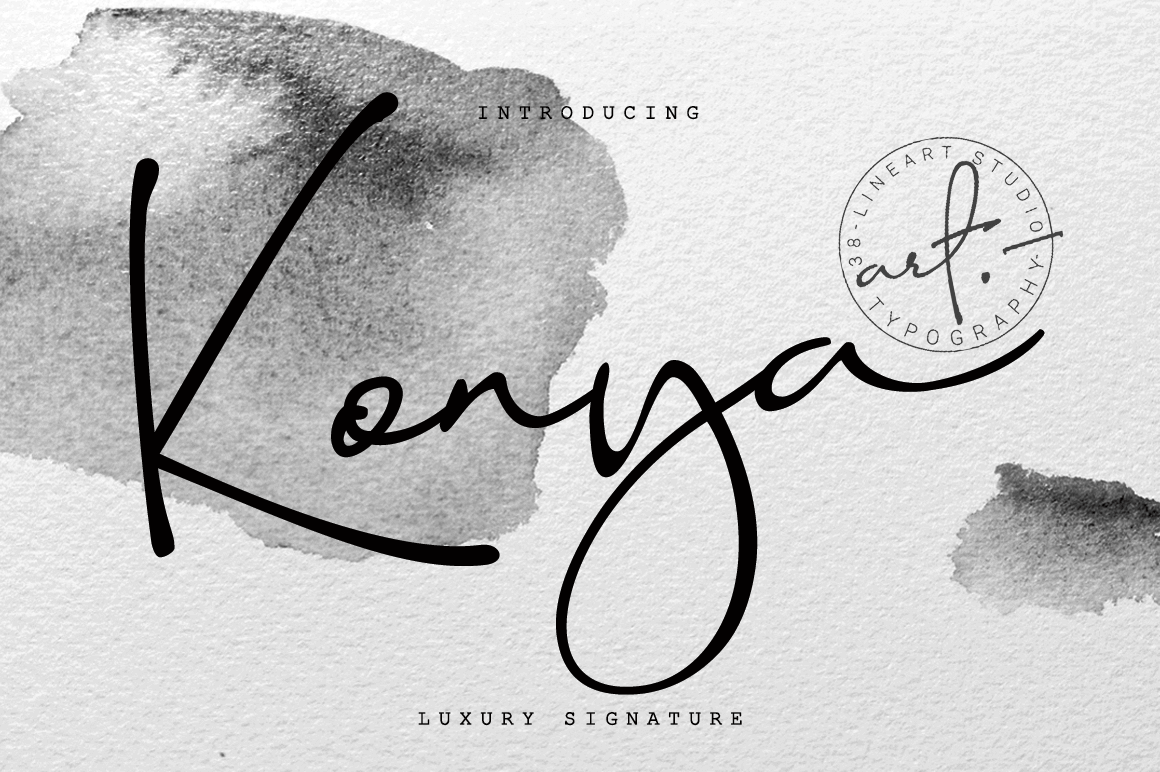 2,800 Brushes, Add-Ons and Graphic Elements
This resource-packed Artistic Bundle features 2,800 different brushes, add-ons and graphic elements in 1 deeply discounted deal. Snag a wide range of brushes for Photoshop, Illustrator and procreate, along with loads of creative patterns, graphic elements and styles. From golden seamless patterns to fabric styles, you're sure to up your design game with this collection.
$9 instead of $233 – Get it now!