Every week, we'll give you an overview of the best deals for designers, make sure you don't miss any by subscribing to our deals feed. You can also follow the recently launched website Type Deals if you are looking for free fonts or font deals.
Instantly Create Realistic Chalk Effects with Chalkboard Automator
With Adobe Photoshop and the Chalkboard Automator tool, you can quickly and easily create professional looking chalk effects. Instantly build a chalk design with 15 unique chalk textures, 12 chalk backgrounds, 35 chalk stamp brushes, and 5 premade decorative frames. Detailed instructions and even a video walkthrough will teach you everything you need to know.
$7 instead of $18 – Get it now!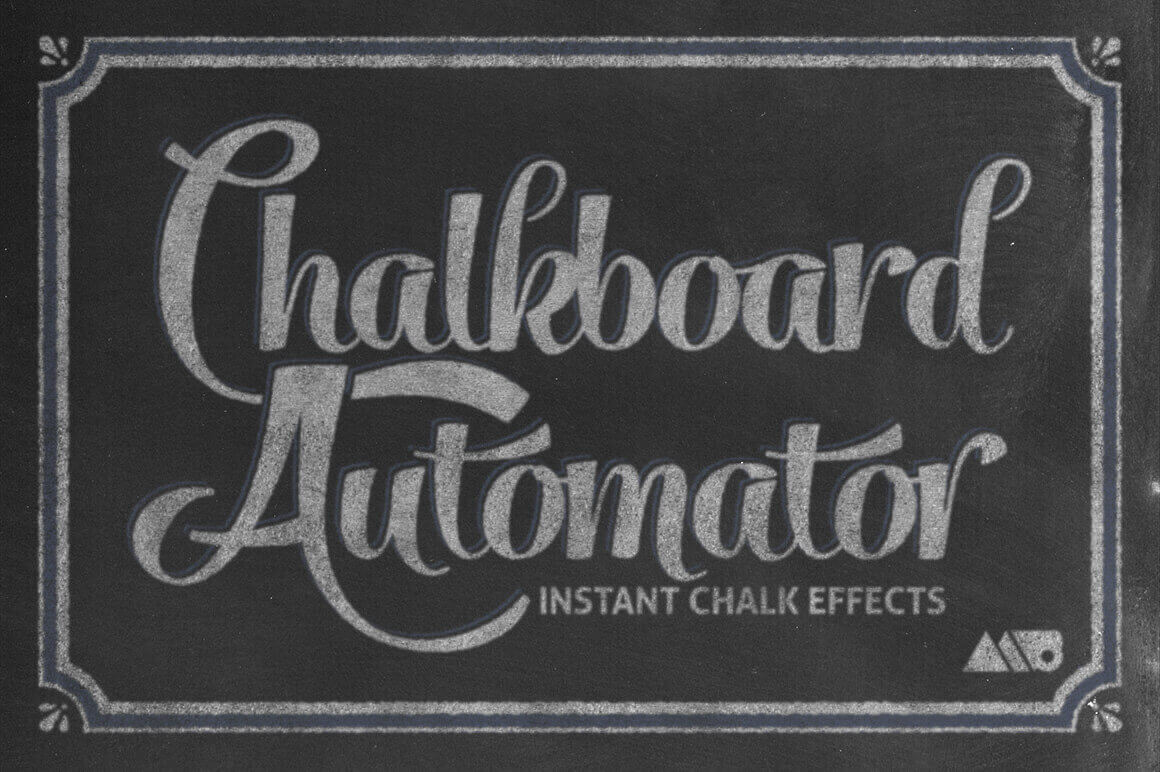 300+ Wild and Boho Premade Logos
Capture a vintage feel with the Wild & Boho Premade Branding Logo Pack. This hand-drawn collection was made for you free spirits and sophisticated hearts. Covering 10 different themes from Boho to Nautical, you'll get 300 professional premade logos. With the original EPS and PSD files, each of these logos are fully editable to help you create the perfect branding for your clients.
$12 instead of $3000 – Get it now!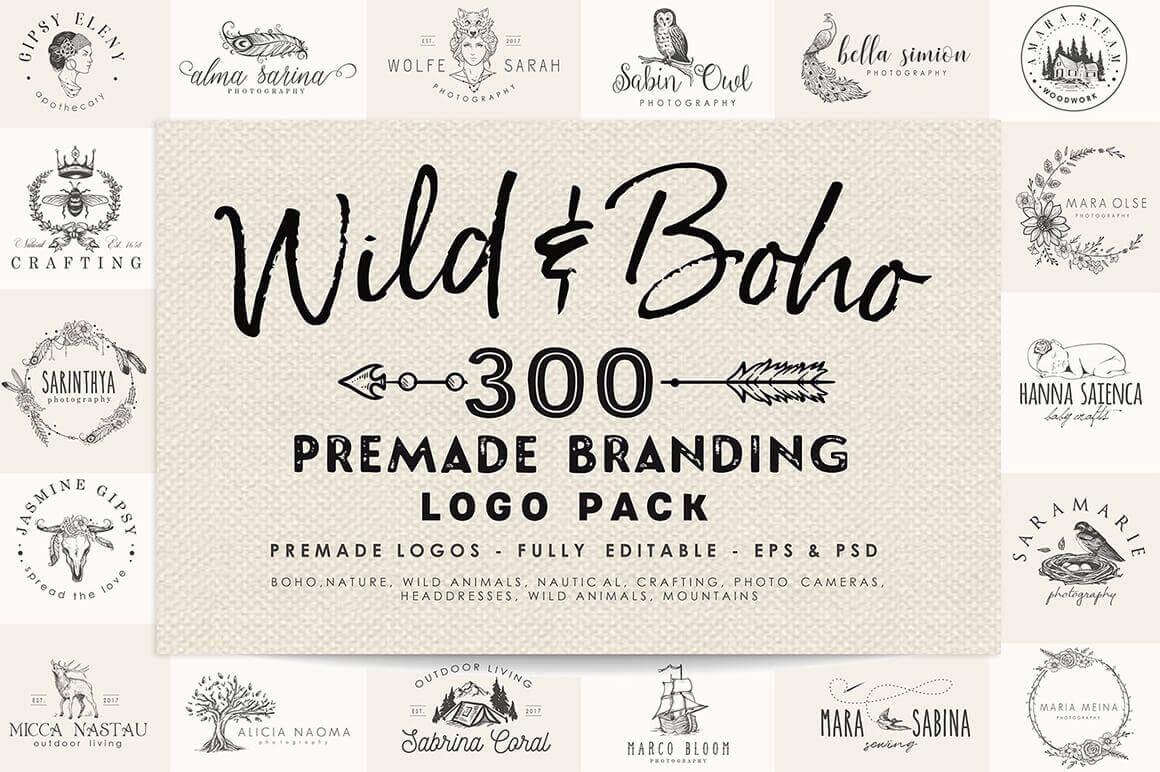 Christmas Bundle of 150+ Design Elements
Ho-Ho-Ho! Holidays and Christmas are alomost here! No matter if you are a designer or hobbyist who is doing projects, home crafts or making special gifts for your family, you need a ton of Christmas graphics! Right? So feast your eyes on this Christmas Designs Mega Bundle and you'll find everything you need to make your Holidays more cheerful.
$9 instead of $218 – Get it now!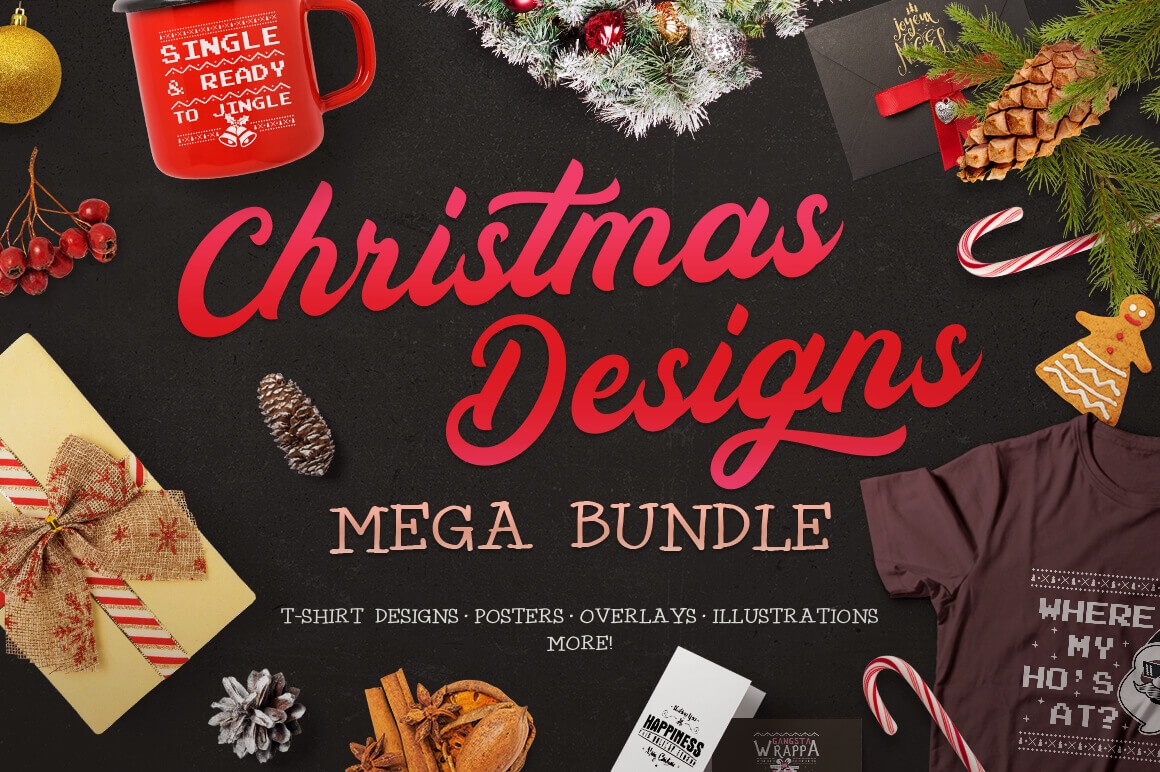 95 Handwritten Fonts, Instagram Templates & More
This Handwritten Font Collection is chock full of 95 different handwritten fonts in a wide range of styles from playful to elegant. Additionally, many typefaces include OpenType features like ligatures and alternates. You'll also get 15 Instagram templates, 6 SVG fonts and various graphics to complete your designs.
$15 instead of $560 – Get it now!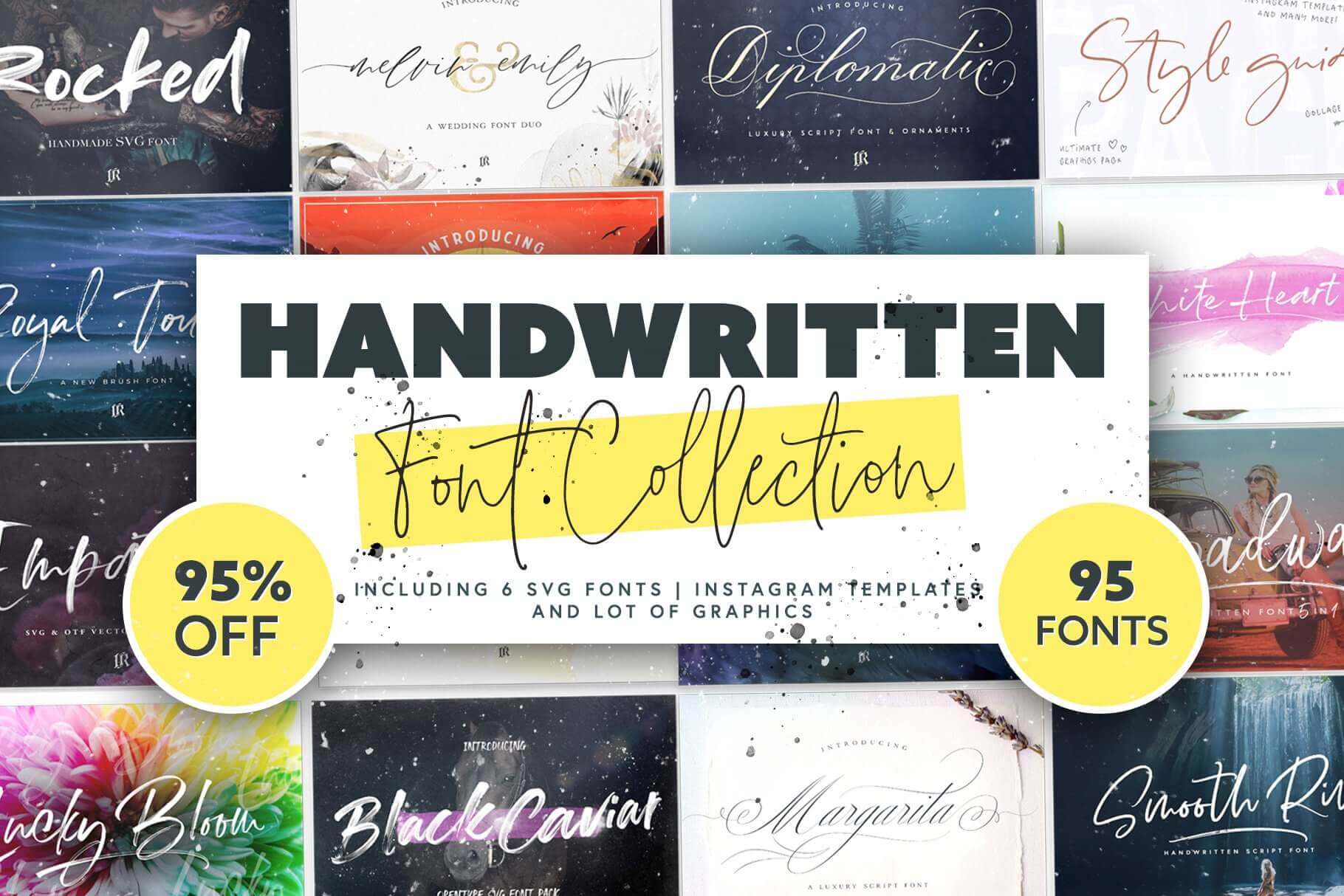 1,400+ Isolated Items, Winter Scene Creator Bundle
Easily and quickly build the perfect winter mockup with this Winter Scene Creator Bundle! Stuffed with more than 1,400 isolated objects from food to fashion to foliage, you can customize any of the 31 pre-made scenes using smart objects, or simply create your own with 30 different backgrounds to choose from.
$17 instead of $276 – Get it now!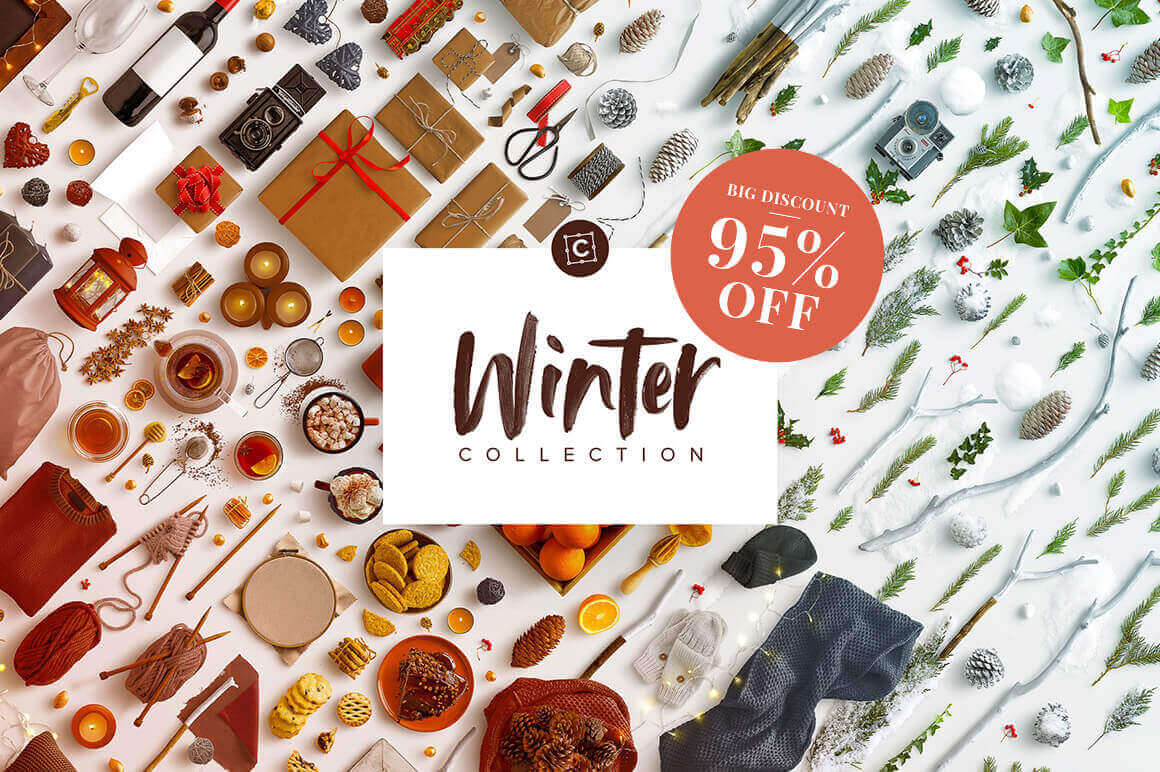 Julia Dreams Trendy Bundle of 2951 Elements
Sick of wasting time looking for that perfect something to improve your artwork? Look no further! This Mighty Deal from Julia Dreams features more than 2950 graphic design elements to help you push your projects to the next level! Made from 28 different collections, this deal covers a wide breadth of themes from wedding to frames to patterns. Make your designs sing for a ridiculously discounted price.
$9 instead of $3872 – Get it now!