Every week, we'll give you an overview of the best deals for designers, make sure you don't miss any by subscribing to our deals feed. You can also follow the recently launched website Type Deals if you are looking for free fonts or font deals.
Artifex Forge's Finest Vintage Set of Affinity Brushes
With the Artifex Forge's Finest Vintage Cross-Hatch Pen and Ink Brushes Set you can now easily create your own authentic looking vintage works of art! Sourced from real vintage artwork, these anti-stretch pattern brushes will seamlessly repeat a tile along the stroke, meaning you won't need to change brushes so often. Packed with a wide range of styles and highly flexible, this set is just what the vintage doctor ordered.
$9 instead of $22 – Get it now!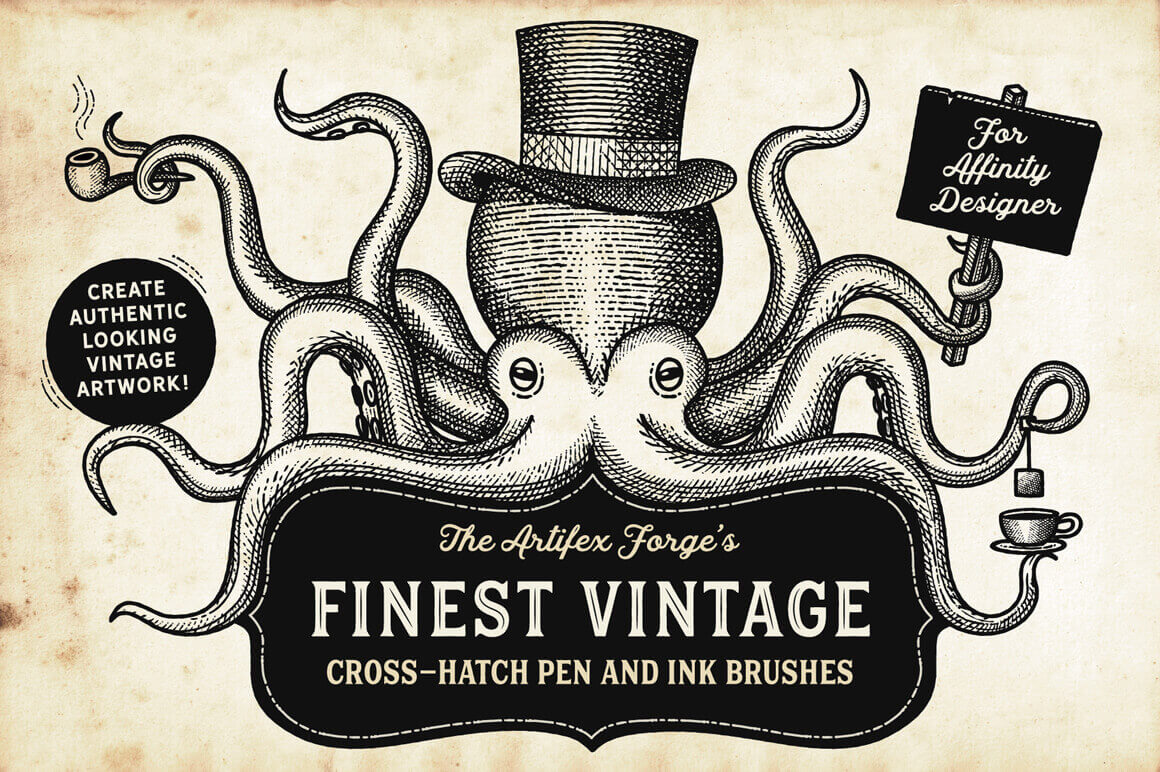 Losta Masta: Playful Serif Font Family with Ornaments
Fun and playful, the Losta Masta Font Family is real unique and versatile with 7 different weights, more than 40 ligatures and over 100 alternates. A great set of ornaments lets you play around with design for an even more stunning display. Use this great typeface team for loads of projects from postcards to logos to classic vintage looks.
$8 instead of $25 – Get it now!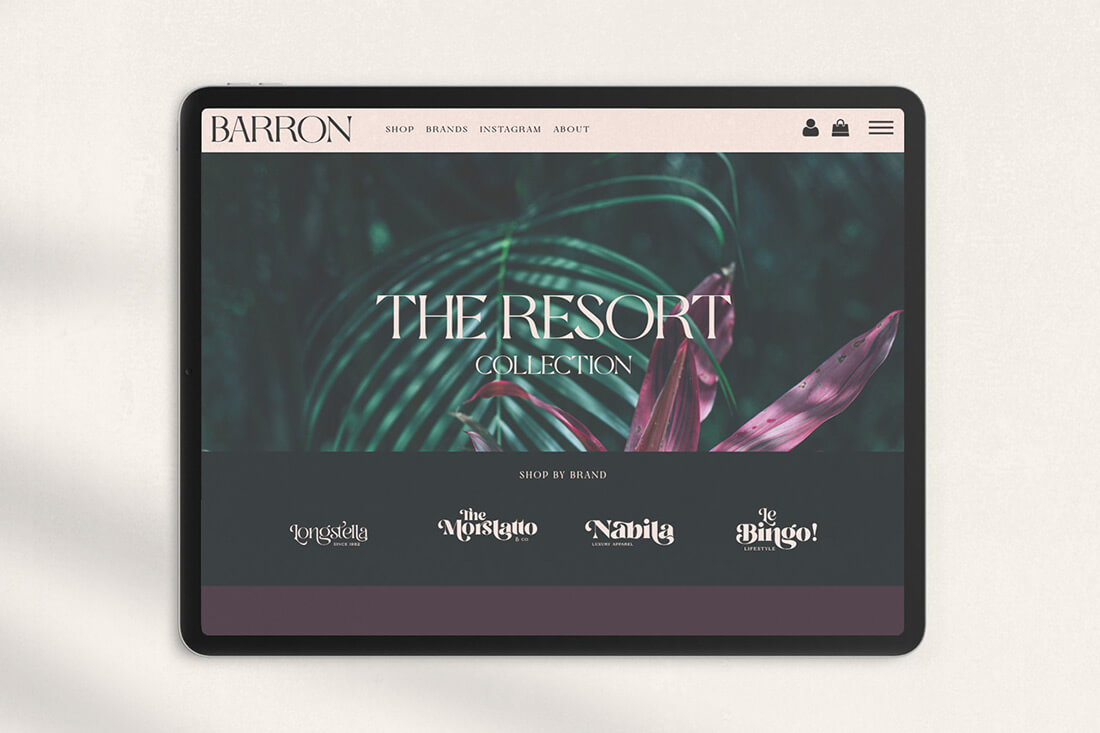 Her Portrait Room Character Creator with 1500+ Elements
With Her Portrait Room Character Creator, you can build your own unique character and surroundings. With over 1500 elements from hairstyles to clothes to accessories, you'll have a blast creating your own style or even mocking up yourself. Play around with dogs, cats, furniture and more using any of the included file formats (AI, PSD and PNG).
$9 instead of $147 – Get it now!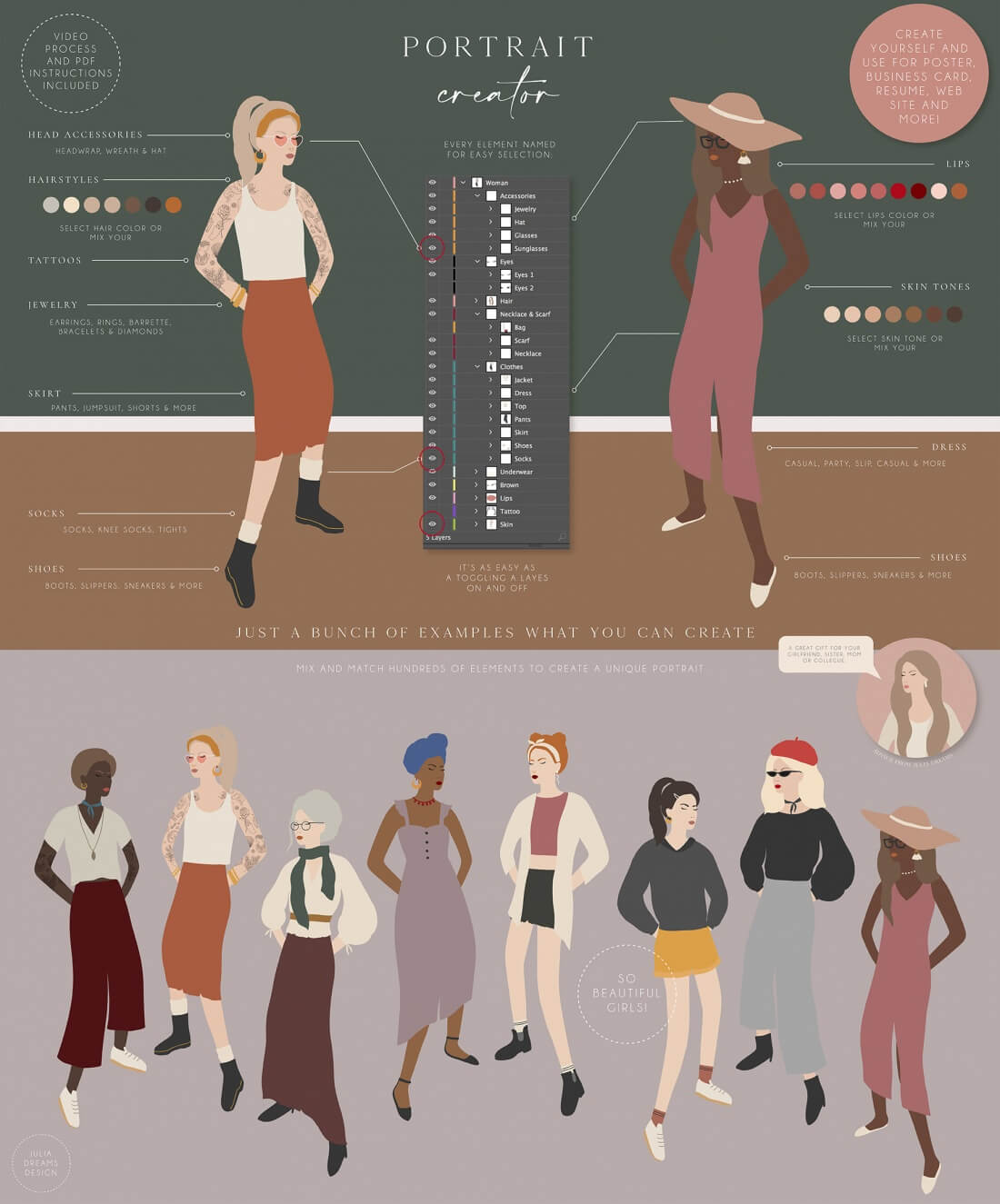 Brice Pop Font Family
The Brice Font Family is the kind of typeface you want to hang out and have fun with! This set of 30 unique fonts features 5 different widths and 6 unique weights. This small bouncy serif font with a dynamic contrast is just perfect for everything from logos to captions to headers. Toss in stylistic sets and multilingual support and you mix flexibility in with the fun.
$27 instead of $80 – Get it now!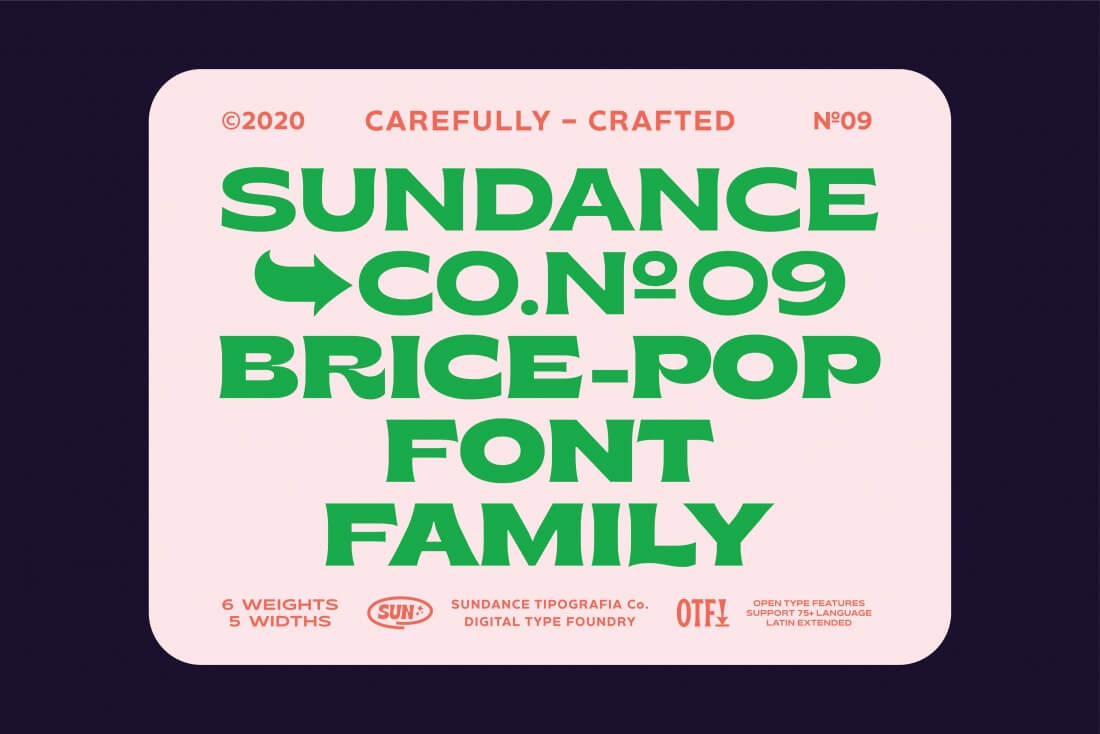 Special Bundle of 34 Fonts
The Omotu Studio Special Bundle features 34 fonts from 18 font families, each featuring many OpenType features and several languages. Great choice for all types of projects including T-shirts, logos, branding, invitations, posters, stickers, signs, packaging, prints and more!
$9 instead of $306 – Get it now!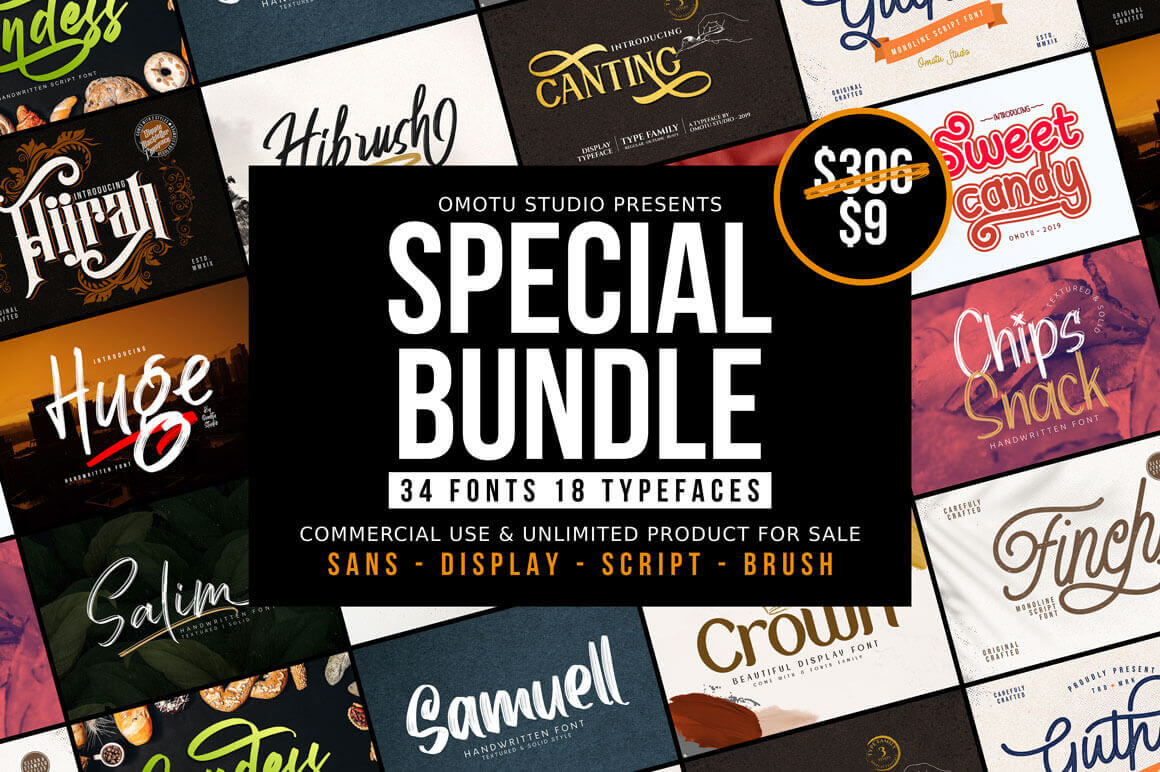 Hackney SVG: Bold Hand-Painted Font
Hackney is an entirely hand-painted sans serif. A raw, bold, condensed font, this terrific typeface features brushy imperfections and an earthy realism. An all-caps font with 2 alternatives for every letter, this collection includes more than 300 hand-painted glyphs, as well as a bonus of 50 hand-painted strokes.
$8 instead of $24 – Get it now!