Every week, we'll give you an overview of the best deals for designers, make sure you don't miss any by subscribing to our deals feed. You can also follow the recently launched website Type Deals if you are looking for free fonts or font deals.
The Mega Craft Bundle
All the fonts and decorative elements you need to create crafty designs.
$19 instead of $242.40 – Get it now!

Easily Turn Your Photos into Vectors with Photo Vectorizer
Photo Vectorizer is a simple-to-use Photoshop action that can convert any photo into a vector. With just a few clicks of your mouse, you can save tons of time and frustration by turning your photos into vectors. With super sharp results, these vectors are great for any project either online or in print.
$5 instead of $9 – Get it now!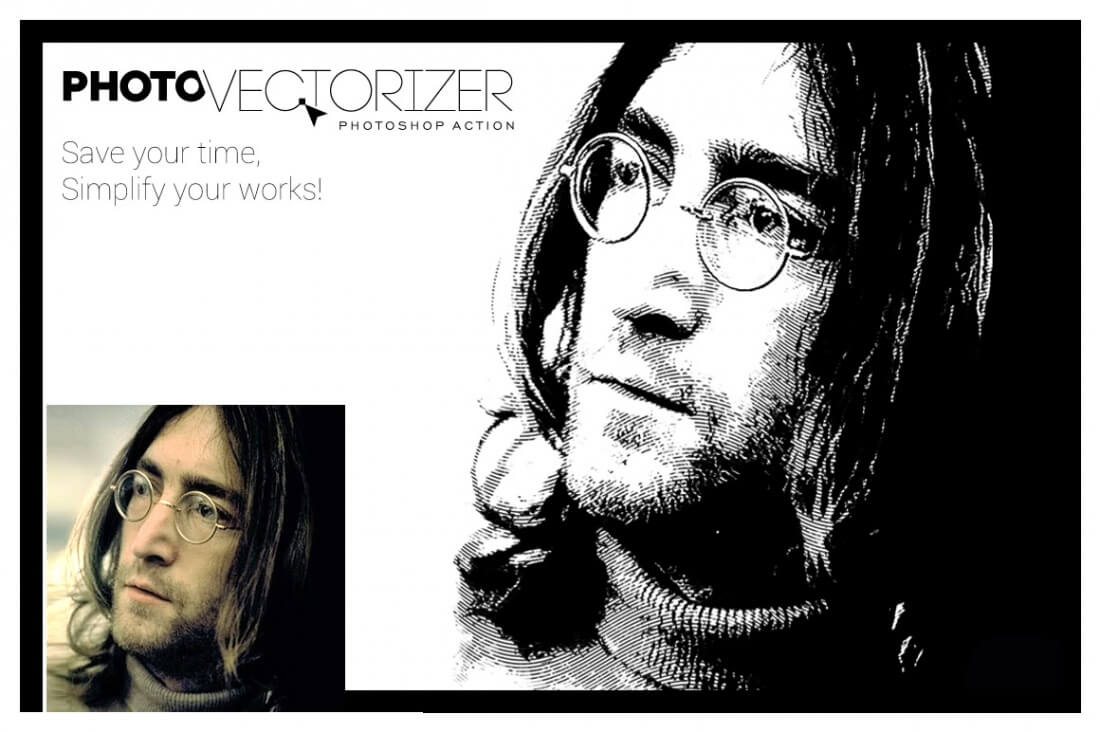 13 Headline Styles with PODIUM Soft Font Family
PODIUM Soft is a bold family made of 13 unique styles. From ultra compressed to extra expanded, this powerful font family was created as a mix of various modular and geometric wood types. An extended license, OpenType Features, and a big bold appearance offer you all the tools you'll need for powerful visual identity projects.
$9 instead of $159 – Get it now!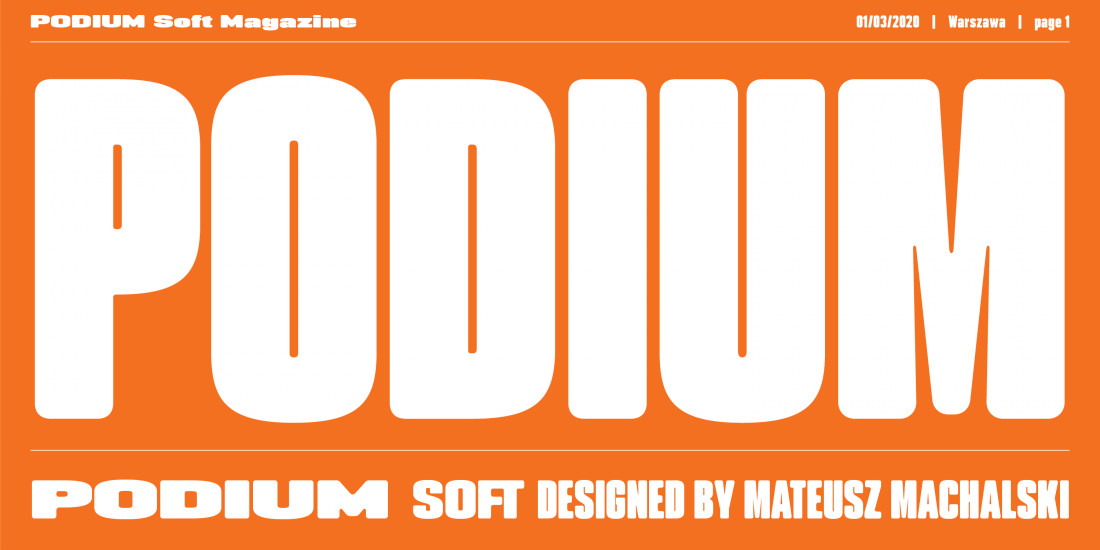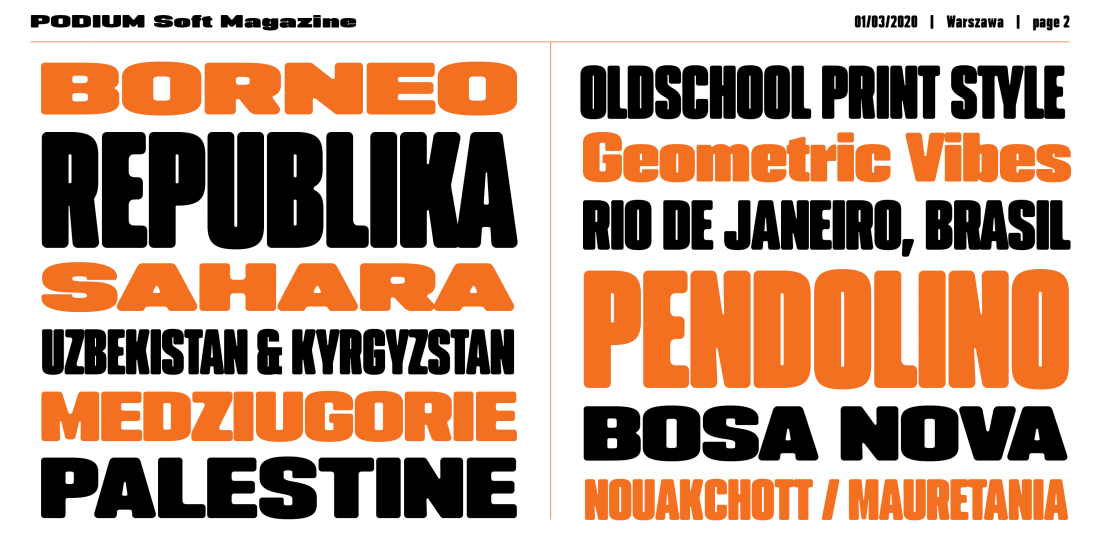 Midnight Tales Vintage Font
Midnight Tales is a vintage, elegant font with tons of alternate glyphs, ligatures and multilingual support. It's a very versatile typeface that works great in large and small sizes. Perfect for branding projects, home-ware designs, product packaging, magazine headers – or simply as a stylish text overlay to any background image.
$7 instead of $39 – Get it now!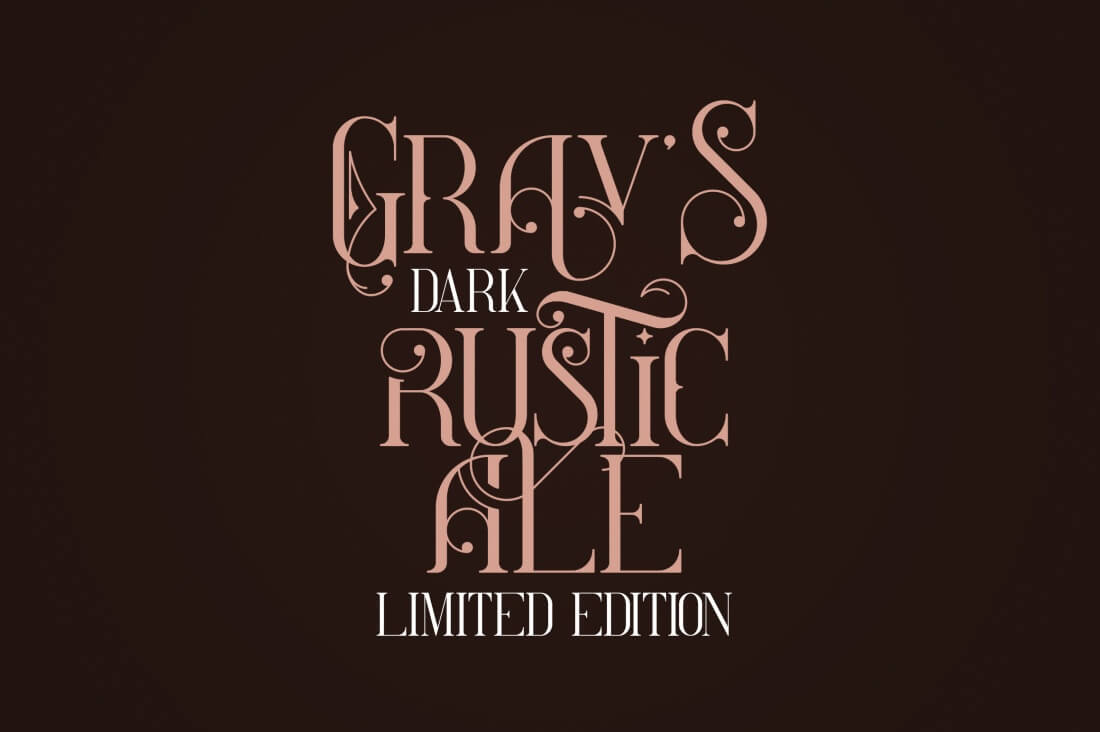 Fun, Bouncy Serif Brice Font Family
The Brice Font Family is the kind of typeface you want to hang out and have fun with! This set of 30 unique fonts features 5 different widths and 6 unique weights. This small bouncy serif font with a dynamic contrast is just perfect for everything from logos to captions to headers. Toss in stylistic sets and multilingual support and you mix flexibility in with the fun.
$27 instead of $80 – Get it now!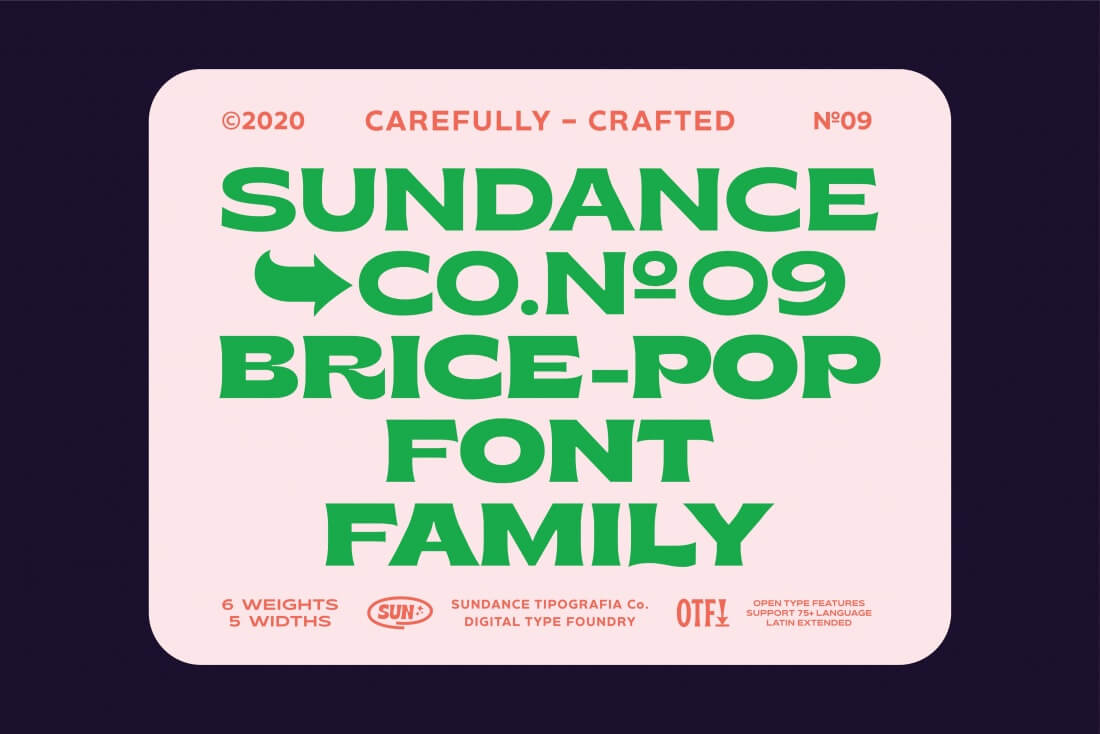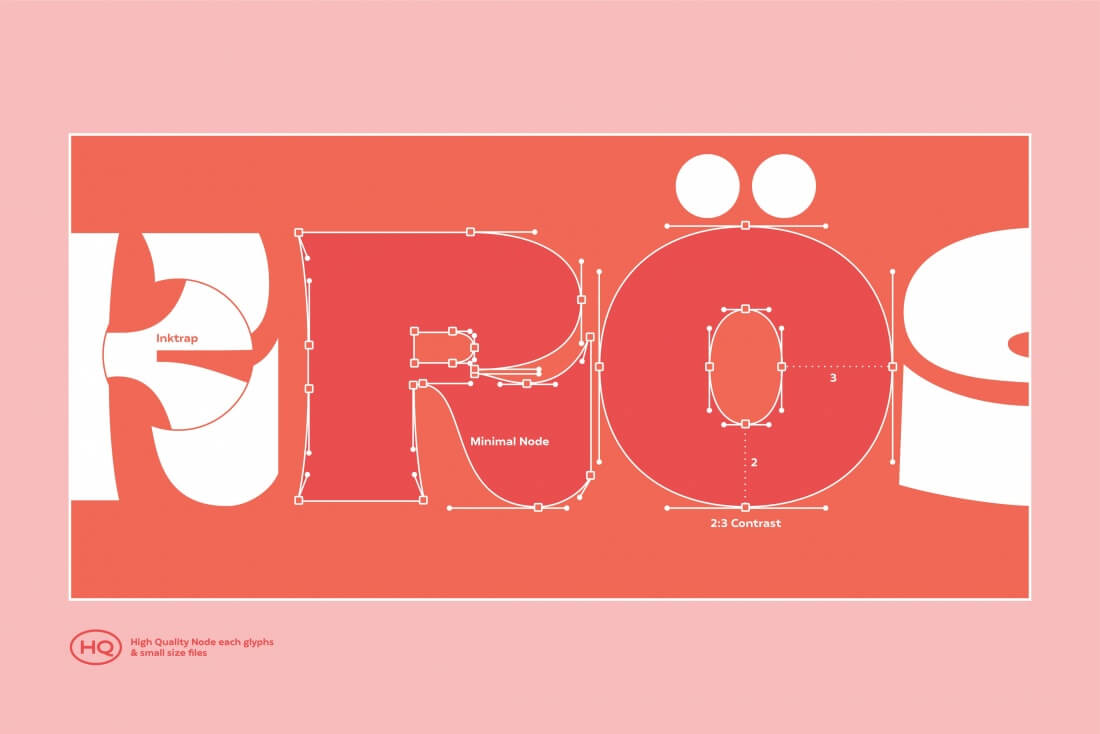 Add Distorted Effects with Welter Glitch
Give your ordinary images a truly unique appearance with Welter Glitch. These fun Photoshop Effects add a distorted, glitch-like effect to your ordinary images. Simple to use with Smart Objects, this set includes 13 photo effects, 6 text effects, and 3 animation templates as well. Hi-res files come in 3000x2000px and 300DPI to provide a truly artistic look to your latest masterpiece.
$7 instead of $59 – Get it now!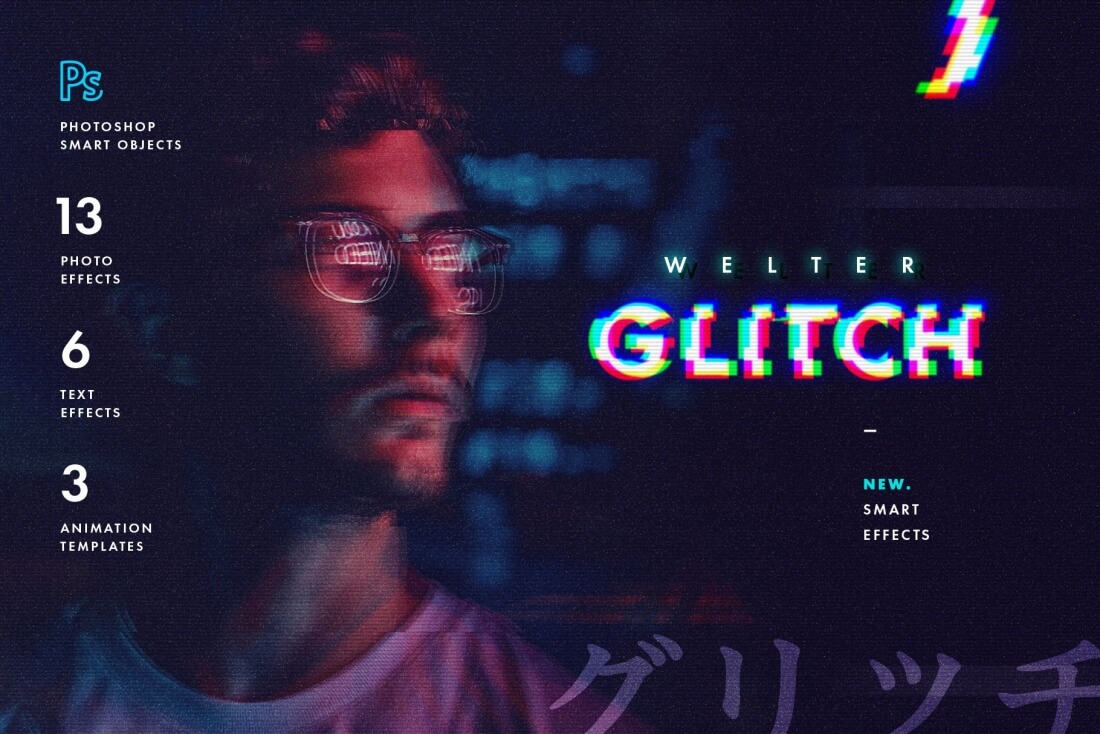 Brotherhood Casual Handwritten Font
A casual handwritten font, Brotherhood truly embraces a natural appearance. Most trends with this style of font are relaxed with non-connected handwriting. This typeface sports some connected glyphs and double letters, as well as proportional uppercase letters for more prominence.
$5 instead of $16 – Get it now!