Every week, we'll give you an overview of the best deals for designers, make sure you don't miss any by subscribing to our deals feed. You can also follow the recently launched website Type Deals if you are looking for free fonts or font deals.
All In One: 50+ Fonts Collection
The All in One Bundle is packed with 50+ unique fonts. With styles ranging from modern to elegant, this bundle includes OpenType features and multilingual support. You'll get a variety of font styles from calligraphy to display along with hundreds of glyphs. Find the perfect combination for your next printed project whether it's logo design, wedding invitations, or birth announcements.
$9 instead of $800 – Get it now!
Retro Sports Art Bundle 8 in 1
The Retro Sports Art Bundle offers 8 unique retro collections in one deeply discounted deal. These sets in .png and .eps formats are great for a variety of creative projects including posters, flyers, T-shirt designs, menus, and more! And with the extended license, feel free to make as many as you'd like for personal or commercial use.
$9 instead of $350 – Get it now!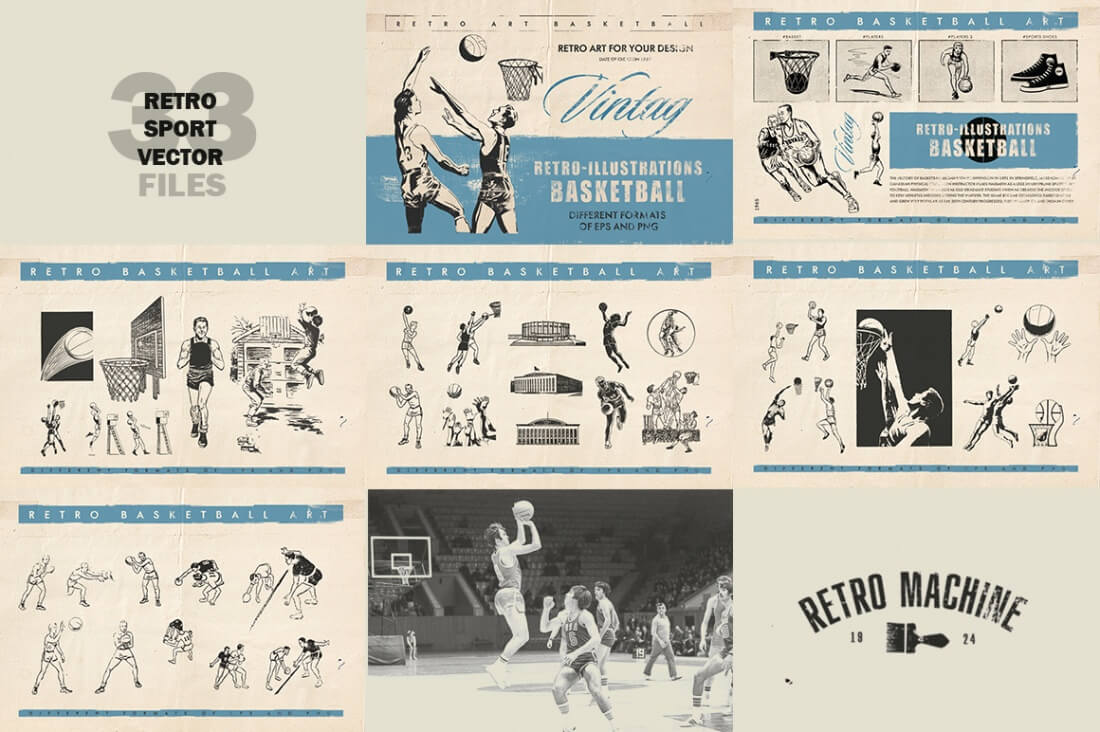 Watercolor Clipart Bundle of 1220 Design Elements
The Watercolor Clipart Bundle sports more than 1220 beautiful design elements from 10 collections. This bundle is packed with hand-painted watercolor and ink illustrations covering themes like flowers, spring, Halloween, animals, Christmas, tropical, and more. The extended license gives you the freedom to create unlimited personal and commercial projects.
$9 instead of $250 – Get it now!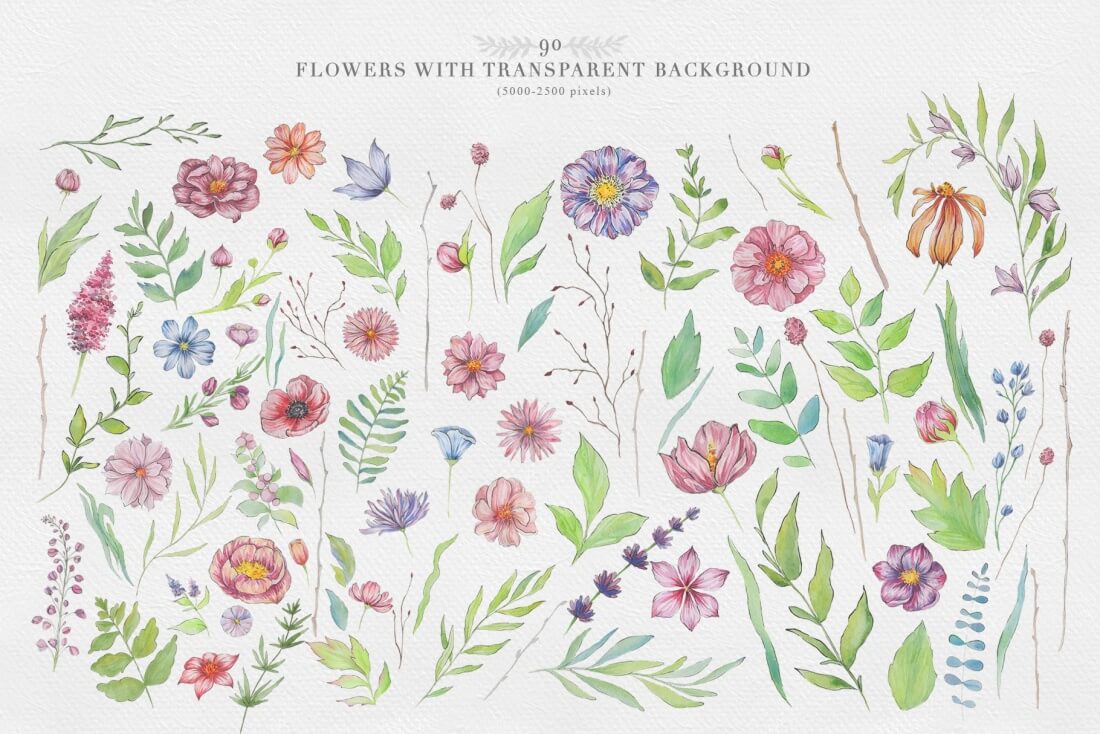 Photoshop Creator's Bundle: 7 Creators in 1
With The Photoshop Creator's Bundle, you'll get a wide range of styles to design your photos and images in the easiest way in just a few minutes. Watercolor, sketch, engrave, halftone, art poster, wet plate, or Lomography film photo – you'll get all of them. This is a perfect chance to grab so many useful products in one graphic tool super bundle.
$9 instead of $40 – Get it now!