Every week, we'll give you an overview of the best deals for designers, make sure you don't miss any by subscribing to our deals feed. You can also follow the recently launched website Type Deals if you are looking for free fonts or font deals.
The Jam packed January bundle
This bundle is arguably the best bundle The Hungry Jpeg has ever put together! The quality of the items included is so high you'll keep going back for more! With an incredible 36 premium fonts and 15 graphics packs, this one is definitely a keeper!
$29 only – Get it now!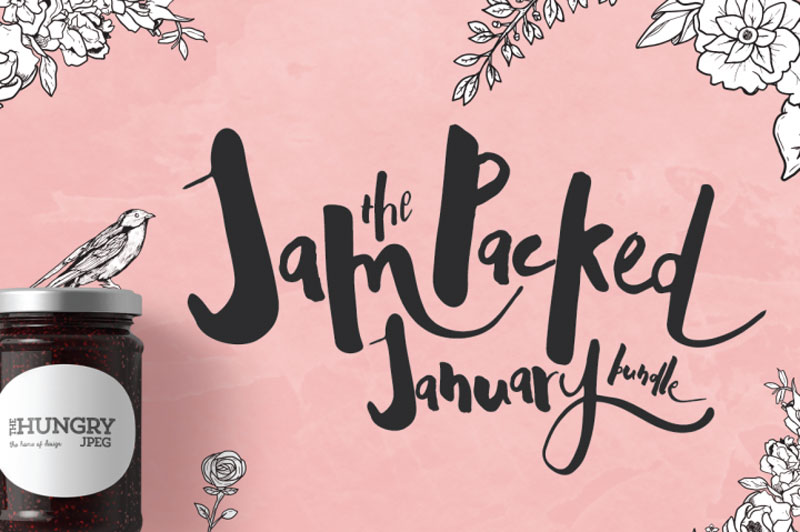 1500+ Fantastic Abstract Photos and Backgrounds
This mega collection consists of 1575 Abstract Photos and Backgrounds, cobbled together from 8 different bundles to offer a real variety in style from metallic to folded paper.
$19 instead of $99 – Get it now!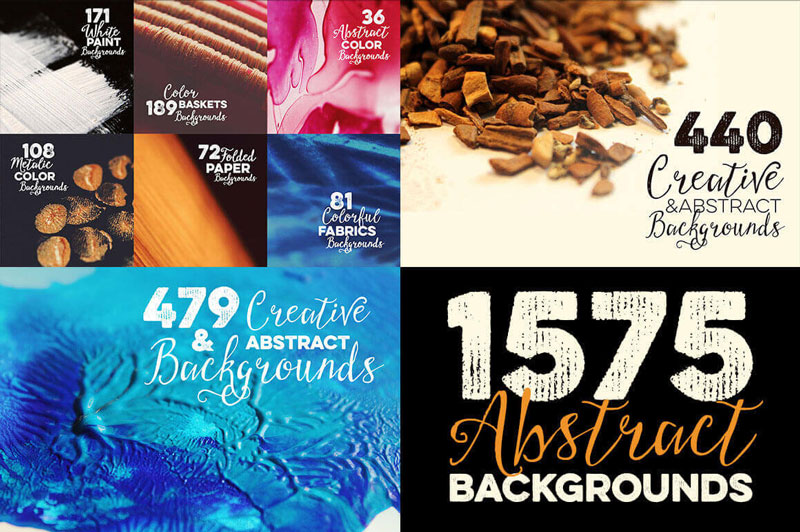 Latinotype Happy Bundle of 6 Terrific Desktop Fonts
Featuring 6 amazing font families, you'll get a variety of styles from neutral to well-balanced to expressive. Woodtypes, script fonts and more provide such a great mix, along with multiple styles, weights and loads of OpenType features.
$27 instead of $762 – Get it now!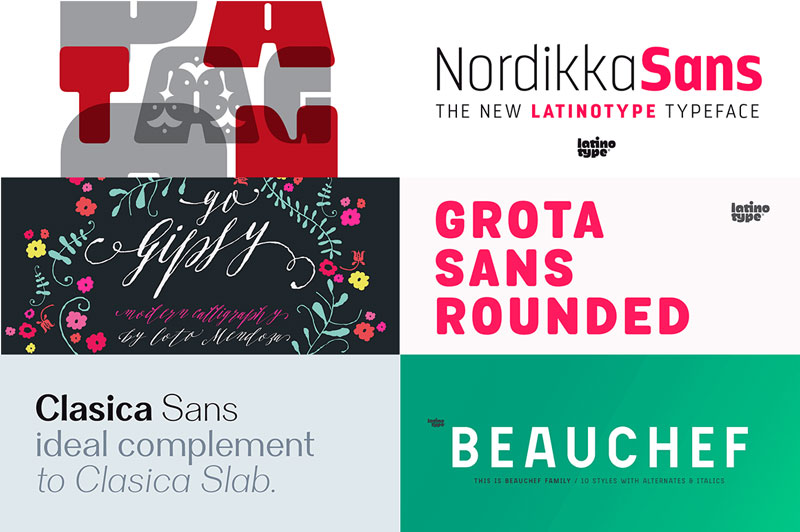 Fully Customizable Infinity Color T-Shirt Mockups
The Infinity Color T-Shirt Mockups consist of 8 different hi-res T-shirt scenes with some serious customization available. Each scene features fully editable T-shirt colors, colored backgrounds and even removable and editable tags.
$9 instead of $18 – Get it now!