Every week, we'll give you an overview of the best deals for designers, make sure you don't miss any by subscribing to our deals feed. You can also follow the recently launched website Type Deals if you are looking for free fonts or font deals.
Sucrose
This hi-res font family offers rectangular letterforms with authentic, hand-crafted textures. With 8 different distress levels, light and bold weights, and clean and slanted versions, Sucrose is one big family chock full of variety.
$9 instead of $39 – Get it now!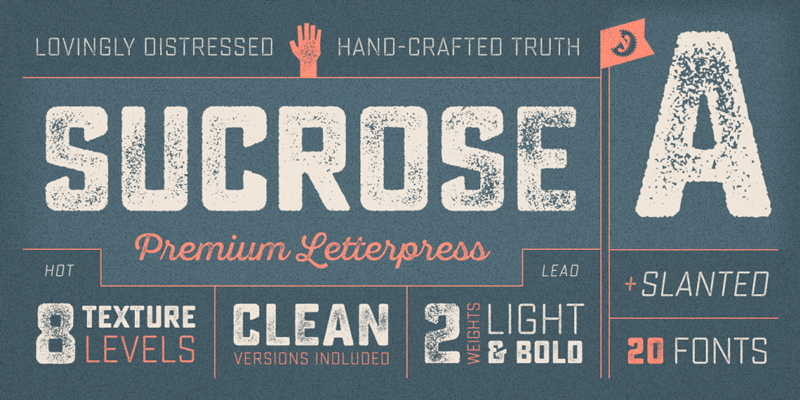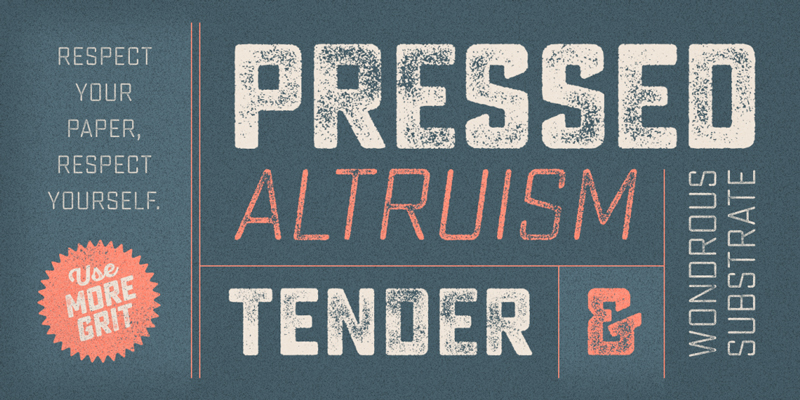 Learn Web Design and Start Your Freelance Business
With the course, Learn Web Design and Start Your Freelance Business, you'll get more than 45 lectures covering everything you need to know to start your own freelance Web Design business.
$19 instead of $50 – Get it now!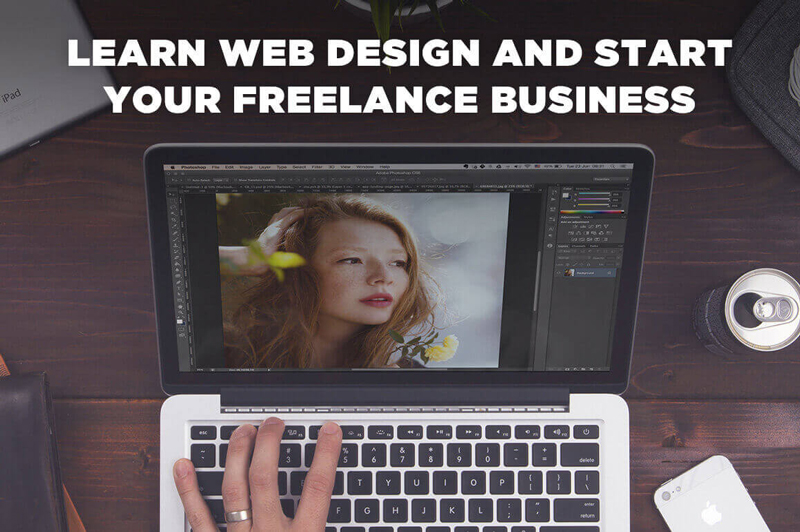 Kremlin
No matter what your latest project, give your artwork a classy and beautiful touch with the truly unique Kremlin typeface. Classy and elegant, this handmade script font is versatile enough to handle everything from wedding invitations to quotes to company branding.
$7.50 instead of $15 – Get it now!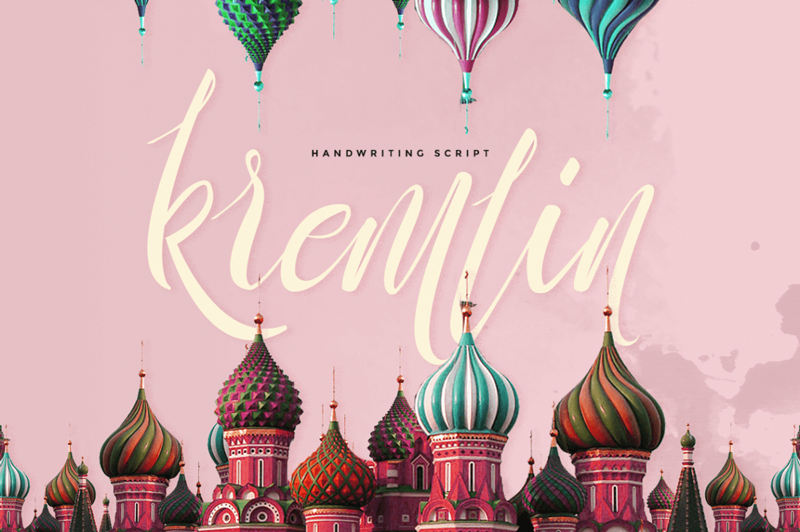 PNG EXPRESS: Export Assets and Design Specs from Photoshop
This Photoshop Plugin lets designers quickly and easily export any assets from a single PSD document into a variety of individual assets such as PNG, JPG and SVG files. You'll even get to generate design specs with detailed info on sizes, distance, fonts and more.
$14 instead of $29 – Get it now!