Every week, we'll give you an overview of the best deals for designers, make sure you don't miss any by subscribing to our deals feed.
Unlimited access to Adobe authorized training for 6 months
If you've been wanting to master some of Adobe's awesome software, now is the time. Train simple offers you over 2400 video tutorials created by Adobe experts.
Classes can include between 20 and 120 videos, ranging between 1 hour and 10 hours each course. When you finish a course, you can print out a certificate of completion, proving you've been trained by an Adobe Authorized Training Provider.
$47 instead of $150 – Get it now!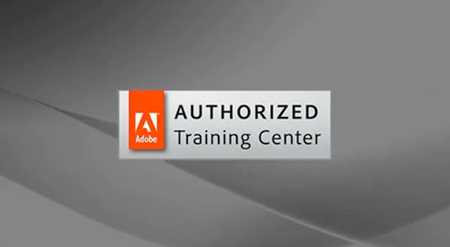 The ultimate design bundle
Vector files, HTML5 templates, labels, patterns, textures, name it and it should be in that huge design bundle.
$49 instead of $1000 – Get it now!