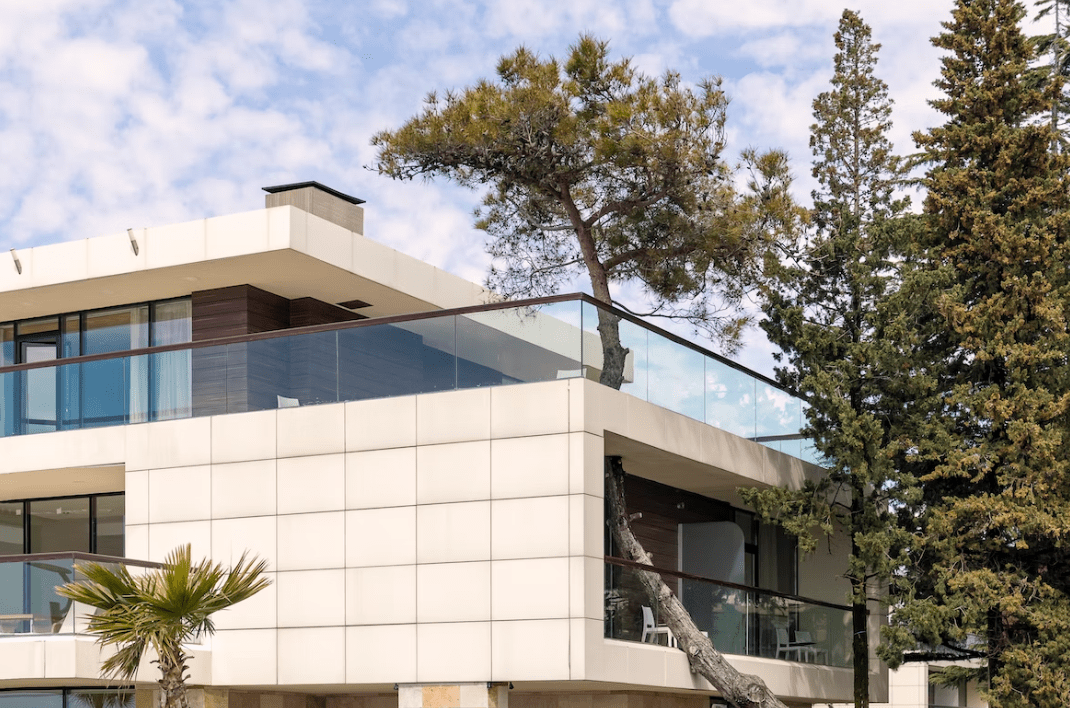 For many people, having a big home is a top priority, even more so than living in a good location. According to a recent survey, 6 in 10 US adults prefer to live in a community with larger homes, even if these areas are far away from schools, retail stores, and restaurants. It's likely that having to spend more time at home during the height of the pandemic has created a growing preference for larger living spaces, and this is the reason why so many individuals are either moving to a bigger house, or renovating their present home.
Although an extensive renovation is one of the best ways to make your home larger, there are other things that you can do to make your house feel airy and spacious. Here are some smart design ideas to transform your space and make it feel bigger.
Consider Floor to Ceiling Windows
Having large windows can bring in lots of natural light into your home, and these can also make a small room feel much bigger. This is why you should consider having floor to ceiling windows. Not only will it give your living space a feeling of openness, but it also makes your home more inviting.
While you can certainly tackle this project by yourself, it may be better to have a professional work on it, especially if you have an older home or if you're thinking about having energy-efficient windows. Factors that will affect window replacement costs include glass type and size, number of glass panels, and house location, among others, so expect to spend $100 to $300 per window.
Decorate with Reflective Surfaces
For an affordable interior design hack, try decorating with reflective surfaces to make your home feel more spacious. Installing mirrors on the wall can bounce light around your living space, and this trick instantly makes your home feel bright and airy. But don't stop there– try adding a statement metallic or glass sculpture in the living room, or install some gloss tiles in the bathroom to make it look bigger.
Choose Neutral Colors
Choosing dark colors for your interior design theme can make your home look smaller than it really is. Instead of dark tones, opt for neutral colors such as white, cream, oat, or a pale warm grey for your walls, wall coverings, and main furniture. You should also pick flooring material in a light color since it tends to lighten up a space and makes it look inviting and attractive. Consider flooring with diagonal lines or bigger tiles to make your space look a lot larger. You can also extend the neutral color scheme to your home decor and accessories. If you want to add a pop of color, choose muted or toned down pastels, such as pastel cyan, dusty rose, or butter yellow.
Renovating a home to make it bigger can cost a pretty penny, but fortunately, there are other things that you can do to make your space feel larger than it is. Consider these tips to give your home a lighter, airier, and more spacious vibe, and enjoy the feeling of openness from your renewed living space.